home lab
Home Lab virtualization software I use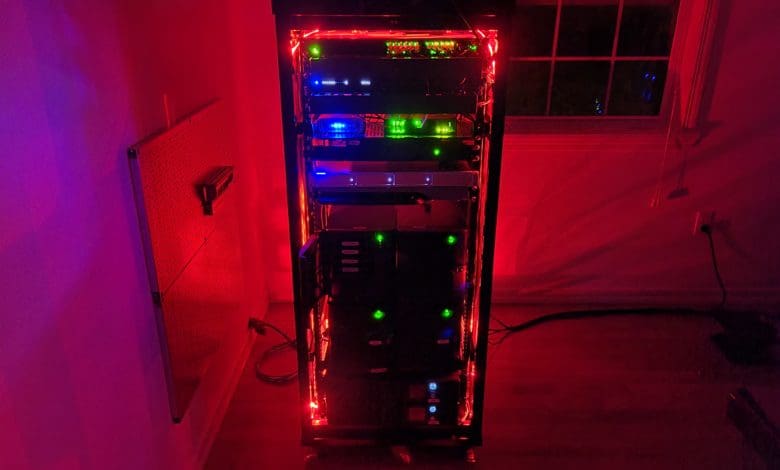 Those who have followed my site and Youtube channel know that I am passionate about home lab environments. It has gone a long way toward helping me to sharpen my skills with various platforms, solutions, proof-of-concept environments, and other purposes. I wanted to put together a few software applications that I am using in the home lab environment to give you guys an idea of what I am using in the lab environment that I find beneficial and use daily.
Why a home lab environment?
I know I have covered this in many previous articles and posts. However, it is good to have a refresher on things from time to time as thoughts and opinions can change, and the reasons for those decisions can also change.
The home lab environment, for me personally, has been one of the best investments made in learning. You can buy books and even buy into specific learning platforms with "lab environments" built in. But, I will tell you, nothing comes close to unboxing your own servers, cabling, setting up your networks, and troubleshooting why things don't work. That experience is just something you can't buy in a cloud SaaS learning environment.
Many may argue that things are going the way of the cloud. However, there will always be the need for someone to understand the full stack of what is going on behind the scenes. Also, the cloud is not a solution for every challenge you will see in the field. From what I have seen, the enterprise data center is still very much alive and well and will most likely continue for the next several years. There are just some workloads and apps that don't make sense to run in the cloud.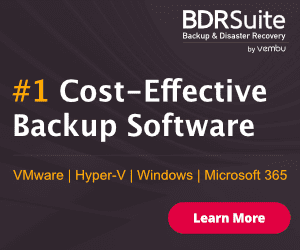 Despite that, even if everything eventually moves to the cloud, having your own lab environment and running your own private cloud is one of the best learning experiences and allows playing around with many concepts and ideas that you can't get your hands on anywhere else.
Home Lab virtualization software I use
Ok, on to the reason you most likely are reading this blog post – the home lab virtualization software I use. In the following list of virtualization software, including other software I use, I wanted to list out the apps, tools, and solutions that I have found useful and beneficial in the lab environment. As a note, these are in no particular order or ranked in any certain way. Let's look at the following:
Home lab hardware
If you want to check out the hardware I have running in the home lab, check out my YouTube video where I give a tour of the home lab for 2022 along with the new lighting added to the server rack: