Virtualizationhowto is a independently written blog that is written based off of real world experiences and hardware/software solutions found to work in often creative ways.
Author Brandon Lee is an IT technologist that has spent many hours "in the trenches" of IT working with various technologies from many of the major vendors and still looking to add to that list every day.  The integrity, quality, and usability of the posts found on the site are of paramount importance.
The cost and many hours of time it takes to run a technology site can be significant.  Virtualizationhowto is solely sponsored and paid for by advertising run on the site.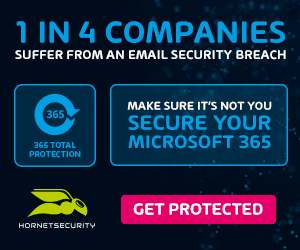 Advertising on Virtualizationhowto is handled with Mediavine advertising. If you would like to purchase advertising on the site, you can do that here: Mediavine Direct