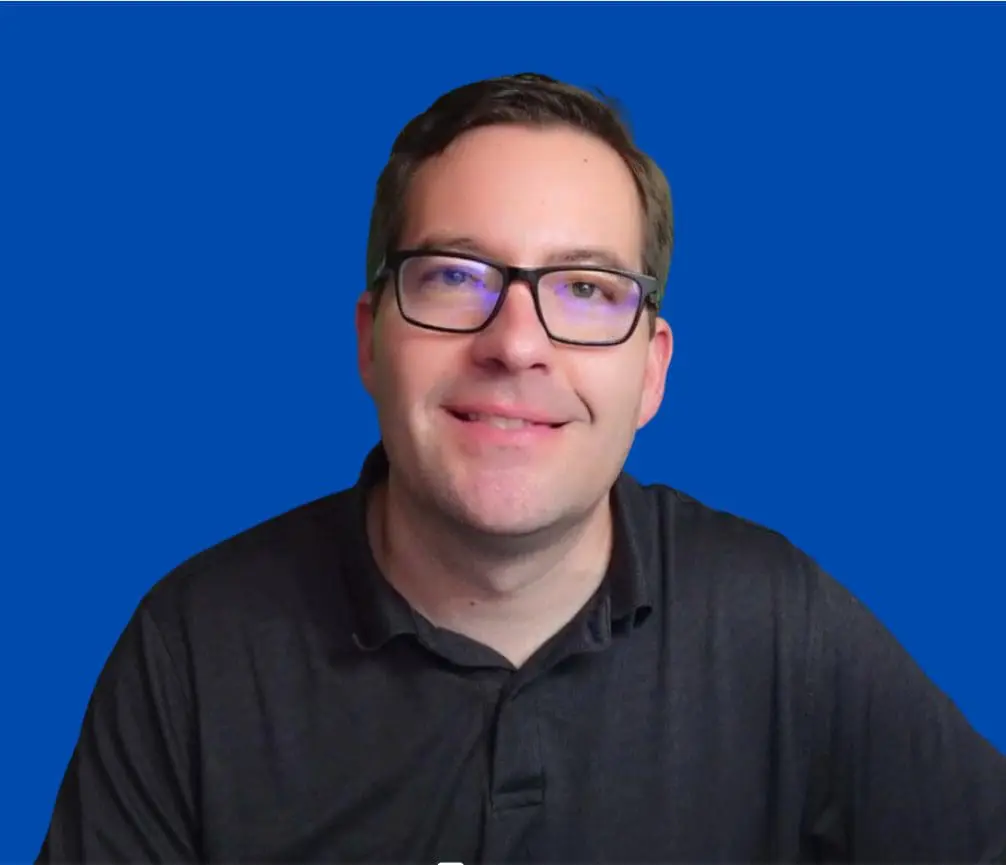 Hello, Brandon Lee here – I have been in the IT industry for over 22+ years now and have worked in various IT fields – mom and pop shops, education, manufacturing, and Fortune 500 companies, including consulting for various technology organizations.  Technology is ever-changing and with new products, hardware, and software on the horizon.  There is a constant need for trained individuals to configure, troubleshoot, engineer, and architect solutions.  The challenge of staying on top of the latest trends in technology and mastering ways to harness the increasing power of software and hardware is fascinating to me.
After being introduced to Virtualization in 2004, my passion for technology and virtualization has fueled my career since then.  Virtualizationhowto.com was born to share knowledge that has so willingly been given to me over the years.  The information compiled on this site has been gathered from various real-world experiences as related to on-the-job projects.
Passions
One of the types of content I produce a lot of is content around home lab environments and learning new things. Since building my first home lab around 10 years ago, I haven't looked back since then. It has been a tremendous journey being able to learn new technologies and transition from the traditional virtualized environment technologies to more modern technologies, including containers and Kubernetes.
Recent home lab specs:
Hosts
(3) Supermicro SYS-5028D-TN4T Servers – 3 node vSAN cluster

Intel Xeon processor D-1541 8-Core, SoC (System-on-Chip)
128 GB RAM
All flash vSAN Datastore – Backed by (3) Samsung 970 Pro Plus NVMe 1GB drives
5.46 TB Capacity

(1) Supermicro SYS-5028D-TN4T – TrueNAS

Intel Xeon processor D-1541 8-Core, SoC (System-on-Chip)
128 GB RAM
(1) NVMe-backed ZFS volume
(1) Traditional spinning disk ZFS datastore for other testing, etc

(1) SYS-E301-9D-8CN8TP
(1) SYS-E300-9D-8CN8TP
(1) GMKtek Nucbox K10 with Ryzen 7 5800U processor
Networking
(1) Cisco SG350-28 port switch for core
(1) Ubiquiti XG-16 – 10 gig TOR switch for virtualization hosts
(1) Cisco SG300-20 port switch for DR
(1) Netgear X708T – 10 gig switch for vSAN, vMotion, and NIOC aggregated links
(1) Palo Alto PA440 Firewall
Extreme Networks x440-G2 16 port switch
Rack and Power
Teaching technology and sharing knowledge
Another passion I have outside of learning new skills is teaching technology skills to others. In addition to Virtualizationhowto.com, I have also transitioned into YouTube and also have a YouTube channel dedicated to my home lab escapades and also helping ones with modern containerized and Kubernetes technologies.
Check out the channel here: VirtualizationHowto
Feel free to connect up with me on the twitters, email, RSS, YouTube, Github, etc.
Cheers!
Brandon Lee – brandon.lee(at)virtualizationhowto(dot)com
Don't miss out on new posts! Sign up!