VDI
Cameyo introduces native ChromeOS File System Integration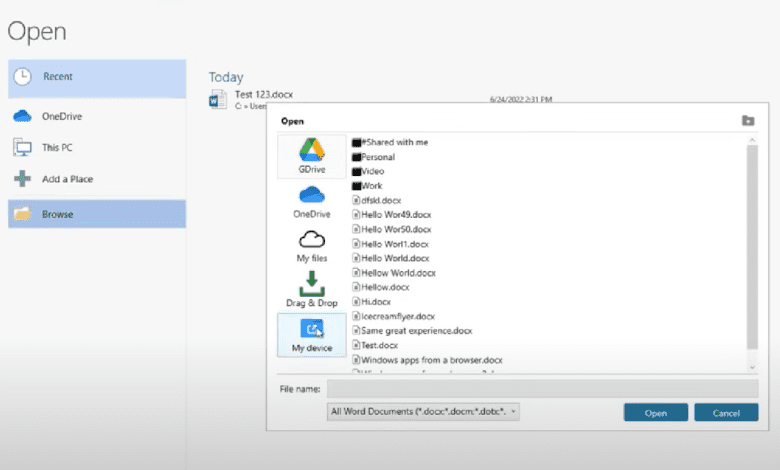 Cameyo is a solution and company that I have written about for a couple of years now. It is great to see how the solution has evolved and continued to innovate to meet the needs of organizations that have shifted to a hybrid workforce and who are moving forward with a digital workspace solution to empower end-users with apps and services no matter where they are located. Cameyo has continued to provide rich integration with ChromeOS. Let's take a look at a new announcement from Cameyo – Cameyo introduces native ChromeOS File System Integration.
What is Cameyo?
Cameyo is the secure Virtual Application Delivery (VAD) platform helping businesses easily create a Digital Workspace. Cameyo provides a secure, simple, flexible, and cost-effective cloud desktop solution for delivering all your apps – legacy Windows, internal web, and SaaS – to any device from the browser without the need for legacy Virtual Desktops or VPNs.
Be sure to check out my previous posts covering Cameyo functionality where I show how to deploy it, use it, and other features of the solution, enhancements, announcements, etc:
Cameyo continues to innovate with ChromeOS functionality
Recently, Cameyo introduced Progressive Web Apps (PWAs) that allow users to have a native ChromeOS app experience with virtual application delivery (VAD). With the Cameyo PWA experience, users can experience seamless application delivery without the need to open a browser tab to access apps. They can simply click an app icon on their Chrome OS shelf or Chromebook. The published application then launches in its own window as if it is a locally installed application in ChromeOS itself, even if it is a Windows app.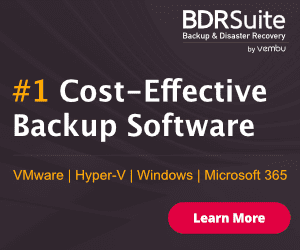 Native ChromeOS File System Integration
Cameyo has now evolved the solution further by releasing native ChromeOS file system integration in conjunction with the Progressive Web Apps (PWAs). Now, users can launch the PWA app from ChromeOS, featuring published Windows apps, AND open/edit/save files locally on their devices, without the apps being installed locally.
ChromeOS is a cloud-centric operating system that used with Cameyo can allow organizations to continue to innovate without losing functionality and saving costs as the same time. With the new native ChromeOS file system integration, Cameyo allows businesses to deliver a native Windows application experience without the need to procure, provision, and maintain costly Windows PCs, laptops, and other devices.
Video overview of Cameyo native ChromeOS File System Integration
Cameyo FAQs
What is Cameyo? Cameyo is a modern virtual application delivery platform allowing businesses the capabilities needed to deliver Windows applications, legacy apps, modern apps, and SaaS apps to end-users using a browser session. It has strong integration with Google ChromeOS and is one of only three virtualization solutions that is Chrome Enterprise recommended.
What are Cameyo Progressive Web Applications (PWAs)? The Cameyo Progressive Web apps (PWAs) are published apps that have the look and feel of native applications in ChromeOS. With the Cameyo delivery solution, users can interact with and use apps as if these are installed as Windows apps locally, even though they are using ChromeOS.
What is Cameyo native ChromeOS file system integration? The new native ChromeOS file system integration provides a native file system integration experience with ChromeOS that works hand-in-hand with the Progressive Web App capabilities provided by Cameyo. It extends the PWA experience by offering users the ability to open/edit/save files locally even though the Windows apps used are not installed locally.
Final Notes
Cameyo is a great solution that keeps getting better. It has been great to see the evolution of the product over the past couple of years with extremely innovative new features added with the past few announcements. Organizations looking at a progressive solution for virtual application delivery will do well to take a close look at what Cameyo has to offer.