Digital Workspace
Cameyo's Digital Workspace Platform Now Available on Microsoft Azure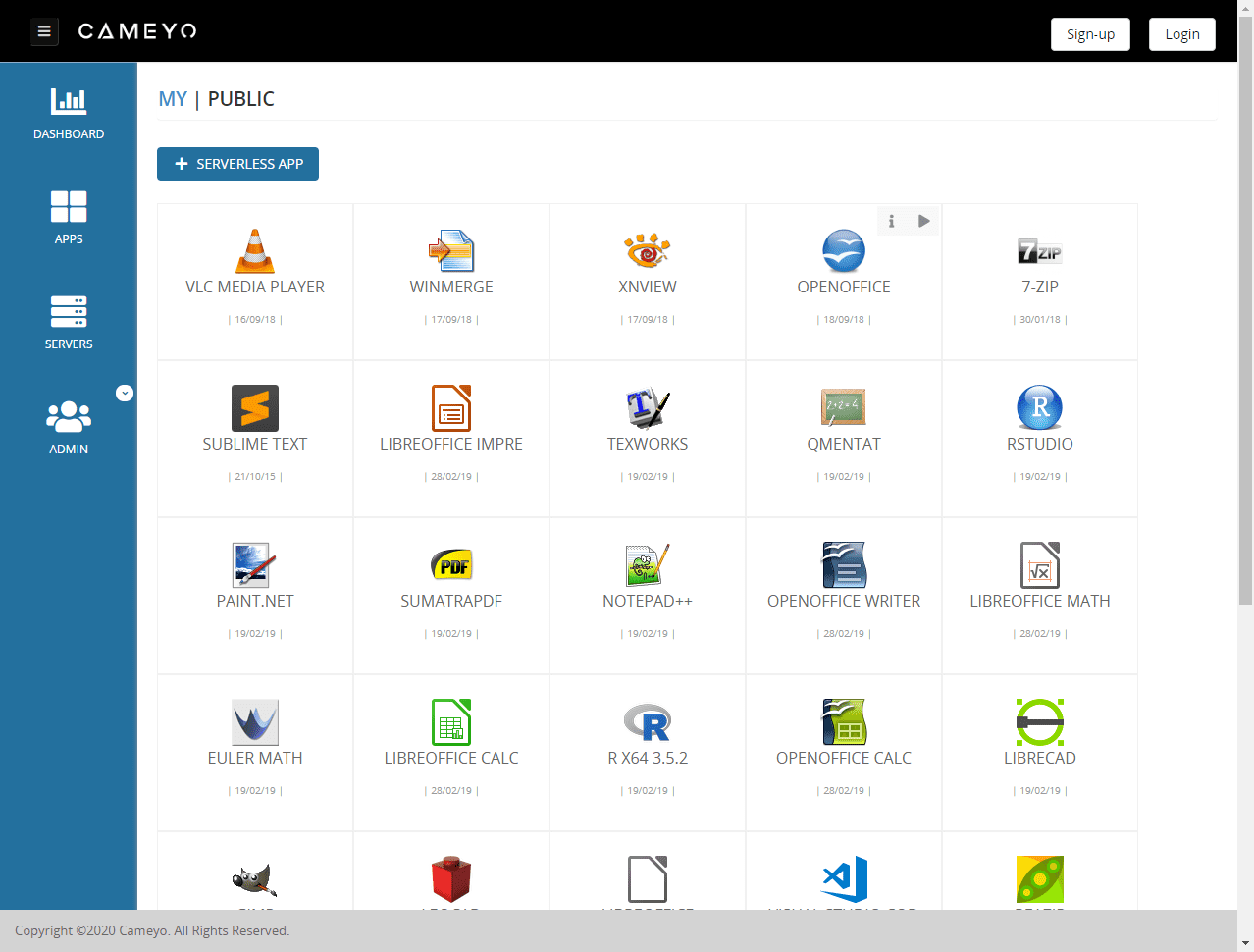 Every once in a while, there is a great product that comes along that is able to change how businesses solve very challenging problems in a truly unique way. This certainly is Velocloud from a network perspective, VMware from a modern SDDC perspective, including vSAN in its role redefining software-defined storage. Not too long ago, I introduced readers to a company called Cameyo that is doing some really great things in the realm of the digital workspace, allowing customers to easily deliver remote productivity to end users for internal apps without the need for special VPNs. Cameyo certainly is a company to watch in this space and in general. Today their offering gets even better. The news – Cameyo's digital workspace platform now available on Microsoft Azure globally. Let's take a look at the Cameyo solution and what this means for customers.
What is Cameyo?
Cameyo is a digital workspace solution that allows organizations to boost productivity delivering internal Windows and web apps to end users without the need for special VPNs or VDI infrastructure. With Cameyo, end users can simply access the applications they need through a secure web browser session.
Cameyo's Digital Workspace Platform Now Available on Microsoft Azure
Cameyo offers the solution in two flavors to fit the needs of your business. These include:
Fully-hosted – This allows organizations to take advantage of premium features of the solution in a fully-hosted solution where businesses can simply start deploying their applications and Cameyo takes care of all the rest.
Self-hosted – For organizations that want to bring their own cloud or deploy Cameyo on-premises in a private data center, the self-hosted option allows doing just that. Cameyo is easily installed on a Windows Server platform to start delivering applications.
Up until now, Cameyo's fully-hosted solution has only been available on the Google Cloud Platform (GCP). Today, Cameyo is adding Microsoft Azure to the available cloud service providers for their fully-host solution. This helps to extend the available cloud platforms for use with Cameyo to fit the needs of your business.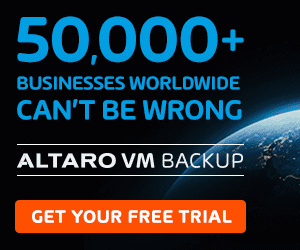 Availability – immediately
Pricing – Cameyo pricing available here.
A note from Andrew Miller, co-founder and CEO of Cameyo:
"Cameyo was purpose-built for the cloud – so the ability to operate in any cloud environment is in our DNA. By extending all of the premium cost savings, simplicity, and security benefits of our fully-hosted version to Microsoft Azure we are expanding our commitment to customer choice. Especially given the urgency around deploying long-term remote work solutions, we remain focused on ensuring our customers can deploy Cameyo in their environment of choice to ensure the simplest path to enabling remote productivity for all of their people."
The challenge Cameyo helps to solve
With the onset of the global pandemic this year, businesses have faced the challenge of continuing to provide business-continuity and empowering employees to carry out tasks remotely.
Many organizations have had to scramble to quickly provide the remote tools needed to access legacy applications or web apps from outside the corporate network.
VPN is a legacy technology that many are still relying on to provide remote connectivity. However, there are many challenges and concerns with using VPN technologies. VPN typically does not perform well if everyone is using it. Additionally, there are security concerns with VPN. Data can easily be exfiltrated and end points also become "part" of the network when clients are connected.
VDI is costly and may not be feasible for many businesses. It requires a large investment in infrastructure and also requires the in-house expertise to ensure it is operating and performing correctly. However, in most cases, it is the applications that remote employees need to access and not a full virtual desktop session.
This is where Cameyo shines. With a simple approach, Cameyo allows your organization to build a modern digital workspace to present your applications to remote users in a flexible, efficient, and secure way.
In my testing of the solution, it was impressive to see the quick installation of the Cameyo solution as well as the "drag and drop" functionality to import an application into the solution and see this presented for external access immediately.
Cameyo provides this access over a secure browser SSL-encrypted session. So, with that being said, there is no special client or other application that is required for the end user. Any device with a modern browser can access and run applications provisioned with Cameyo.
Why is application virtualization key for organizations looking for long-term remote access for the duration of the pandemic and beyond? Most employees do not need a full-blown virtual desktop for their job duties. It is the applications that are important.
When you consider this is what Cameyo delivers to your remote employees, it can help businesses save upwards of 80% when compared to virtual desktop products.
Cameyo application virtualization advantages
The simple and effective application virtualization solution provided by Cameyo offers many benefits. These include:
Simplicity and ease of management – VDI and other remote solutions can take weeks, if not months, to provision for remote end users. Cameyo can be provisioned in a single day and managed by very little IT staff.
Significant cost savings – Cameyo is built for and understands cloud environments. The solution has built-in elasticity, including the tools needed to spin up and down servers based on demand.
Enhanced user experience – Cameyo provides a seamless remote application experience. This must include access to data that employees need. With the Session Sync technology of Cameyo, employee data is made available between each session. The Cameyo application experience is the same as a user would see in accessing a full virtual desktop. So, there is no end user training required or retooling for employees to be productive.
Small infrastructure footprint – While other solutions like VDI drastically increase the footprint of the infrastructure your organization provisions, manages, and maintains, Cameyo reduces the need for infrastructure due to the application virtualization technology that Cameyo utilizes.
Build Remote Infrastructure for the long term
I think most of us were thinking when the global pandemic started that we would be dealing with it for 2-3 months and then work would return to normal. As the pandemic drags on with no foreseeable end in sight, organizations must look at architecting remote work technologies for the long term and use technologies that are forward-thinking.
If you are looking for a great solution to be able to lift and shift even legacy applications to cloud accessibility and "feel", Cameyo provides all the tools to solve this challenging problem. In the wake of the pandemic, Cameyo can provide organizations with a very viable long term, secure, and efficient solution for empowering remote workers. Cameyo's Digital Workspace Platform Now Available on Microsoft Azure helps to extend the availability of the platform for your business.
Be sure to check out Cameyo for a fully-featured trial version here.