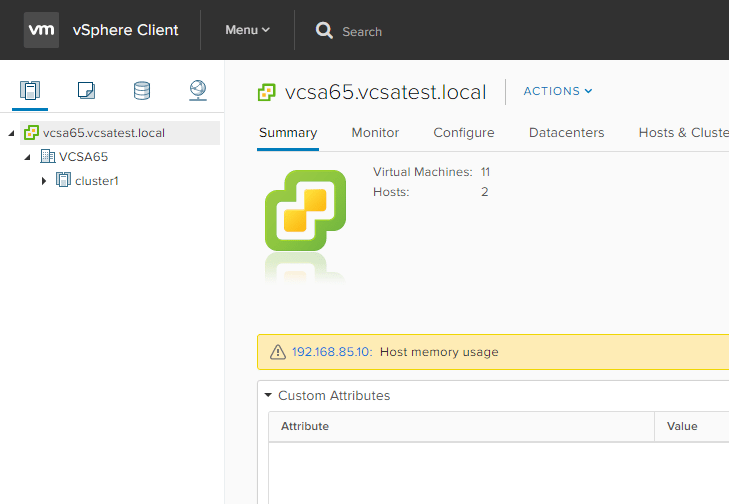 VMware vSphere 6.5 has been released.  This new release is packed full of features.  Notably:
Hot new VCSA features and functionality

HA for vCenter
Better performance
Integrated Update Manager

Great new resource management features
Configuration maximums
HTML5 UI
VMware vSphere 6.5
The following are a summary of all the vSphere 6.5 posts that appear on Virtualizationhowto.com:
ESXi:
The following are features on upgrading or installing the latest version of VMware vSphere ESXi:
vSphere ESXi 6.5 Install – Step by Step
Upgrading VMware ESXi 6.0 to 6.5
VMware ESXi 6.5 4K Drive Support
How to Create VMFS 6 Datastore in VMware vSphere 6.5
vCenter VCSA
These posts focus on vCenter specific topics or related functionality:
Upgrade VMware VCSA appliance 6.0 to 6.5
New VMware VCSA 6.5 Appliance Backup
VMware VCSA 6.5 Appliance Restore
VMware vSphere 6.5 Configure Encrypted VMs
vCenter 6.5 new HTML5 VAMI UI interface
How to Configure VMware VCSA 6.5 HA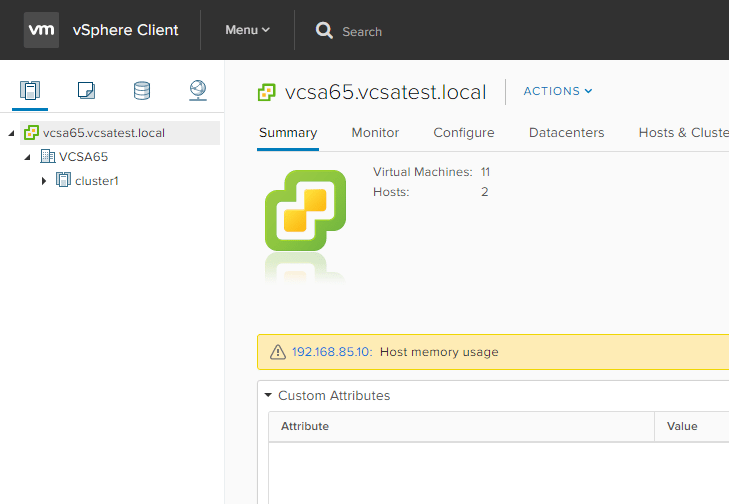 Troubleshooting (it begins!)
VMware ESXi 6.5 Can't Add Existing iSCSI LUN
Don't miss out on new posts! Sign up!