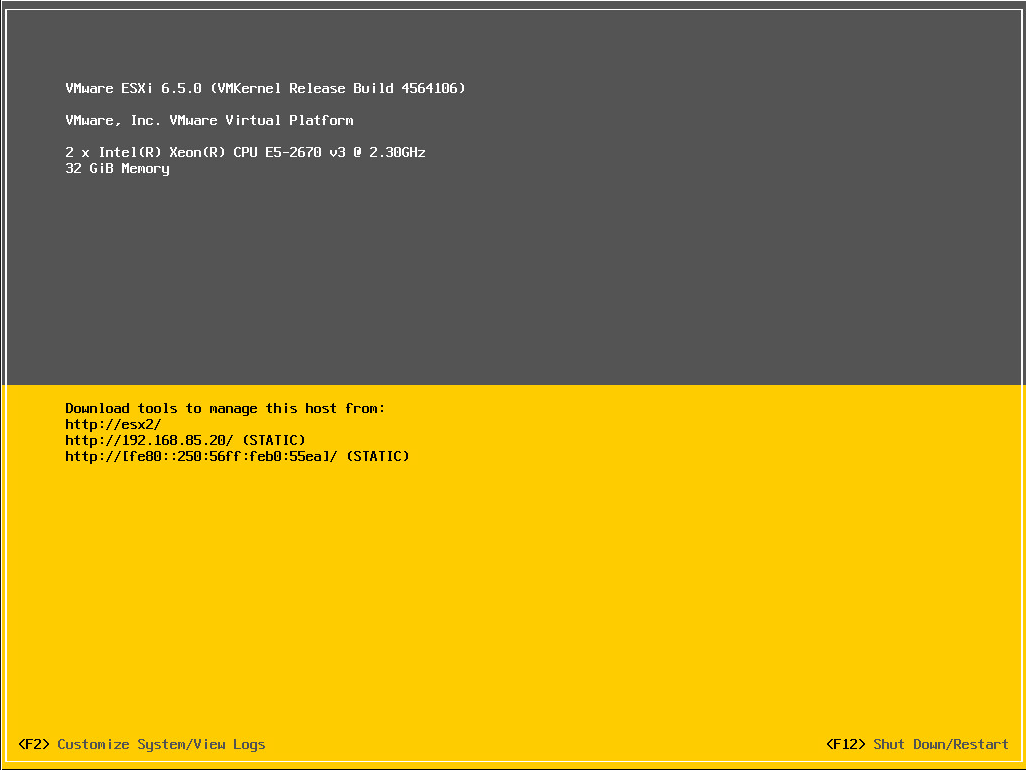 With the release of vSphere 6.5, most will be thinking about upgrading hosts and vSphere infrastructure to 6.5.  Let's take a look at the process of upgrading VMware ESXi 6.0 to 6.5 on a ESXi 6.0 U2 host.  As mentioned in the preceding post on a new install of vSphere 6.5, there are considerations before upgrading to ESXi 6.5.  The following products are not yet compatible with version 6.5 so proceed carefully:
VMware Integrated OpenStack
vCloud Director for Service Providers
vRealize Infrastructure Navigator
App Volumes
Horizon Air Hybrid-Mode
Integrated OpenStack
vCloud Networking and Security
vRealize Business for Cloud
vRealize Configuration Manager
vRealize Hyperic
vRealize Networking Insight
Upgrading VMware ESXi 6.0 to 6.5
Below is the process of booting from the downloaded ESXi 6.5 ISO and performing the upgrade process.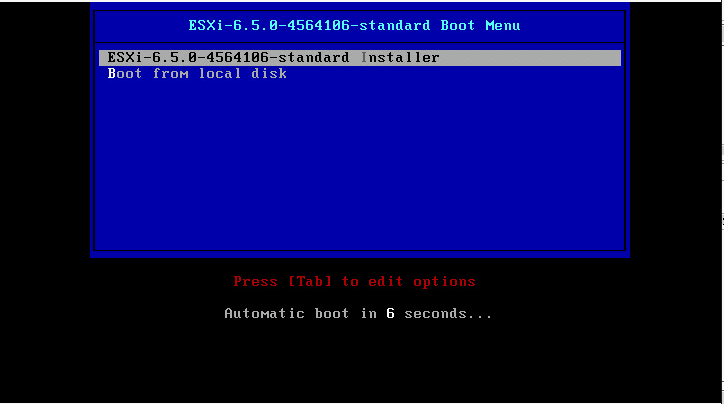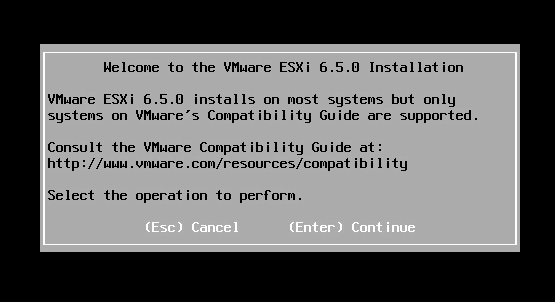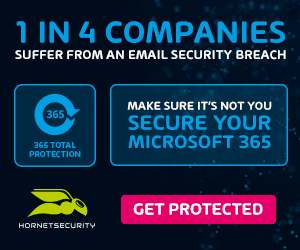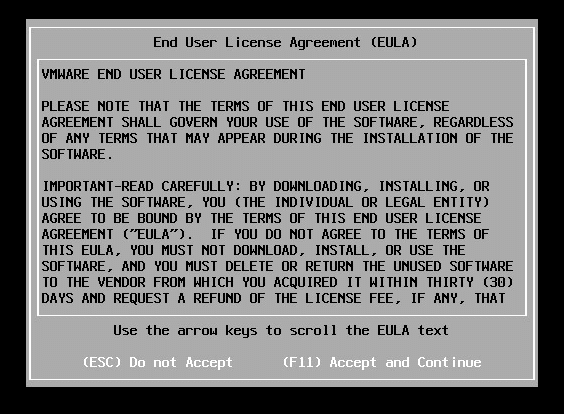 Here we select the disk that contains our existing ESXi 6.0 install.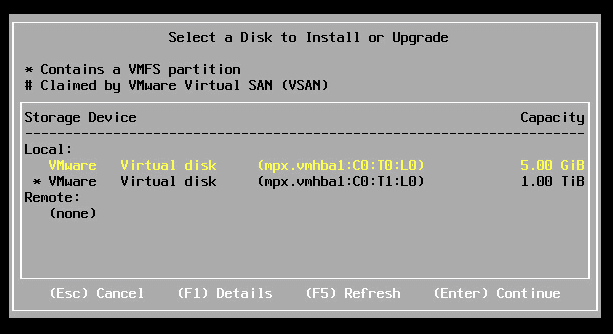 After we have selected the ESXi 6.0 disk, we get the message that states the selected storage deivces contains an installation of ESXi.  We have the option then to choose Upgrade.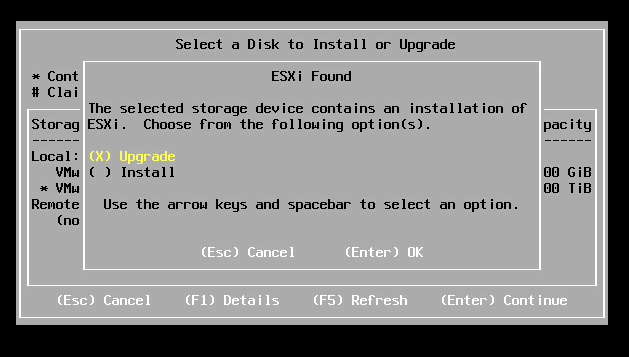 Next, we confirm the Upgrade process by pressing F11.

The upgrade of our host begins.

Not long after, we have the message stating the Upgrade is complete and we simply need to reboot the host to instantiate the 6.5 install.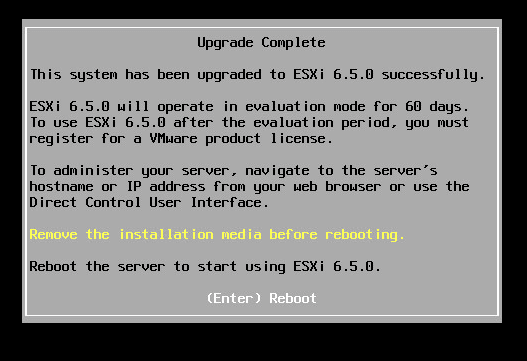 After a reboot, the host boots up and displays that it is now on version 6.5 Build 4564106.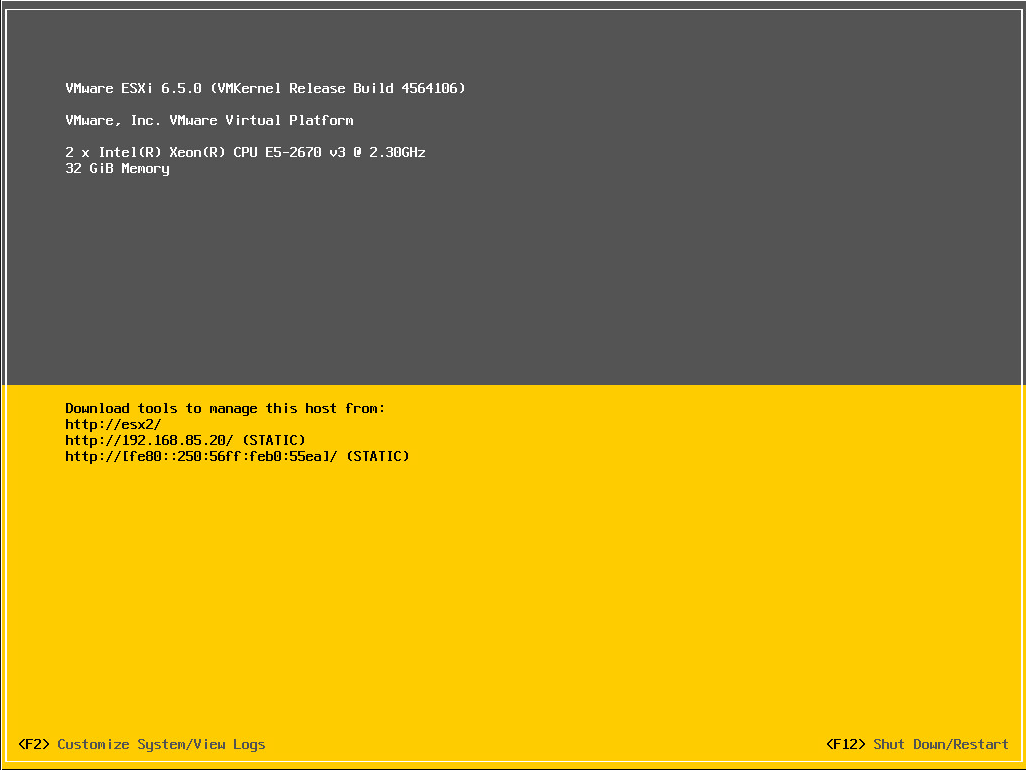 HTML5 UI and vSphere Client
Surprisingly, you CAN still connect to the ESXi 6,5 host directly with the vSphere fat client.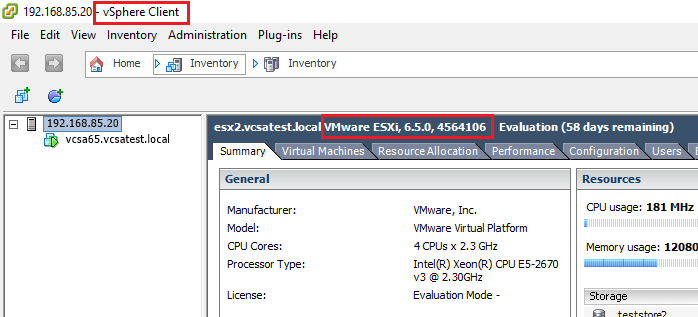 However, you cannot connect to vCenter 6.5 with the vSphere client.  You only have the option of the flash based web client and the new HTML5 UI.  Unfortunately, it still seems like the HTML5 client has partial functionality and you won't be able to do everything you want to do there and will have to still utilize the flash based client.
Thoughts
Make sure to read the considerations before proceeding with upgrading to ESX 6.5 as many of the other VMware products, notably NSX especially is not compatible as of yet with version 6.5   No doubt these will be updated very soon to integrate with VMware's flagship hypervisor.  There is a lot of goodness baked into this release of vSphere and many will be looking at Upgrading VMware ESXi 6.0 to 6.5 in the near future.  Stay tuned for our post on upgrading vCenter 6.0 to 6.5 VCSA appliance as there is much awesomeness in this release of vCenter server!