VDI
Cameyo introduces Linux Support for Virtual App Delivery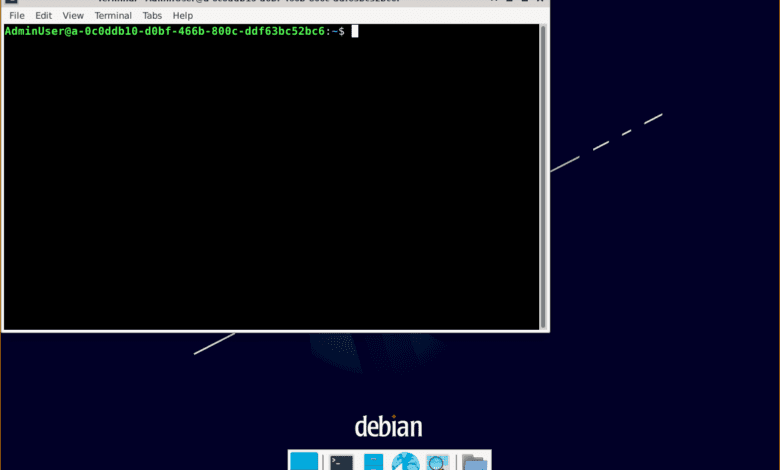 There are a few solutions and technologies that get me excited, and Cameyo is one of them. I have been following the company since around 2020. They continue to innovate, introducing new and exciting features and capabilities, helping to disrupt the status quo of the virtual desktop infrastructure space. They are enabling companies to achieve tremendous cost savings and deliver applications to end-users securely and with just a percentage of the infrastructure required. They continue to innovate with today's announcement – Linux support.
What is Cameyo?
Cameyo allows businesses to provide Virtual App Delivery capabilities to end-users without delivering full traditional VDI desktops. This approach is often the most desirable as, by in large, most users don't require a full VDI desktop to carry out daily tasks.
Cameyo delivers a secure and cost-effective Cloud Desktop solution enabling users to access Windows, Linux, internal web, and SaaS applications on any device. Unlike traditional desktop virtualization solutions that deliver full desktops to all users, Cameyo takes the opposite approach of delivering the applications to any device without requiring the Windows OS or full VDI desktops.
Cameyo's Cloud Desktop solution dramatically reduces cost & complexity while increasing security and providing a more seamless user experience. Cameyo is a Chrome Enterprise Recommended solution, and hundreds of enterprises and organizations across all industries utilize Cameyo to deliver business-critical applications to hundreds of thousands of users worldwide.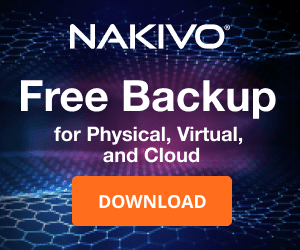 Adding Linux support is a game changer
Until today, Cameyo has been able to deliver Windows, SaaS, and internal web apps to any device. However, the introduction of Linux support for Cameyo greatly extends the solution's capabilities, allowing Camey to now deliver Linux applications as part of the overall solution.
Cost Savings
This announcement is huge as it will provide tremendous cost savings to organizations that can now deliver Linux and internal web applications without needing a Windows Server and the licensing involved. Coupled with the license benefits of eliminating full desktops that are no longer needed with Cameyo's ability to deliver applications when desktops aren't needed, the cumulative cost savings can be massive.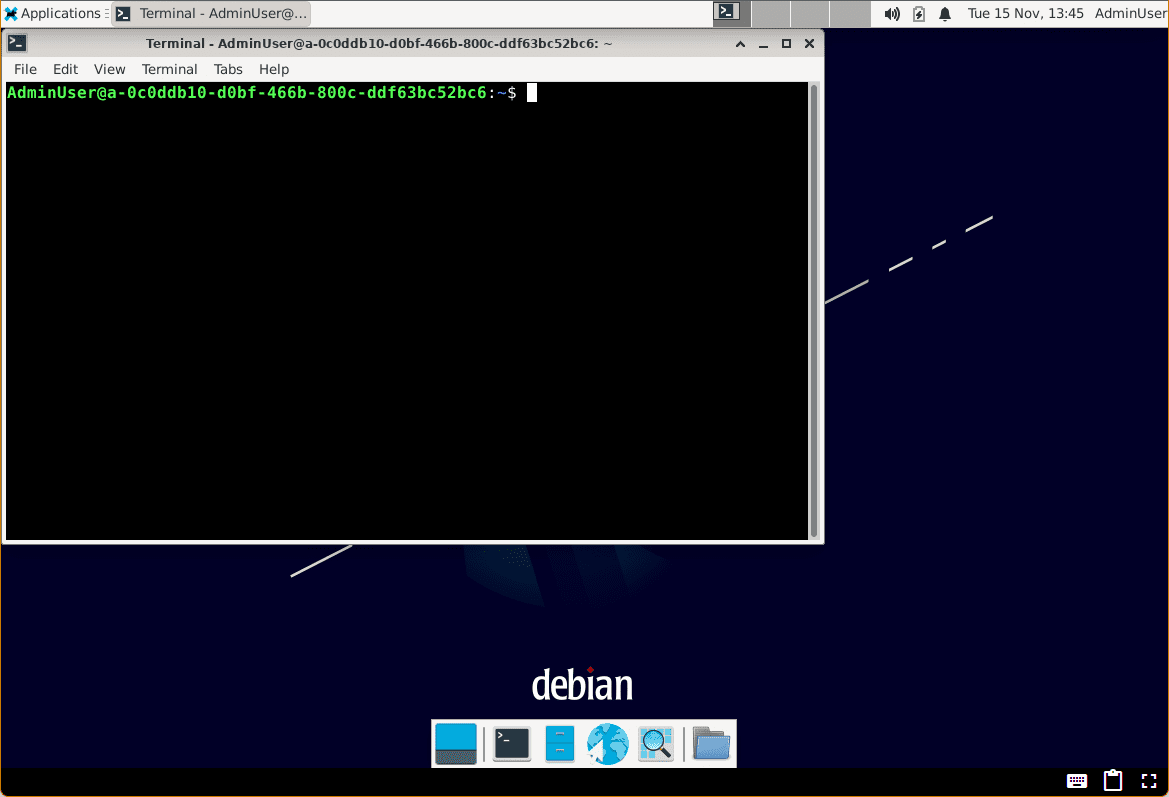 Eyal Dotan, Founder and CTO of Cameyo:
"Every organization is working hard to ensure their people have access to all of the critical tools they need to do their jobs from anywhere. But especially in this economic climate, most organizations are trying to balance that anytime, anywhere access with the need to reduce costs. With the addition of Linux support, Cameyo is enabling organizations to give their people a seamless, secure experience for all of their apps – both past, present, and future – from a single platform."
Advantages of using Cameyo
There are many advantages of using Cameyo for serving out business-critical applications. Note the following:
Streamlined infrastructure – Windows is a great solution – if you need Windows. However, if your apps and databases can run on Linux, this is often a more efficient and cost-effective solution since Linux is free and open source. Instead of building out ultra-expensive VDI solutions, Cameyo offers a streamlined, efficient infrastructure to deliver critical apps to your users. You can also opt for Cameyo's fully-hosted solution in the cloud, further reducing the need for IT staff to manage the solution actively.
Reduced Costs – With the ability to deliver critical apps with Linux, Cameyo further helps to drive down costs in the enterprise. Note the following:
Windows Server costs – As a general difference, Cameyo notes that the hourly rate of Linux servers is generally 50% less than Windows Servers. Besides the up-front savings, the ongoing and long-term cost difference between Linux and Windows is significant.
Seamless end-user experience – Users can consume applications through a web browser or on a ChromeOS device seamlessly. The applications behave the same for end users as for native Windows apps on a full desktop. Nothing changes for the end-user. They launch and interact with apps as they always have. IT admins have a seamless experience as well. They can publish Linux apps or Progressive Web Apps (PWAs) quickly and easily, just as they would with native Windows applications.
Meeting the needs of the future – Cameyo helps to future-proof critical apps. Even if the underlying app is built on top of legacy technologies, Cameyo helps to bring these forward into the future, allowing these to be consumed as though they were cloud-native applications.
Protection against vendor lock-in – With Cameyo, organizations are helped to be protected against vendor lock-in as it allows using free and open-source solutions like Linux apps to deliver business-critical applications to users. Organizations can deliver ALL of their apps without a full Windows desktop.
Features and coverage of recently released Cameyo functionality
Take note of the following posts covering recent Cameyo feature enhancements and capabilities.
Cameyo unveils Temporary User Profiles and New One-Click Failover
Cameyo introduces native ChromeOS File System Integration
Cyber Attack Recovery with Cameyo Rapid Recovery
How to run Windows Apps on Chrome OS with Cameyo Progressive Web Apps
Cameyo Cloud Virtual Application Delivery Now Chrome Enterprise recommended by Google
Wrapping Up
The new Cameyo Linux functionality will be a game changer for the virtual app delivery capabilities Cameyo can deliver. It will allow customers to cut cost by potentially orders of magnitude. Delivering internal apps and web apps using Linux platforms allows businesses to have the best of both worlds in terms of licensing and capabilities.
Be sure to check out Cameyo and sign up for a free trial version here: Application Virtualization | Virtual Desktop Software | Cameyo