VMworld
VMware Project Monterey Unveiled with ESXi on SmartNIC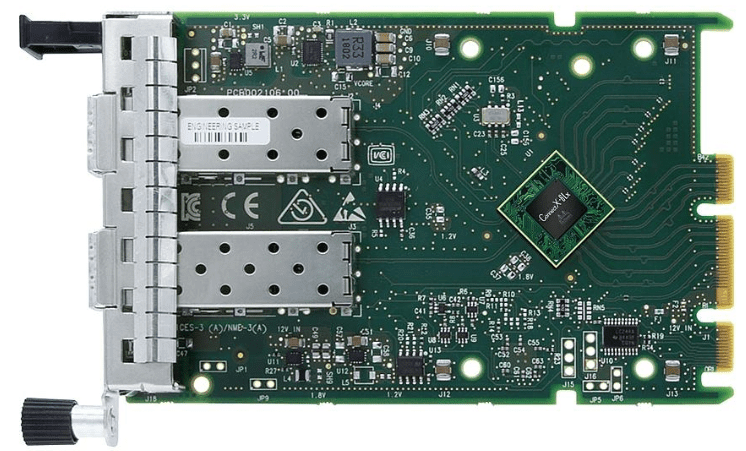 An exciting new announcement was unveiled at VMworld today that will help to re-imagine hybrid cloud architecture supporting next-generation applications. The new initiative sets out to extend the functionality of VMware Cloud Foundation to support SmartNIC technology for increased performance, distributed security, and consistent operations for all applications. Let's take a look at VMware Project Monterey unveiled with ESXi on SmartNIC devices.
The challenges of next-generation apps
What are the challenges that are associated with next-generation apps? Today's IT infrastructure was not really designed and built for next-gen apps. In fact, we could say that today's infrastructure is having to morph and evolve in ways that it was never meant to evolve.
Next-generation apps are spanning across many verticles that include 5G, cloud-native, data-centric, machine learning, multi-cloud and hybrid apps that are distributed across many different environment. All of the current demands of modern applications are consuming an ever-increasing demand for CPU cycles. This currently is being satisfied by server CPUs which can impact performance.
Organizations are looking at and adopting specialized systems for processing which include GPUs, field programmable gate arrays (FPGAs) and NIC cards that offer offloading to support new apps. However, using these other types of technologies can present challenges such as new levels of complexity and security and increased TCO.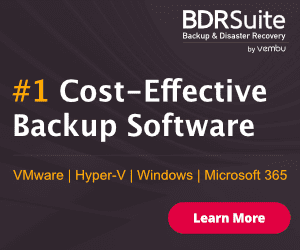 What is Project Monterey?
Basically VMware is giving us a glimpse of what the future looks like with their evolving technologies and architecture. Project Monterey is a technology preview that is focused on the evolving needs of the data center. VMware is taking a look at the changing requirements of the data center and next-generation applications that will be running in them and Project Monterey is its vision and solution to many of the future needs for organization's applications.
Project Monterey will extend VMware Cloud Foundation with the technologies needed for next-generation applications and their processing needs. The Project Monterey initiative will include the following:
Support for SmartNICs – VMware is heavily working on evolving VMware Cloud Foundation and the underlying technologies including vSphere, vSAN, and NSX to support SmartNIC technology which are also referred to as data processing units (DPUs). This new architectural component offloads processing tasks that the server CPU would normally handle. With SmartNIC technology VMware Cloud Foundation (VCF) will be able to keep the compute virtualization on the server CPU while offloading the networking and storage I/O functions onto the SmartNIC CPU. This will provide many benefits including maximizing network bandwidth and saving CPU cycles on the server. VMware has already been able to achieve running ESXi on top of a SmartNIC device.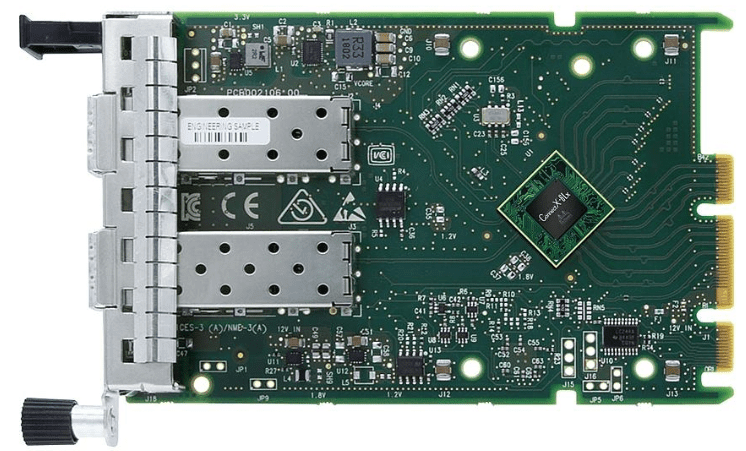 Platform Re-architecture – With this initiative, VMware will rearchitect VMware Cloud Foundation to support server disaggregation which will extend support for bare metal servers. Applications that are running on one physical server will be allowed to consume hardware accelerator resources such as those resources from an FPGA from other physical servers. This will mean that physical server resources will be able to be dynamically access via policy or software API. Since ESXi is running on top of a SmartNIC, organizations can have a single management framework managing all compute infrastructure including virtualized or bare metal workloads. This provides a tremendous benefit of being able to decouple networking, storage, and security from the main server and allows patching and upgrading independently of the main server.
Security – Project Monterey with the use of SmartNICs will be able to run a fully-featured stateful firewall and advanced security suite by means of VMware NSX. This means that with each NIC, you can have thousands of tiny firewalls that can be deployed and automatically tuned to protect the particular services that are unique to each application running on a particular workload.
VMware Project Monterey Unveiled with ESXi on SmartNIC
With the unveiling of Project Monterey and the features we have covered above, organizations will be able to have tremendous agility and flexibility in their environments to support running modern workloads. This will no doubt help organizations to adapt their data center, cloud or edge environments to the needs of the application and not the other way around.
The benefits of running ESXi on SmartNIC devices will mean that organizations will essentially have the same tooling they are used to and be able to extend VMware infrastructure and operations for all applications, without increasing complexity and overall cost.
Telcos will also be able to take advantage of the new architecture of vSphere. This will essentially allow them to build highly-efficient fully-virtualized 5G infrastructure and provide a more secure multi-tenant cloud environment.
Availability
VMware Project Monterey unveiled with ESXi on SmartNICs is exciting technology. However, at this time, this is a technology preview for showcasing features. Official availability has not been announced as of yet.
Wrapping Up and Impressions
Running ESXi on top of a SmartNIC device is incredibly cool and will certainly open the door to many new and exciting capabilities in the data center. It will also free up running all virtualized processes on the internal host CPU and offloading other processing to the SmartNIC device.
The security advantages and capabilities of this will be extremely powerful as you can essentially have thousands of little firewall devices running NSX with all its capabilities in all devices.
Additionally, in harmony with security benefits, patching is now decoupled from the virtualized processing so can be performed without affecting the workloads.