VMworld
VMware Secure Access Edge (SASE) Platform announced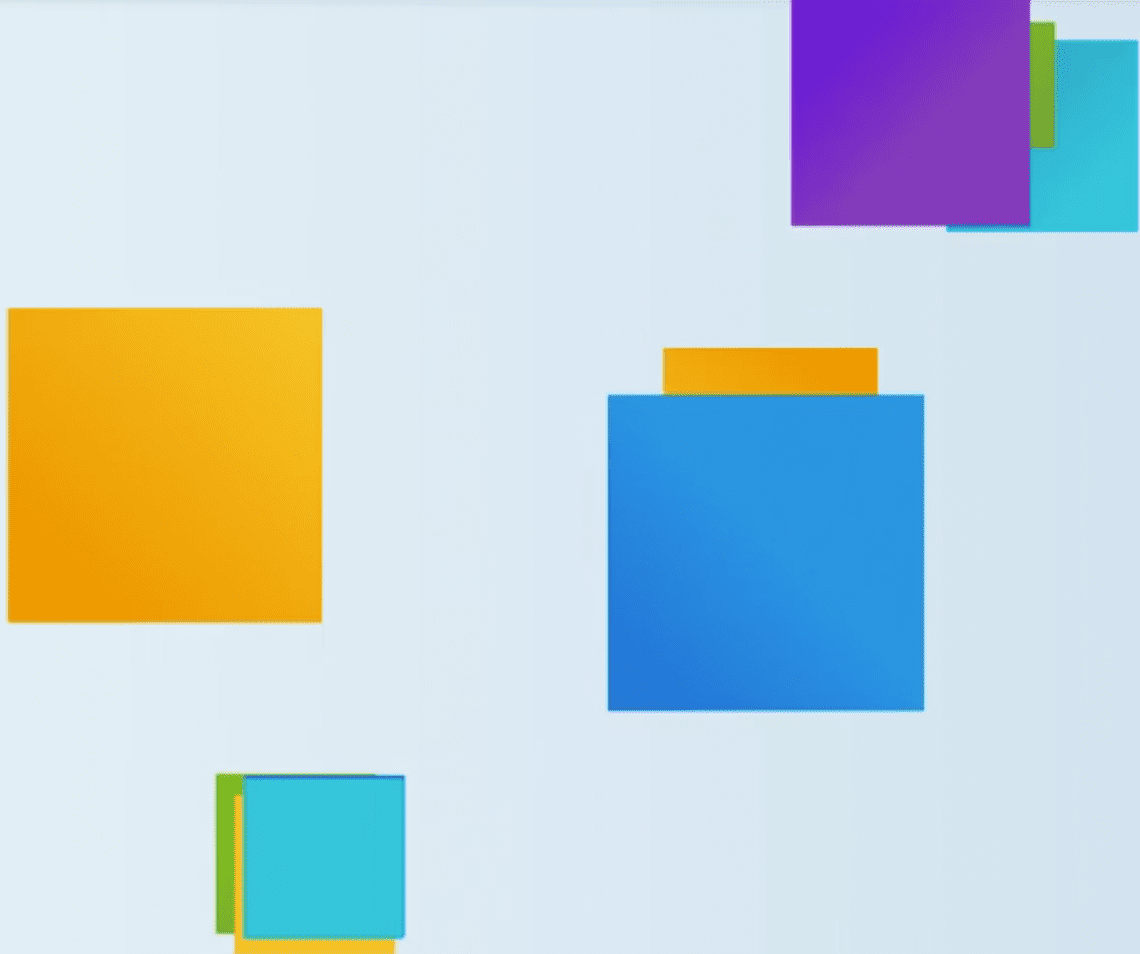 Well, we are finally here, VMworld kicked off today with VMware making some major announcements that help to bolster the productivity of remote workers. Today, VMware announces future-ready workforce solutions that help to address the needs of the current distributed workforce as a result of the global pandemic. VMware today has announced VMware Secure Access Service Edge (SASE) platform as well as new integrations that will allow enabling customers with increased performance, ease of access as well as better security. Let's take a look at VMware Secure Access Service Edge (SASE) platform announced along with integrations with the platform.
Modern Workloads have changed the dynamics of the data center
Workloads today have changed the face of the data center as we know it. Organizations are using multiple clouds, hybrid environments, virtual machines, containers, and other technologies to deliver today's modern applications. The very nature of how organizations and remote workers are consuming applications and data means also that the face of security in the data center has changed as well. Applications are now very distributed in nature, often stretching across data centers and clouds. This makes securing applications and the end users that are consuming them, much more challenging.
Future-ready Workforce Solutions Announced
The announcement today from VMware combines Secure Access SErvice Edge (SASE), digital workspace, and ednpoint security capabilities to bolster the ability of IT to manage and secure apps for remote workers. These can be on any cloud or any device. The new solutions help to provide a simple way for your distributed workforce to access business-critical applications with high-performance and security being at the forefront.
VMware SASE architecture combines networking and security in the cloud
Networking is one of the most challenging aspects of empowering the distributed workfoce. Legacy and traditional networking methodologies generally are limited in their ability to provide automated solutions, scalability, and intrinsic security.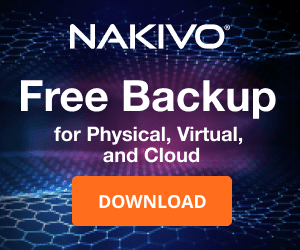 The SASE platform combines many different solutions into a cohesive solution that helps to deliver networking, cloud security, and zero-trust access. Supporting the distributed workforce requires the right solutions and tooling to deliver applications with flexibility, agility, and scalability.
What does the VMware SASE solution include?
Expanded SD-WAN – VMware's purchase of Velocloud solution for SD-WAN allows bringing the industry-leading SD-WAN solution to the SASE portfolio of products. VMware has expanded the SD-WAN global network that supports their Velocloud portfolio. This network now includes some 2700 cloud service nodes distributed across 130 points of presence (POPs) which makes the offering larger than any other SD-WAN solution on the market. VMware's new Edge Network Intelligence platform allows IT teams to have added visibility and telemetry needed into end-user applications as they traverse across many different networks across the Internet.
Zero Trust Network Access (ZTNA) – The VMware Secure Access platform is a ZTNA service combining VMware Workspace One with VMware SD-WAN. This provides a single cloud-hosted offerig for a more secure, optimzied and performant remote network and access solution for remote and mobile users.
Best-in-Class Web Security – The new VMware SASE solution will include a new VMware Cloud Web Security service that will integrate Menlo SEcurity's secure web gateway, CASB, and remote browser isolation natively into the SASE solution. The new VMware Cloud Web Security will be sold and supported by VMware. It will feature a single management interface and integrated backend, making it easy to deploy and manage. VMware and Zscaler are also announcing a partnership that combines VMware SD-WAN and VMware Secure Access with Zscaler's secure web gateway. This will provide a well-tested best-in-breed SASE solution for customers.
Next-Gen Firewall-as-a-Service – The new VMware SASE platform will have a next-generation firewall solution built into the solution. This will be made possible with VMware NSX firewall's stateful layer 7 advanced firewall. It will be cloud-delivered as a service in both single-tenanted and multi-tenant environments. VMware NSX has received tremendous adoption and is being recognized as one of the top firewall solutions in the world.
Enhanced VMware Workspace Security
VMware's Workspace Security solution combines industry-leading unified endpoint management and security platforms for customers. This next-generation solution will leverage AI/ML with big data to provide endpoint visibility and insights. Also, today VMware has announced additional VMware Workspace One and Workspace Security offerings that allow effectively and efficiently securing devices.
VMware Workspace Security Remote – This is a new solution that allows IT teams and Infosec teams to work closely together and empowers them with the tools needed for securing endpoints. This solution combines unified endpoint management (UEM), endpoint security, and remote IT support into a single integrated solution to better manage and protect Mac and Windows 10 devices. It provides the tools needed to enhance the overall device health, provide Zero Trust access and efficiently automate threat response when these are detected.
VMware Workspace Security VDI – This solution effectively combines two very powerful solutions into one – VMware Horizon and VMware Carbon Black Cloud. By combining Horizon-delivered VDI with Carbon Black Cloud, this helps to greatly enhance the security of remote desktops delivered by Horizon. Carbon black technology is integrated directly into the VMware vSphere hypervisor and VM Tools so that it is delivered without agents. It provides anti-taper capabilities, audit, and remediation, and uses AI/ML behavioral detection to protect against ransomware infections and file less malware.
Availability
VMware Workspace Security Remote and VMware Workspace Security VDI are available today. VMware Edge Network Intelligence is expected to be available in VMware's Fiscal Q3 FY21, which ends on October 30, 2020. BYOD capabilities for VMware Secure Access are expected to be available in Q4 FY21, which ends on January 30, 2021. VMware Cloud Web Security is expected to be available in VMware's Fiscal Q1 FY22, and NSX Firewall as a Service for the VMware SASE Platform is expected to be available
in FY22.