VMworld
VMware VMworld 2020 Will Be Digital Only Will it be Free?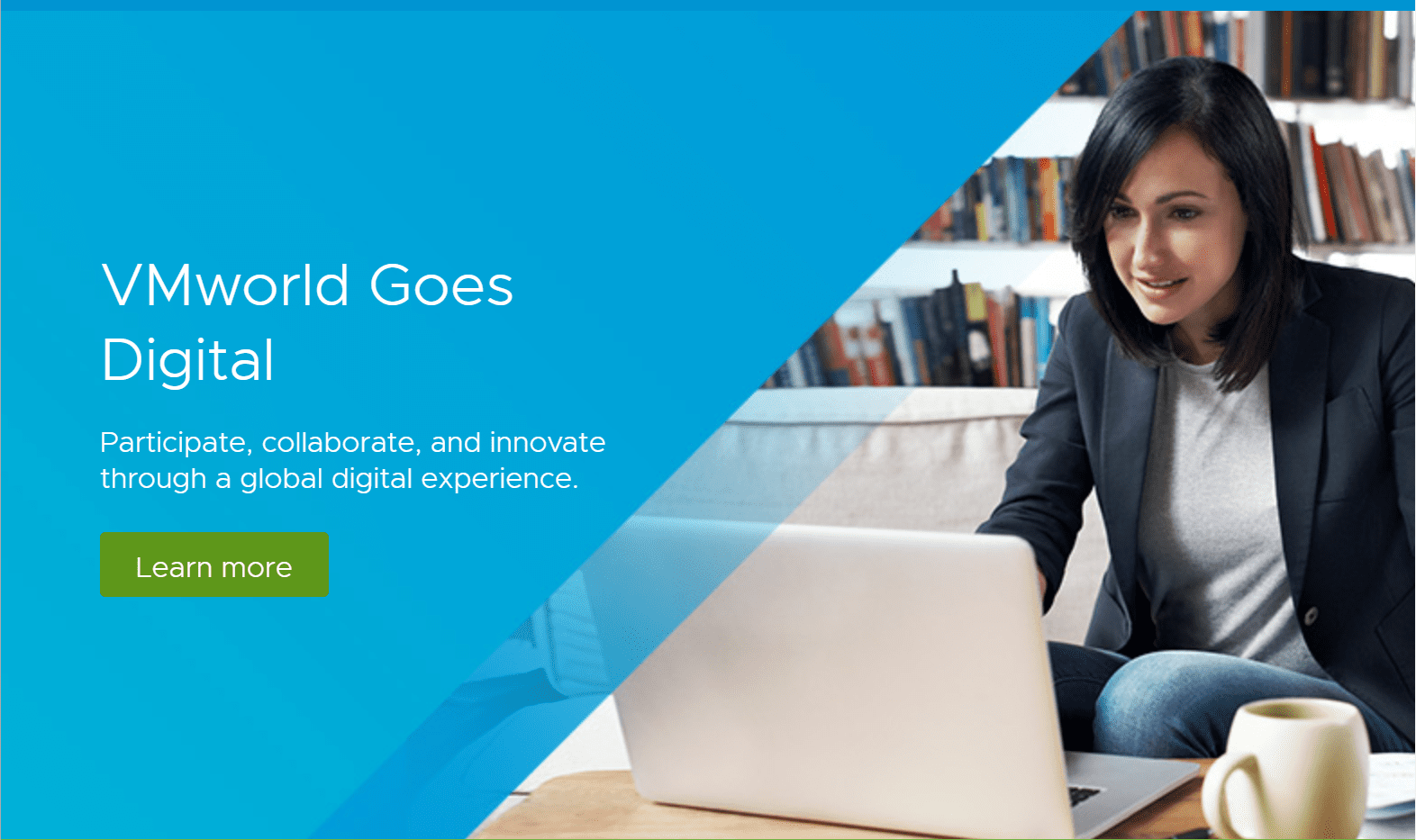 ***Update 6.5.2020*** – VMworld will be free. See the details below.
No doubt as you have, I have heard many say that after COVID-19, the world of tech conferences and other IT gatherings will no longer be the same. We are nowhere near the pandemic being over with the threat of Coronavirus still very much raging in many parts of the world. With no end in sight as of yet, vendors, hardware, and software companies are having to make some hard decisions in the face of the COVID-19 pandemic. News broke today that VMware VMworld 2020 will be digital only and is no doubt one of the major conferences among many that will be changed forever due to the virus.
VMware VMworld 2020 Will Be Digital Only
Previous to the COVID-19 outbreak that has unfolded, VMworld 2020 was scheduled in the normal fashion – VMworld US in San Francisco in August 2020 and VMworld Europe in Barcelona in November 2020.
However, today, VMware leadership announced for the first time that the VMworld tech show in its normal physical form, would be cancelled in both locations. Why?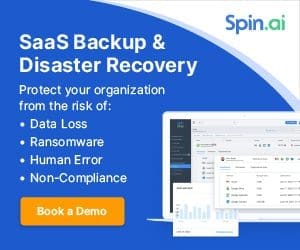 According to the official statement:
"Why are the physical VMworld 2020 US in San Francisco, California, and VMworld 2020 Europe in Barcelona, Spain canceled? Like others, we have been closely monitoring the situation involving the coronavirus outbreak, or COVID-19, including guidance from the Centers for Disease Control, World Health Organization, and other health authorities. The safety and well-being of VMworld attendees is our top priority, and as a precautionary measure, we have decided to reimagine VMworld 2020 as a digital event and cancel the physical events at San Francisco's Moscone Center and Barcelona's Fira Gran Via."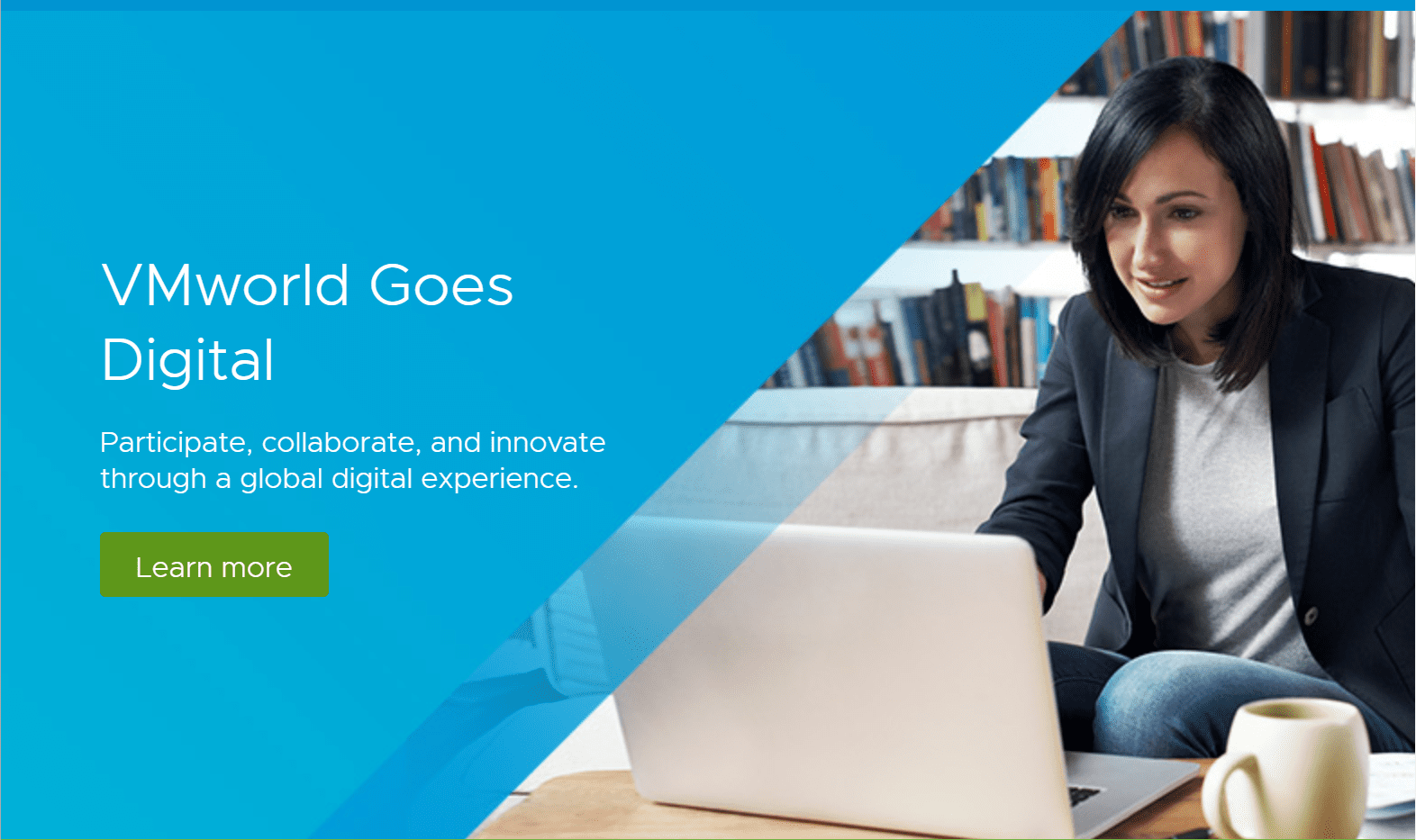 VMworld 2020 will instead be held as a single virtual event in September 2020. This will no doubt receive mixed emotions among many in the community.
In-person events are exciting and allow getting together with friends. This is an important aspect of the event that you can't get in virtual form. The camaraderie and fellowship with friends and fellow tech geeks that converge on the show each year will certainly be missed.
However, if you are like me and have attended a few of the virtual events that have been held by VMware over the course of the past couple of years and they have actually been really good.
The look and feel of a real in-person event is really captured well. The ability to choose which sessions that you "attend" and which "rooms" you attend and having sessions happening at the same time making you choose, really helps to give you the sense of a live in-person VMworld type event.
Another benefit I can see from this is that you won't have to worry about a session necessarily filling up, at least from a physical perspective. Depending on how they decided to open up the main sessions, the spots for the virtual sessions could be virtually unlimited.
VMware has stated in the press briefing regarding the news about VMworld that they will keep much of the same format of the in-person VMworld events with keynote sessions, breakout sessions, technical deep dives, and other types of sessions that ones are used to in the physical VMworld form.
I think many have also been a bit disappointed the conference in the US has moved back to San Francisco. Rooming is terribly expensive and the layout of the conference is not as appealing as it was in Vegas.
It will be nice this year to forgo the expensive accommodations to take in the conference. This brings up another interesting thought or question – will VMworld 2020 be free?
Will VMworld 2020 be free?
***Update 6.5.2020*** – VMworld will be free for customers, partners, and employees. Registration is still required. Registration opens June 23, 2020.
I know if you are like me, you are wondering with the completely different format this year, will VMware decide to make the VMworld conference free this year? It is an interesting thought.
One clue I think to the outcome of this answer is what is stated on the official VMworld site as well:
"Will I need to register for the online event? Yes, stay tuned for registration information. Sign up to receive VMworld Insider newsletters to get the latest updates delivered to your inbox."
Registration for VMworld historically in the past means paying for the conference. However, most virtual events that I have attended, you have to "register" for those in some form or fashion. Does the registration mean cost? They have not clearly stated that as of yet.
One thing I think will be at play here is that the "vendor booths" may represented and this may continue to be a "Premium, pay-for" event as the physical, in person VMworld conference.
One of the other interesting details mentioned is that VMware may have smaller physical conferences in various geographical locations later in the year as well. So maybe the online event will be free and the in-person events may be pay-for? Or, it could be both will be pay for events.
I am assuming this will be one of the details that is released in the "more details coming soon" statement that will prove to be a catch all for questions ones may have regarding the online conference.
Will COVID-19 Change Tech Conferences Forever?
What do you think? Will the future of tech conferences be changing after this year? I do think the COVID-19 pandemic will serve as a milestone for changing things globally. Even if the virus is brought under control for now, the fear of infection or reinfection will be real. This will no doubt have an impact on large public gatherings for the foreseeable future.
Wrapping Up
VMworld 2020 will be a milestone for the very popular tech conference from the virtualization giant. It is going to be an interesting year to see how not only VMworld but all other tech conferences are affected not just for the short term, but long term, following the COVID-19 pandemic.