VMworld
VMware Carbon Black Cloud Workload Announced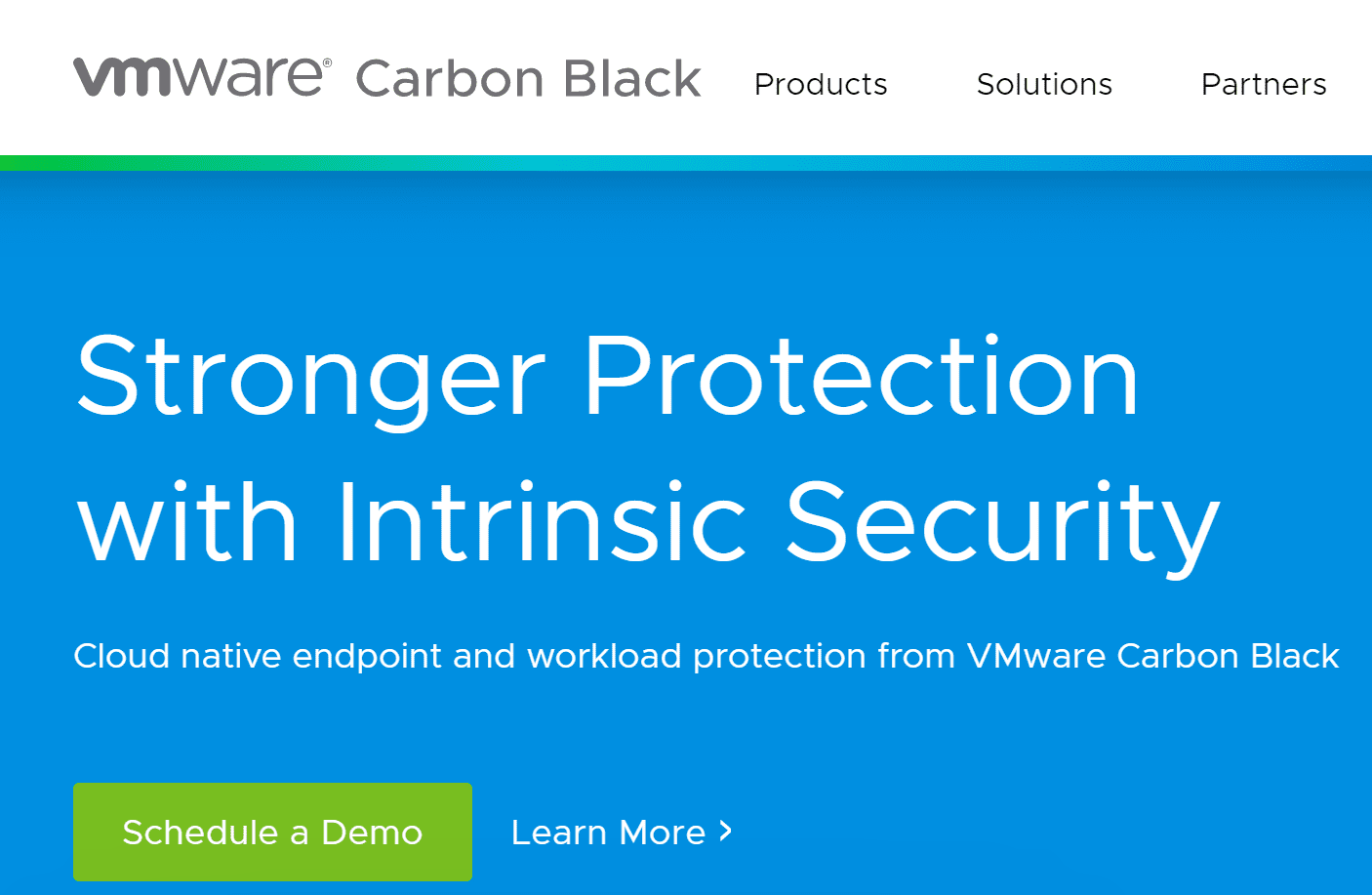 VMware has certainly been on a mission to deliver intrinsic security across all platforms. This has never been a more pertinent discussion than it is today. Since the onset of the global pandemic, many organizations have been scrambling to accelerate their migration to cloud resources and other cloud tools to empower their remote workforce. However, the aggressive shift to cloud can certainly open up organizations to the infinite number of vulnerabilities with cloud environments that inherently come with organization's rapid shift, lack of experience, and sophisticated nature of today's threats and attacks. Today at VMworld 2020, VMware Carbon Black Cloud Workload announced. Let's take a look at this new solution and see what it is and what capabilities it provides to your organization.
VMware Carbon Black Cloud Workload announced
The new security solution unveiled today allows organizations to deliver advanced protection with purpose-built defenses for securing your modern workloads running in all types of cloud environments. It includes prioritized vulnerability reporting and workload hardening with industry-leading prevention, detection, and response capabilities. Protected workloads can run in either private or hybrid cloud environments.
What's more, current customers that are licensed for vSphere 6.5 and higher as well as VMware Cloud Foundation 4.0 customers can experience a free, unlimited 6-month trial of VMware Carbon Black Cloud Workload Essentials.
There are many benefits of the solution. These include:
Agentless security that eliminates the management and installation overhead of an agent-driven solution
Telemetry for multiple workload security use cases
Allows security and IT teams to automatically secure new and existing workloads at every point in the security lifecycle
Simplifies operations and security
For security teams, the new VMware Carbon Black Cloud offering will allow:
Visibility to identify risk and harden workloads – This will allow security and IT teams to focus on the high-risk vulnerabilities and common exploits. Vulnerabilities can be prioritized and remediated
Prevention, detection, and response to advanced attacks – Carbon Black Cloud Workload allows protecting workloads running in environments by combining vulnerability assessment and workload hardening along with next-generation anti-virus, behavior monitoring, and endpoint detection and response EDR for workloads.
Simplified operations for IT and security teams – VMware's approach to security is to make it intrinsic as part of the underlying fabric of your virtual infrastructure. This helps to eliminate the trade-off between security and operational simplicity. Carbon Black Workload allows building security risk visibility right into vCenter with the same visibility operations seen in Carbon Black Cloud.
The new offering will include new offerings later this year to help harden and secure Kubernetes workloads.
Future of Security Operations
VMware Carbon Black Cloud provides the future of security operations where security operations teams have the detection capabilities that allow discovering malicious software and allows discovering and having visibility to all the angles that an attacker might use – endpoint, workload, network, user, and application.
VMware is announcing its commitment XDR (Extended Detection and Response) for building the most advanced and comprehensive security incident detection and response platform available. This will leverage security technologies and platform integrations to create an XDR solution that is extensible and intrinsic.
Availability
VMware Carbon Black Cloud Workload is expected to be available in November 2020. The Carbon Black Cloud module for hardening and securing Kubernetes workloads is expected to be available in December 2020.
Wrapping Up
The new VMware Carbon Black Cloud Workload Announcement will certainly bring a lot of great new features for organizations to use to bolster their security. The intrinsic security touted by VMware is readily seen in some of the announcements seen at VMworld 2020 this year.
Don't miss out on new posts! Sign up!