vRealize Suite
VMware vRealize Operations Manager 7.5 New Features Announced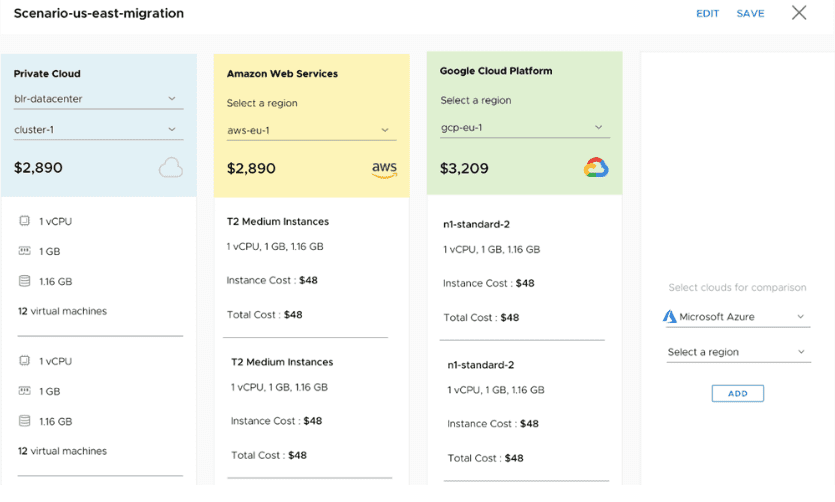 Perhaps overshadowed by just a small margin by the release of VMware vSphere 6.7 Update 2, VMware has also announced the release of vRealize Operations 7.5. This is a major upgrade on the already great vRealize Operations platform that saw some great new features and enhancements in the 7.0 release. As with the release of vSphere 6.7 Update 2, VMware has enhanced many of the great new features that were found in the 7.0 release, but also are introducing totally new features as well. The road ahead for vRealize Operations is strongly influenced by VMware's vision of "Self-Driving" operations. Automated operations is certainly a huge trend in the enterprise datacenter. VMware's vRealize Operations is packed full of features that help organizations achieve this mission. Let's take a look at the VMware vRealize Operations Manager 7.5 New Features Announced to take a closer look at what has been enhanced in this version of vROPs.
VMware vRealize Operations Manager 7.5 New Features Announced
VMware's mission to operationalize and automate the management of vSphere environments as well as hybrid deployments using software-defined technologies is more and more obvious with each vRealize Operations release. VMware vRealize Operations has certainly been recognized as a truly valuable component of efficient and effective management of vSphere environments. VMware touts a recent study by Forrester's Total Economic Impact Study which states that most customers using vRealize Operations 7.0 have realized a 300% return on the investment in 3 years and have passed the "break-even" point after 3 months.
Having used vRealize Operations in multiple customer environments and other use cases, vRealize is a powerful tool that helps not only have visibility into the health of your vSphere environment, but also into how to make the environment more operationally efficient. This last point is huge. Performing the analysis and ongoing checks on the environment manually would literally be a full-time job and even at that point, you would fall short of what vROPs can do. This is even more evident since vRealize 6.7 and 7.0.
With vRealize Operations, VMware has set out to deliver the "Self-Driving" operations experience. This includes the following components: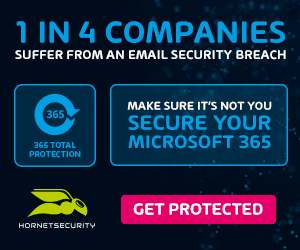 Continuous performance optimization across the board
Capacity management
Native Apps Monitoring
Integrated compliance
The fourth aspect of integrated compliance is a new feature that is delivered as part of the overall enhancements and functionality of vRealize Operations 7.5. Within the self-driving operations mission, vRealize Operations 7.5 is set to deliver many benefits across on-premises, hybrid, and multi-cloud environments. VMware vRealize Operations 7.5 can even manage and bring these new enhancements to VMware Cloud on AWS!
Operational efficiency in the private cloud
Hyper-converged operations infrastructure management
Operations across both hybrid and multi-cloud environments
Application operations for packaged applications
Configuration and compliance
The last two in the above list are newcomers to the abilities of what vRealize Operations 7.5 can deliver.
New VMware vSAN Performance Optimization
VMware has placed precedence on VMware vSAN with integration in current solutions and products. VMware vSAN has gained huge momentum across various landscapes and is receiving wide adoption. Many customers are relying on their vRealize Operations solution to help manage, monitor, and tweak their vSAN environments. New with vRealize Operations 7.5 is vSAN-aware performance optimization. VMware has reengineered the performance optimization capabilities of vRealize so it is aware of the nuances of vSAN storage. These include resynchronization operations, slack space, and SPBM. Customers will be able to customize the configuration of vROPs for their particular vSAN environment, including business intent-based policies that allows optimization for vSAN that fits their environment/workloads. These include the following possibilities:
Manual Optimization
Schedule Optimization
Fully Automated Performance optimization
Even in the fully automated performance optimization configuration, administrators have full visibility into the optimization routines and their progress.
Another great enhancement with HCI operations management with vRealize Operations 7.5 is the ability to find and reclaim space from zombie virtual disks. This is a great new feature that allows reclaiming potential wasted space on active VMs aside from those that are idle.
Capacity Management Improvements
With previous releases of vRealize Operations, VMware had gone to a demand model of capacity optimization. However, the great thing about VMware and their customers is they certainly listen to user feedback with products such as vROPs. With vRealize Operations 7.5, both the demand and allocation models are available for capacity optimization. Customers had voice their opinion – they wanted the allocation model back in the next release of vRealize Operations. With vROPs 7.5, this capacity planning model is now back.
Not only has VMware brought back the allocation model, customers can now have a side-by-side view of both demand vs allocation capacity planning to ensure a complete view of the environment when looking at capacity. In this release as well, VMware is releasing custom VM profiles that allow creating custom vRealize profiles for certain VMs.
New Cross-Cloud Migration Planning
One of the extremely interesting and newly powerful capabilities found in vRealize Operations 7.5 is the cross-cloud migration planning functionality. This allows seeing an intelligent view of the costs of migrating workloads to any number of public cloud providers, including AWS, Azure, and Google Cloud.
This is going to provide an incredibly useful tool for organizations today who will be migrating workloads to the cloud and operating in hybrid cloud scenarios. This will allow administrators to have a real-time cost analysis of cross cloud migration at any time.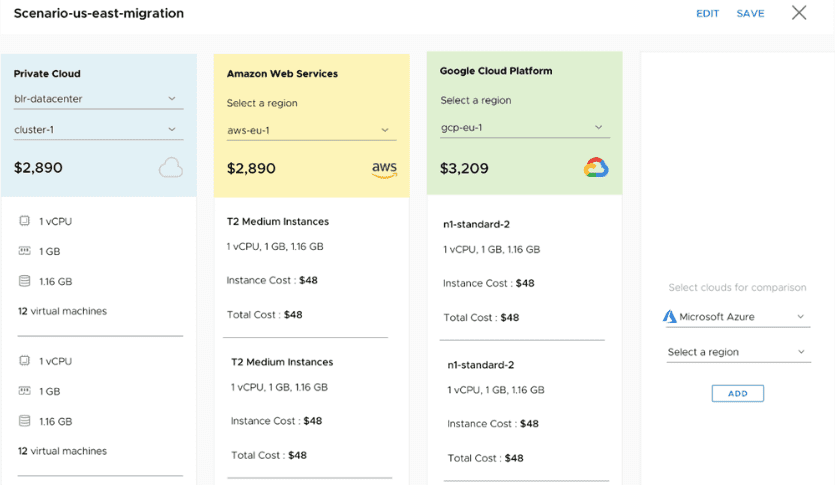 Native Apps Monitoring
A great new feature found in vRealize Operations 7.5 is native application monitoring via new Telegraf agents for OS and application monitoring. This includes built-in application specific dashboards and a much better UI. Telegraf agents are the same ones used in VMware Wavefront. VMware vRealize Operations 7.5 will automatically discover the applications in your environment and then you can decide whether or not to install the Telegraf agents on those endpoints. The great thing about the Telegraf agent is it is completely controlled from vRealize Operations 7.5. This includes being able to deploy, start, stop, remove, and even update the agent.
A powerful component of the application monitoring is the new object relationship widget. This provides a "wire graph" diagram and flows of dependencies of your applications so the health of any object in the application chain can be evaluated for health. VMware vRealize 7.5 will also add metric correlation to the mix to be able to correlate multiple metrics to quickly view metrics for multiple objects and the overall health of your applications. Very powerful!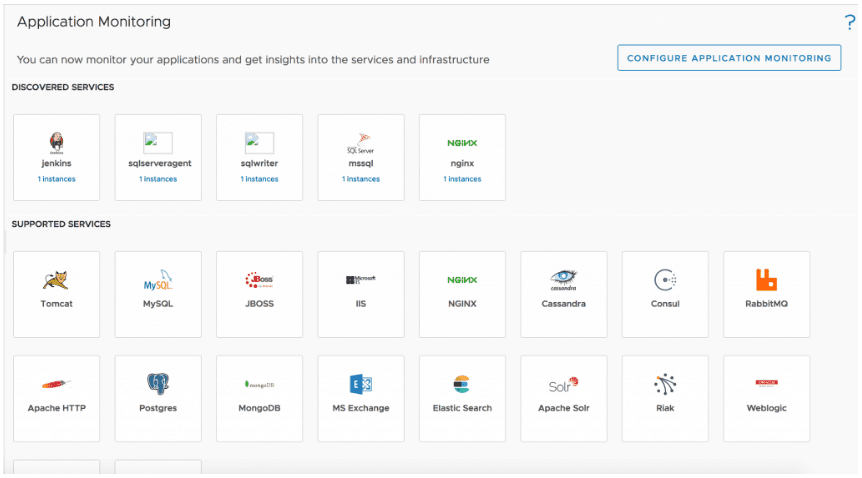 Integration Compliance
Compliance is an ever-growing concern across all organizations. No matter what industry or sector, most businesses fall under some type of compliance regulation with real penalties tied to violations. Having the ability to audit vSphere environments for compliance is a growing need for most organizations. VMware vRealize Operations 7.5 allows auditing for common compliance templates such as PCI, HIPAA, DISA, ISO, CIS, and FISMA. Additionally, another great feature along with the built-in compliance templates is the ability for organizations to create their own custom compliance standards and automate configuration management and drift remediation by leveraging built-in workflows and vRealize Orchestrator integration.
Final Thoughts
The release of VMware vRealize Operations 7.5 is a great compliment to the announced new features and functionality of vSphere 6.7 Update 2. VMware is certainly delivering on the vision to have a "self-driving" infrastructure from an operations perspective that is cloud, hybrid, multi-cloud, and HCI aware. The powerful new features found in vROPs 7.5 are worth the upgrade including the new HCI enhancements, native application monitoring, capacity management, and compliance auditing. It will certainly bring great new visibility and operational efficiency to the demands on vSphere environments both today and into tomorrow.