VDI
Secure and Cost Effective VDI Connectivity with Praim Agile4PC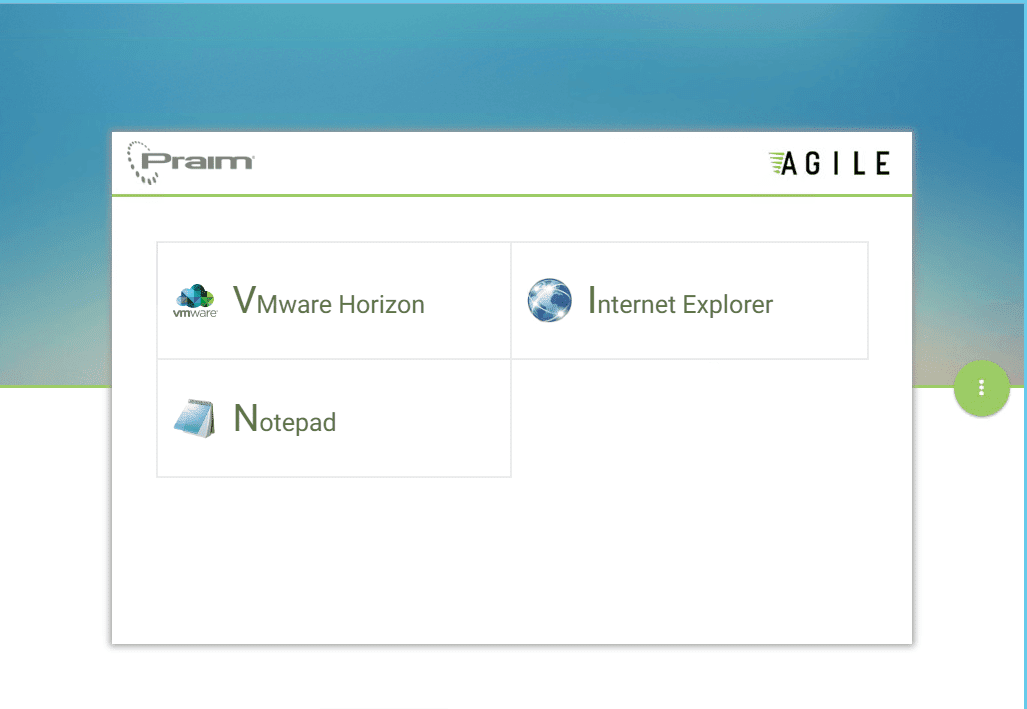 One of the major concerns for organizations that are looking at deploying Virtual Desktop Infrastructure is the overall cost of the solution.  This includes the cost of the backend infrastructure that powers the VDI environment such as a VMware vSphere ESXi cluster and the storage solution delivering the needed IOPs for performance.  However, a major forecasted investment when it comes to a VDI solution is the actual endpoints that users will utilize to access the environment.  Generally speaking, most organizations look at thin client devices that will be able to provide access to the VDI infrastructure.  While thin clients are cheaper than full blown workstations, there are other costs with thin clients that must be considered such as licensing.  The significant capital expense for organizations to completely repurchase end user devices to make the switch from workstations to thin clients can certainly be a roadblock to an approved VDI implementation budget.  How can organizations have the best of both worlds?  Is there a way to repurpose workstations already in place while at the same time, have secure endpoints to access the VDI environments?  Let's take a look at Secure and Cost Effective VDI Connectivity with Praim Agile4PC.
Hardware Cost and License Considerations with VDI
The challenge, as stated, for organizations looking to migrate to VDI from the traditional client/server environment is the tremendous capital expense of bringing in new thin client devices.  The hardware cost to make a full transition from full workstations over to thin client devices can be tremendous.  However, there is also the unseen added licensing costs from Microsoft when using thin clients connecting to Microsoft operating systems.
Utilizing full workstations for endpoint devices connecting to a VDI/RDSH environment is not a new concept.  There are many organizations with VDI / RDSH that don't utilize thin clients and use PCs as the endpoints for communicating with backend servers.
When considering thin clients, either Linux based, or otherwise, there are licensing/subscription considerations to be made by organizations.  Consider the following: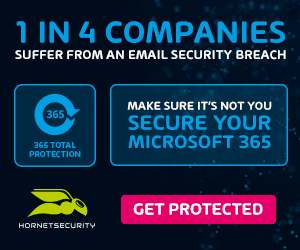 Many require a pay a per-device annual subscription, usually $100 each if a Linux based, WES7 based or Zero Client is going to be used.
Organizations moving to a thin client model to access VDI environments can lose the Microsoft Software Assurance granted VDI licenses and may have to pay VDA (Virtual Desktop Access) licensing.
While Microsoft has relaxed VDA on Windows 10 IoT devices, all other devices (thin clients, etc) still fall under the VDA requirement when access VDI environments
The best of both worlds for organizations looking to move to a VDI solution for end user computing is to be able to repurpose existing hardware (PCs/workstations) to connect to and consume VDI resources.  How can this be effectively accomplished?
Secure and Cost Effective VDI Connectivity with Praim Agile4PC
How can organizations looking to repurpose existing PC/workstation resources effectively accomplish this?  Praim Agile4PC can provide a way to transform the existing desktop infrastructure.  This offsets a tremendous capital expenditure when thinking about having to purchase all new thin client devices.  The existing devices can be used as a "thin client" of sorts with Agile4PC.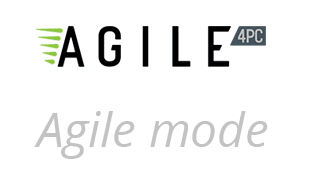 Additionally, when thinking about Microsoft licensing, Agile4PC enables organizations to keep from losing the Microsoft Software Assurance granted VDI licenses and negates the need to pay for Virtual Desktop Access or VDA licenses.  The terms of Microsoft VDI licensing applies to Windows 7, 8, 8.1 and Windows 10 that exists on current PCs/workstations.
Praim Agile4PC also brings tremendous security benefits to organizations utilizing existing hardware to access VDI environments.  PCs running Windows 8 Embedded and W10 Education edition and Enterprise edition are able to make use of Agile4PC Unified Write Filter.
Desktop Lockdown & Write Filter – You can completely lock down a device with Agile4PC and only give access to the administrator to prevent any configuration changes by users. Agile4PC makes use of the Microsoft Enhanced Write Filter (EWF) and the Unified Write Filter (UWF) in systems with embedded OS installations to prevent file writes to the system.
Additionally, Praim Agile4PC clients can be managed by Praim ThinMan Server.  ThinMan allows centralized management of all thin client and Agile4PC devices, enabling administrators to deploy, apply policies, updates, and other management features in a uniform way, across the environment.  This is done through a single pane of glass dashboard through Praim ThinMan Server.
Agile4PC also allows implementing a uniform look and feel across all PC devices in the organization, regardless of the make/model of the device.  This includes the ability to setup a "Browser Kiosk" for quick and secure public access locations that connect back to the VDI environment.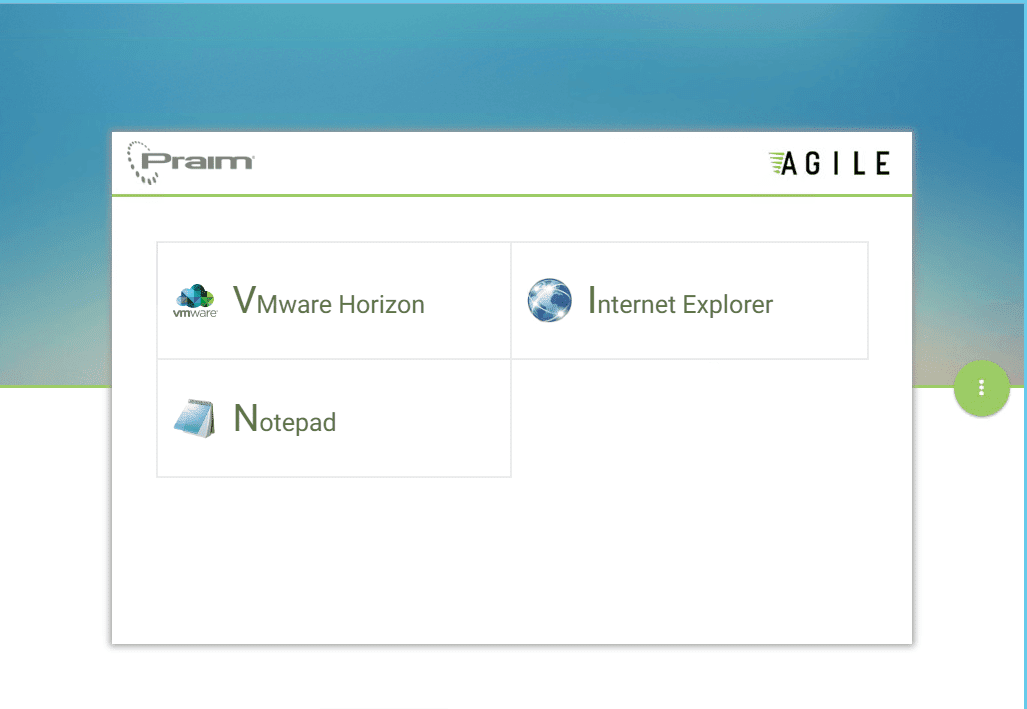 Summary of Agile Mode Functionality:
Manage PCS that are both joined to a Microsoft domain and those that are not
Centralized management
Policy and Configuration deployment
Controlled software and firmware updates
Control WI-FI connections
Power Management and power configuration
Remote Control and Remote support capabilities
Summary of Cost Benefits
Repurpose existing PC/workstation hardware
Offset tremendous capital expense of thin client purchases across the board
Utilizing ThinMan Server provides an all-in-one tool for centralized management, software updates, remote support, and uniform UI without custom software development
Allows remaining in compliance with Microsoft Software Assurance and the included VDI access licensing that is included.
Organizations do not have to purchase separate VDA licensing as would be required with thin client purchases
Thoughts
There are tremendous benefits to moving to a VDI access model for end user access.  However, for many organizations, the added capital expenditure of replacing existing workstations with all new thin clients for VDI access and the licensing costs imposed by Microsoft for thin client access, can prevent VDI initiatives from moving forward.  By utilizing Praim Agile4PC, organizations can repurpose existing PCs for VDI access as well as stay in compliance with the licensing containing in Microsoft's SA for VDI access.  Agile4PC includes many other added benefits, included secure access for repurposed devices, uniform UI across the board, and integration with ThinMan server.  ThinMan server allows organizations to have a centralized management platform for all PCs, regardless of domain membership which allows streamlined control over software and firmware updates, policy implementation, and other configuration.  Praim Agile4PC allows organizations to smoothly transition to VDI end user access by providing a cost effective and powerful software platform for devices to access VDI infrastructure.
Read Agile4PC review or download free trial here.