home lab
Beelink Mini PC S12 Pro: Proxmox Home Server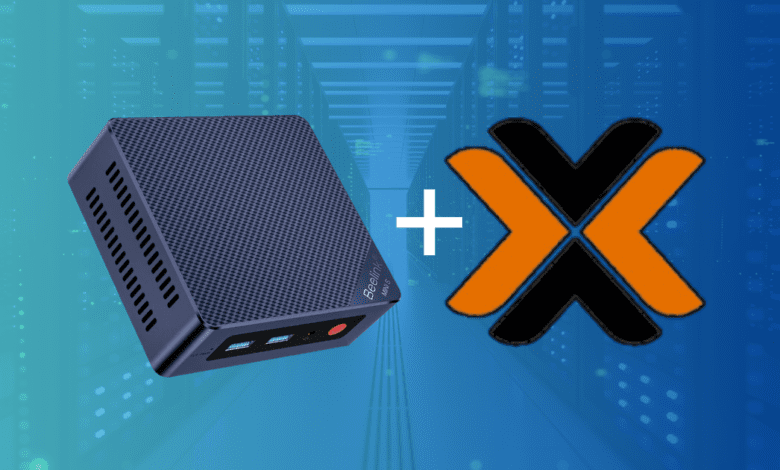 The mini PC, characterized by its small form factor, is also becoming popular among enthusiasts and professionals doing office work. If you search on the web, there are many options to choose from. Beelink has many great options in this space and is a respected vendor. I recently snagged a Beelink Mini PC S12 Pro and have been using it in the lab for a few days. This model is a cool entry in this small PC market, balancing performance with compactness. Let's dive into the specs and see how this device can be used in the home lab.
The Beelink Mini PC S12 Pro Form factor and specs
Below is the Beelink Mini PC S12 Pro, along with the form factor, interface design, and features. If you are looking at desktop computers or home lab servers, this little box is great! Let's review the quality and features.
Below are the ports and interfaces you will find on the S12 Pro. The unit has no USB type C connections, but that is not important for my use case in the lab.
Below is a marketing slide from Beelink on the features of the device out of the box, including energy efficiencies, Wi-Fi 6, Wake on LAN, dual HDMI, 1 Gbps LAN port, and wall mount.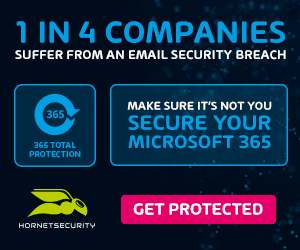 Windows preinstalled
The Beelink Mini PC S12 Pro arrives with Windows pre-installed, ensuring a familiar environment for most users. This platform, combined with the capabilities of the Intel N100 processor, provides a fluid experience whether you're working, gaming, or consuming media.
What else does it come with?
Every Beelink Mini PC comes with a user manual, HDMI cable, USB cable, and mounting bracket. The manual helps with device setup and features.
Hardware and Performance
Note the following hardware and performance notes about the unit and the hardware installed.
Intel N100 Processor: The Heart of Beelink S12 Pro
Rather than being an AMD Ryzen unit, the core hardware of the Beelink Mini PC S12 Pro's performance is the Intel N100 processor. Launched in Q1'23 as a part of the Intel Processor N-series, it is known as Alder Lake-N in Intel's product codename hierarchy.
The Intel N100 is a quad-core processor with 4 threads, capable of reaching a max turbo frequency of 3.40 GHz. This performance comes with a low power consumption, boasting a Thermal Design Power (TDP) of just 6 W. The CPU also contains a 6 MB Intel® Smart Cache, enhancing the speed and responsiveness of the system.
Below, you can see the better performance of the N100 vs. the N5105.
For graphics, the Intel N100 comes with Intel® UHD Graphics, with a max dynamic frequency of 750 MHz. These integrated graphics support 4K resolution at 60Hz and can power up to three displays simultaneously, ensuring a smooth user experience whether they're watching videos, playing games, or multitasking.
Obviously, if you are looking for something more powerful, you could look at something like the Beelink GTR7 Ryzen 7 7840HS that will provide you with 8 cores and 16 threads, but won't be as power efficient.
Memory Capabilities
The Intel N100 supports up to 16 GB of memory. It's compatible with DDR4 3200 MT/s, DDR5 4800 MT/s, and LPDDR5 4800 MT/s memory types. With a maximum memory speed of 4800 MHz and a single memory channel (no dual channel), the Beelink Mini PC S12 Pro is optimized for efficient multitasking.
Storage capabilities
There are many hard drive options as part of the Beelink S12 Pro offering, as it takes a regular 2280 NVMe drive, which you can change out easily by taking out the two screws on each side of the bottom of the unit, which you can see in the pic below.
Customization and Upgradeability
With the simple removal of four screws, users can access the motherboard of the Beelink Mini PC. Here, enthusiasts can enhance RAM or swap out the solid-state drive. Moreover, those keen on customization can access BIOS settings to achieve optimal system performance.
Connectivity and Expansion
The Beelink Mini PC S12 Pro, powered by the Intel N100, offers diverse connectivity options. With support for USB 2.0/3.2 and general-purpose IO, users have a variety of ports for all their devices. The processor supports up to 9 PCI Express lanes, providing ample expansion opportunities for those looking to connect additional peripherals or devices.
Loading Proxmox for the home lab
So, for this little beast, I wanted to load Proxmox to see how well it would fare with the 4 cores and 16 GB of memory. The Proxmox installation was a piece of cake. All the drivers were detected, especially the network adapter, which is nice to see Proxmox pick up the Realtek drivers and work with these without issues.
After getting the server up and running, I pulled down an Ubuntu 22.04 LXC container image and spun up a quick CT in Proxmox.
The LXC container created without any issues and ran fine.
All was good with network connectivity inside the container as well.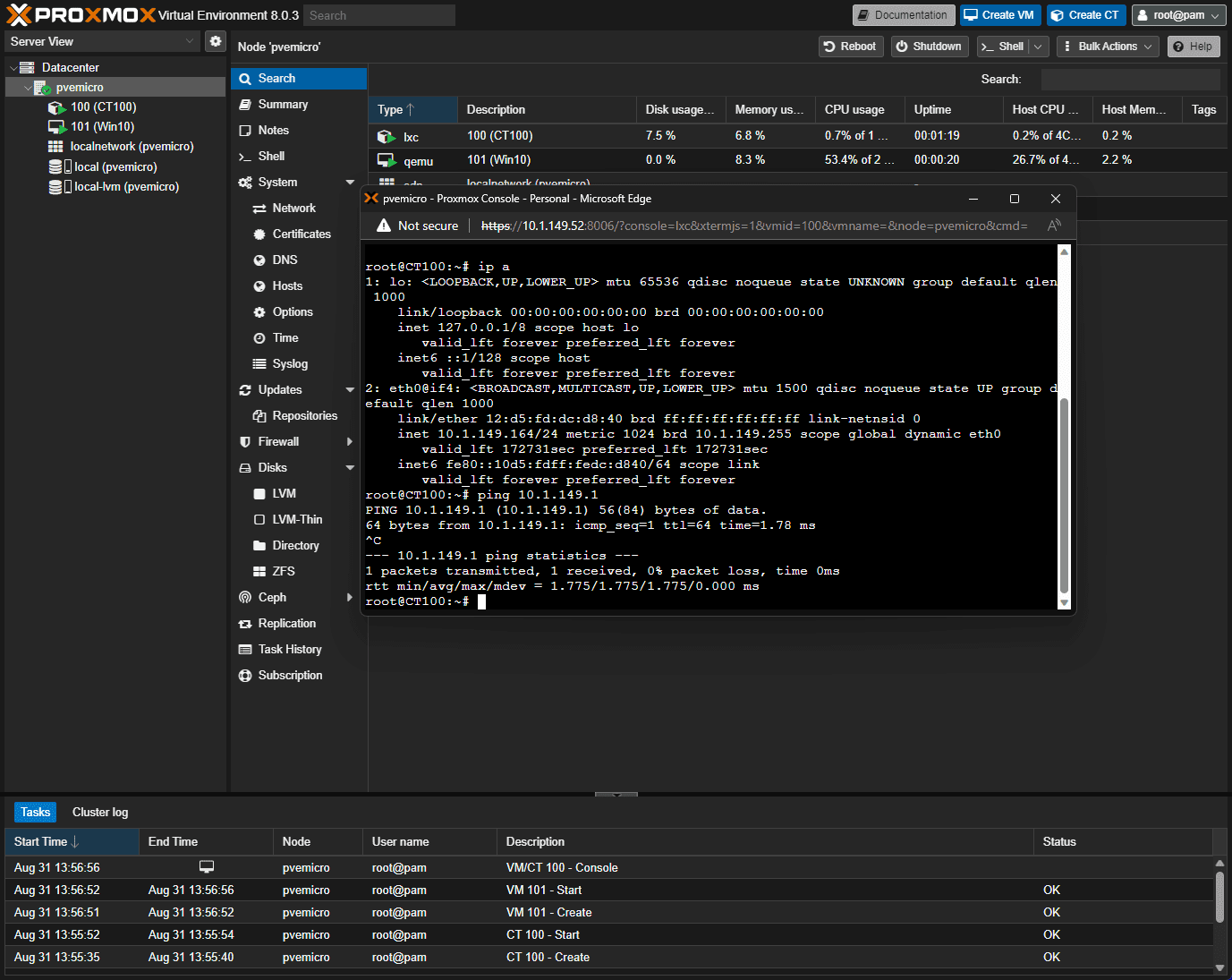 Getting other guest operating systems installed
After installing the LXC container, I moved on to other guest operating systems in Proxmox, including Windows 10 and Ubuntu Server 22.04 LTS.
Windows 10 up and running and after installing the VirtIO drivers. All worked as expected.
Ubuntu Server 22.04 LTS worked flawlessly and ran very well.
This little server was able to run lots of resources!
So, I probably had a bit more headroom to bring up a few more VMs. However, I wanted to leave just a tad bit of headroom to play around with. So with the little box I was able to spin up what I would consider to be a great "datacenter in a box" with the following:
10 Linux Ubuntu Server 22.04 VMs

5 LXC containers

1 Windows workstation
Again, there was headroom as you can see in the screenshot, but I wanted to leave this for the system to play nicely.
Below is a look at the resources in Proxmox after spinning up the list of the above. This is not bad for a 4 core processor and 16 gigs of memory.
The power consumption for all of these resources was only 21 watts! Not bad for running it this hard. Definitely shows the proc has kicked into Turbo mode
Pricing of the Beelink S12 Pro
The Beelink Mini PC S12 Pro is very affordable, especially when considering the features of the Intel N100 processor. This device competes with Intel NUC devices by offering a powerful, compact solution that doesn't break the bank.
With home lab enthusiasts looking for more power-efficient options to run small-footprint VMs, especially containers, this class of machines is the perfect blend of performance, resources, and power efficiency.
I picked it up for around $150 from Amazon. Usually, there is a coupon you can clip with the unit to knock a good amount off as well.
Frequently Asked Questions
What distinguishes the Beelink Mini PC S12 Pro from laptops and traditional desktops?
Beyond its compact design, the Beelink Mini PC offers a robust computing experience. It stands out in its ability to deliver solid performance akin to desktops while maintaining the portability and minimalism of laptops.
Can I use the Beelink Mini PC S12 Pro for gaming?
Absolutely! With Intel UHD Graphics and the power of the Intel N100 processor, most games will run smoothly. However, for high-end gaming that requires top-tier graphics and speed, it might not match dedicated gaming rigs.
How does the Intel N100 compare to AMD processors in the market?
The Intel N100, specifically designed for mobile systems, provides efficient performance with a low TDP. While it might not match the raw power of certain AMD processors, it's optimized for devices that prioritize compactness and energy efficiency.
How user-friendly is the Beelink Mini PC for someone new to technology?
The Beelink Mini PC is as user-friendly as any other PC on the market. With Windows pre-installed and a familiar interface, even those new to technology will find it accessible. Plus, there's always the user manual to help guide them through any uncertainties.
Is there room to enhance the Beelink Mini PC's memory or storage?
Users can upgrade the RAM and hard drive to enhance performance or increase storage capacity. Its design, while compact, does allow for such modifications.
I've heard of the Intel NUC. How does this Beelink model compare?
Both devices are at the forefront of the small PC revolution. While they share many similarities in form factor and intent, the Beelink Mini PC S12 Pro's unique selling point is its blend of performance and price. Its pricing makes it a more affordable option, often giving more bang for your money.
Can I connect it to multiple displays for work or entertainment?
Certainly! With support for up to three displays and versatile ports like HDMI 2.1 and DP 1.4, the Beelink Mini PC can serve as the hub of a multi-monitor setup for work or entertainment.
How does its power consumption compare to other PCs?
The Beelink Mini PC S12 Pro is designed with energy efficiency in mind. Its low TDP and efficient Intel N100 processor ensure that it consumes less power than many traditional desktops, making it both eco-friendly and cost-effective in the long run.
Video overview
Wrapping up
The little Beelink Mini PC S12 is an awesome little unit for running a Proxmox mini home server in the home lab. It has all the features you would want for a little PC that can run several VMs, containers, and even Docker container hosts, Kubernetes nodes, etc, and you won't see your power bill skyrocket.
It shows the possibilities with the mini PC market and using these as great home lab servers for running workloads and self-hosted services at home.
Other posts you may like