NSX
VMware NSX-T 4.0.0.1 has a new name and new features!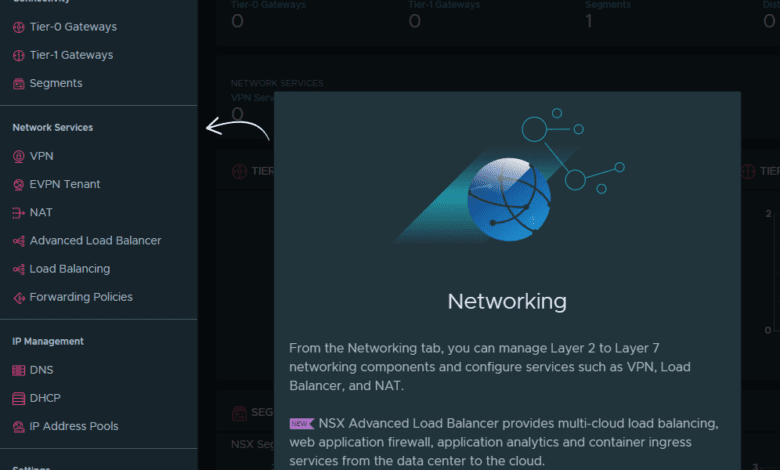 In case you missed the announcement a few days back, the latest release of VMware NSX-T has landed with new features and functionality and also a new name for VMware NSX-T. Let's take a look at the new version of VMware NSX-T, the features and capabilities included in this release, and the new name for the 4.0.0.1 release. Drum roll!
What is VMware NSX
If you aren't familiar with VMware products and solutions, you may not know what VMware NSX is or be familiar with its features and functionality. VMware NSX is VMware's software-defined network solution allowing organizations to have the features and capabilities of building networks in software. With software-driven networks, you have all the benefits and features of software-defined constructs and features, and also the automation it provides.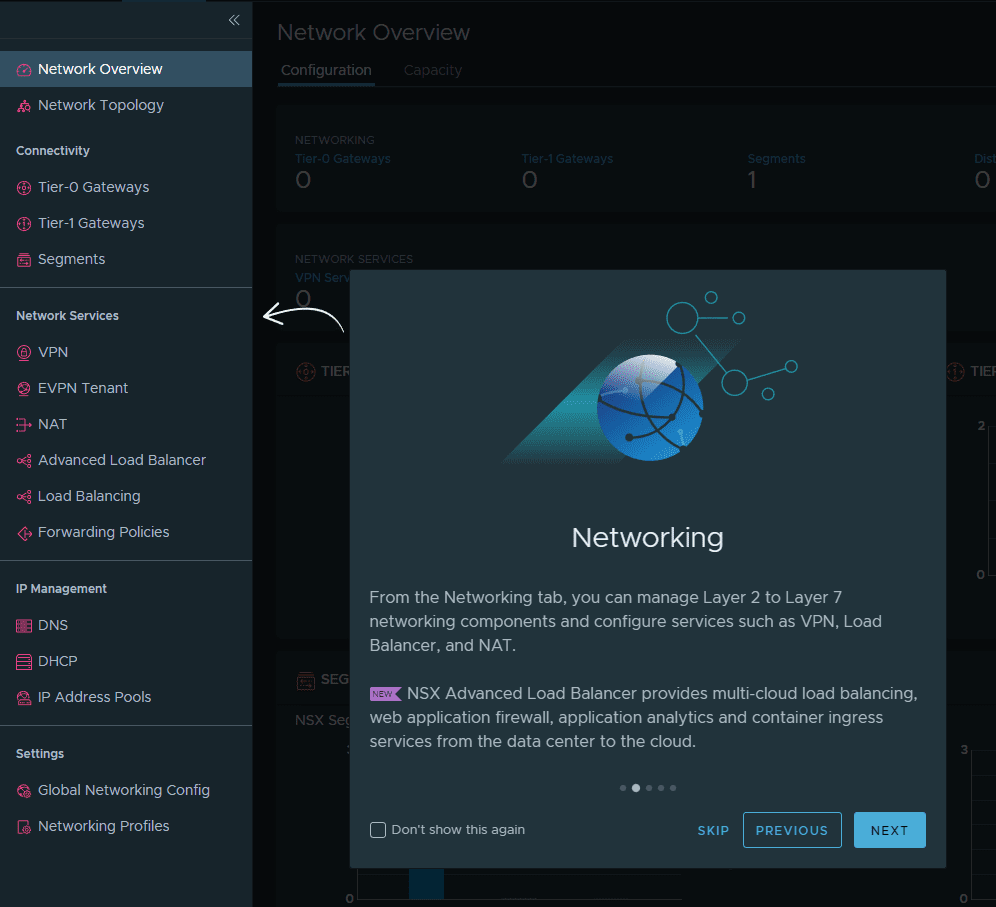 VMware NSX started life as a purchase of the software-defined networking solution of Nicera back in 2012. It started out as a vSphere-only solution. However as VMware morphed the NSX product line, NSX-T was born, a separate version of NSX apart from the vSphere NSX version. The NSX-T or "transformers" version of NSX allowed customers to move beyond vSphere environments and focused on a more cloud-centric model for software-defined networking.
VMware NSX-T 4.0.0.1 has a new name!
With that brief overview of the history of VMware NSX in a nutshell, VMware has once again changed the name of VMware NSX-T Data Center to simply VMware NSX. It is a bit anti-climatic to be honest. However, it makes sense. The VMware NSX-T Data Center was a mouthful, as was the VMware NSX Data Center for vSphere.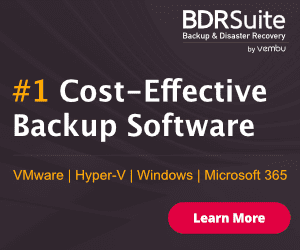 Now, VMware has boiled the solution back down to the root of the product that now reflects all the "multi-faceted value NSX brings to customers. VMware notes the name change has no impact on features or functionality of the product or any changes to the API that impacts compatibility or interoperability of this newest version of NSX with older versions of the NSX-T Data Center product.
VMware NSX 4.0.0.1 new features and capabilities
Let's take a look at the other new features and notables with this release of VMware NSX. What does it contain? Below are just a few of the enhancements noted in the official VMware NSX 4.0.0.1 release notes.
IPv6 external-facing management plane – introduces support for IPv6 communication from external systems with the NSX management cluster
Internal T0-T1 transit subnet prefix change after Tier0 creation – allows users to change the prefix used for the T0-T1 transit subnet after the Tier-0 creation
NAT support for Policy-based VPN on T0/T1 Gateway – allows the configuration of DNAT/NO-DNAT rule that matches traffic decapsulated from the Policy-based VPN.
DHCP UI configuration workflow improvement – offers in a simpler and easier configuration of Local DHCP server; Gateway DHCP server or DHCP Relay
DHCP Standby relocation – improves the availability for the DHCP server, allowing the configuration of standby relocation
Edge relocate API – gives the option when an Edge VM enters maintenance mode, to gracefully relocate all T1 auto allocated SRs to other Edge VMs
Maintain Edge Node parameters during upgrade
Block Malicious IPs in Distributed Firewall – is a new capability that allows the ability to block traffic to and from Malicious IPs
New physical servers support in NSX Distributed Firewall – added support for these following versions for physical servers: RHEL 8.2, 8.4, Ubuntu 20.04, CentOS 8.2, 8.4
Physical servers are now supported are on Local Managers that are part of a Federation
Service Insertion has now added additional alarms to monitor the health and liveness of the Service Insertion components
NSX 4.0.0.1 is compatible with NSX Application Platform 3.2.1 version, along with the related NSX features (NSX Intelligence, NSX Network Detection and Response, NSX Malware Prevention, and NSX Metrics)
Faster Upgrades – benefit from up to a 10% reduction in NSX upgrade time overall to use the maintenance windows more effectively.
Monitoring – New alarms for lifecycle status of physical servers (install, uninstall, upgrade).
Usability Enhancements: enerate system notifications when newer NSX versions become available.
Live Traffic Analysis & Traceflow support for VPN – get an end-to-end view of live packets in a VPN tunnel using Traceflow or the Live Traffic Analysis Tool
Edge Support for Live Traffic Analysis – use the Live Traffic Analysis tool to perform packet capture on NSX Edge interfaces
Enhancements to events, alarms & operations – several known issues with the Live Traffic Analysis tool and Traceflow have been addressed in this release. Also, high latency alerts have been added in the the management and network infrastructure.
Improved Local User Password Configuration – NSX supports additional complexity requirements to align with newer industry regulations
Logging of Deprecated APIs: The system will flag in the logs when an API involved is deprecated in order to simplify the transition from deprecated APIs to their replacement.
License Enforcement – Enhanced feature-level enforcement on NSX Firewall license editions, restricting access to features based on license edition. New users are able to access only those features that are available in the edition that they have purchased. Existing users who have used features that are not in their license edition are restricted to only viewing the objects; create and edit will be disallowed.
Support of Non-VIO OpenStack and KVM: NSX will no longer support either KVM based hypervisors or OpenStack distributions from third-party vendors.
NSX N-VDS host swtch support deprecation – VMware has removed support of the NSX N-VDS virtual switch on ESXi hosts starting this release
NSX Distributed Firewall has now deprecated support for these following versions of physical servers: RHEL 7.8, 8.0, and 8.3, CentOS 7.8, 8.0, and 8.3
NSX Advanced Load Balancing Policy API and UI deprecation
Wrapping Up
Take a look at my previous VMware NSX-related posts here: