Software
VMware NSX-T Best Practices with Runecast Analyzer 4.7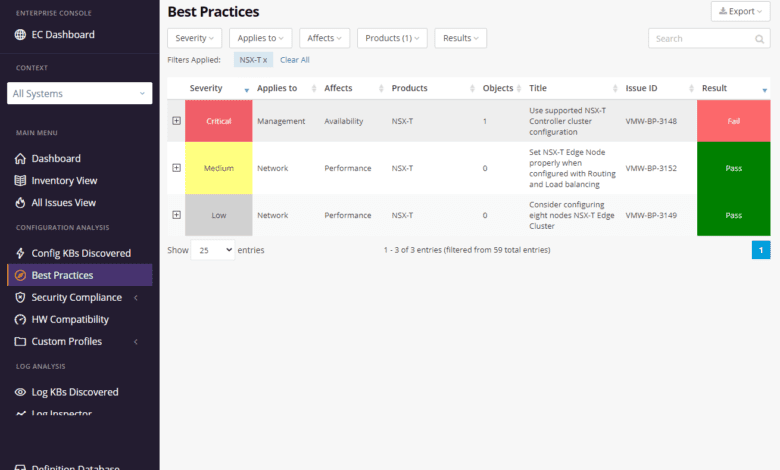 Runecast continues to deliver awesomeness. With each release, it gets better. They are up to their tricks again with the release of Runecast 4.7 with support for NSX-T automated best practices that allow vSphere administrators to stay on top of best practices of the often very complex NSX-T. Let's take a look at VMware NSX-T best practices with Runecast Analyzer 4.7.
What is VMware NSX-T?
For many, you may be familiar with and know about NSX-V which is the vSphere-specific software-defined data center product that VMware first introduced after the acquisition of Nicira. After a while though, it became apparent with the direction that VMware was headed with SDN, a vSphere-neutral version of NSX-T was needed to push the envelope of what they were doing with NSX-V and to open up the platform for greater interoperability with public cloud environments, other hypervisors, etc.
VMware NSX-T (a.k.a NSX Transformers) is the version of NSX that is not tied to VMware vSphere and provides the newest generation of software-defined networking data center technology by VMware. NSX-T Data Center supports cloud-native applications, bare-metal workloads, multi-hypervisor environments, public clouds, and multiple clouds. If organizations are installing a greenfield instance of NSX today, NSX-T is certainly the version of NSX they want to deploy. It will be the version of NSX moving forward for not only vSphere but all other VMware solutions.
VMware NSX-T is the version of NSX that is included with VMware Cloud Foundation and that works with Tanzu Kubernetes Grid (TKG) clusters. Also, VMware uses NSX-T in VMware Cloud on AWS.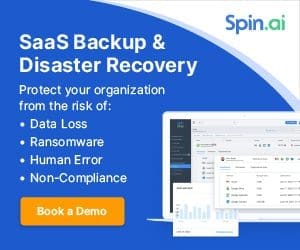 Why NSX-T best practices?
While VMware has made many things about NSX-T much easier with each major release, such as deployment and other tasks, following the best practices associated with NSX-T helps to alleviate problems down the road or painting yourself into a corner with a configuration that is not in accord with best practice recommendations.
Organizations do well to follow both the VMware best practices found in the VMware Knowledge Base articles but also the VMware security hardening guides and best practices. This helps to ensure that not only will your NSX-T environment be configured in line with best practices, but will also be secure.
Also, it is great to have the functionality for automated best practices with NSX-T since it is a core pillar of so many other products and services. When you think about standard NSX-T, VMware Cloud Foundation, Tanzu Kubernetes, and other VMware solutions that utilize NSX-T, this is a core product that you certainly want to get "right" in your environment.
VMware NSX-T best practices with Runecast Analyzer 4.7
With the release of Runecast 4.7, Runecast has introduced automated best practices analysis for your NSX-T environment. This support has been around for several versions in Runecast for NSX-V. However, NSX-T support has long been a requested new feature of the solution.
It is great to see companies like Runecast take customer input and feedback so seriously. This release shows they are listening to what customers are needing and wanting from the tool. Let's take a look at how easy it is to add your NSX-T environment to Runecast Analyzer 4.7 and start reaping the benefits.
Adding your NSX-T environment in Runecast Analyzer 4.7 is as easy as all the other integrations that are added with new releases. Under the appliance settings in the Web UI, you will see a new NSX-T connection settings > Add NSX-T. Click the button to begin the wizard to add your NSX-T unified manager appliance.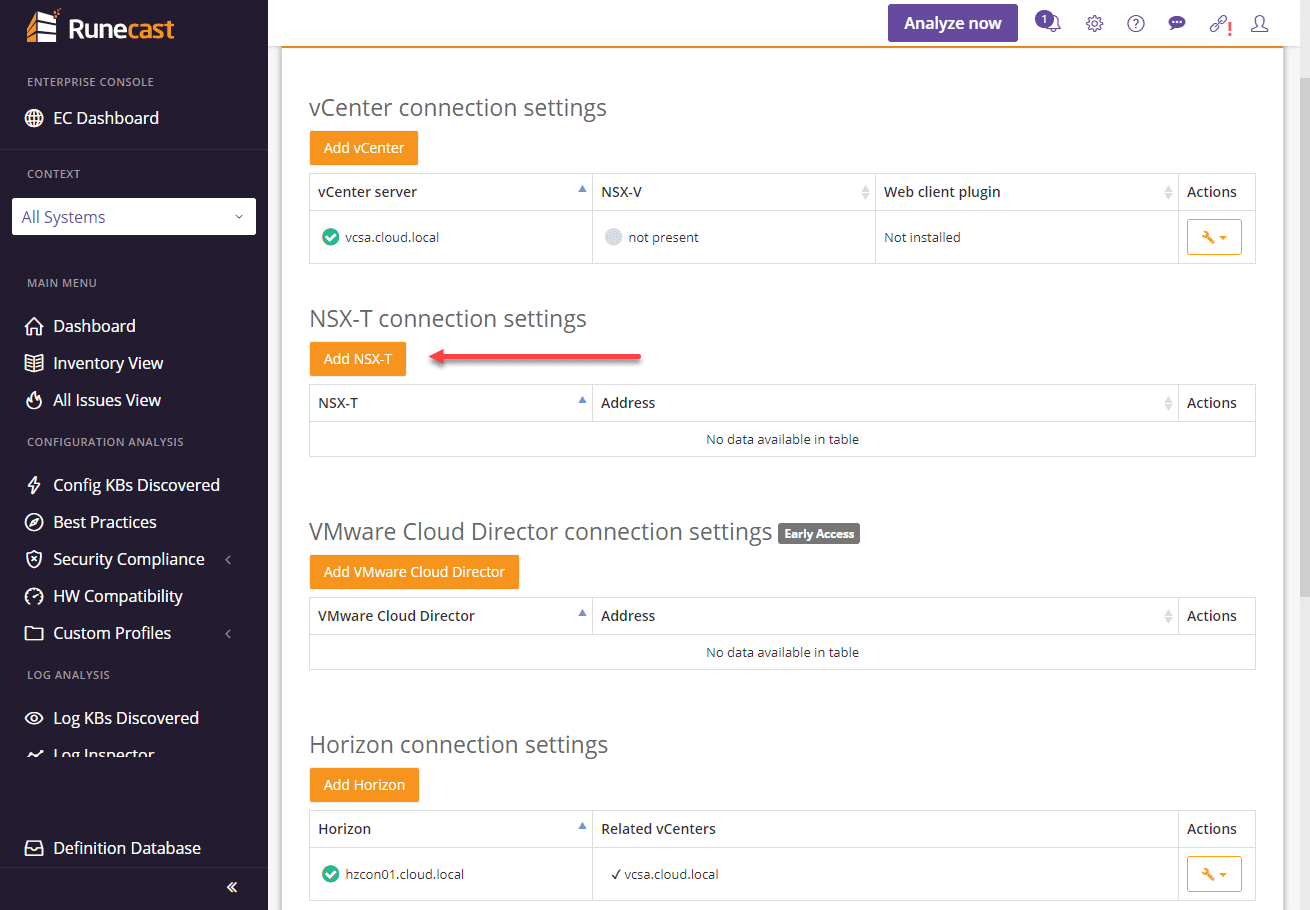 The connection is simple and intuitive. Enter the address, port, username, and password. Then click continue.
On the confirmation screen, click Finish.
You will see your NSX-T manager appliance successfully added to your Runecast appliance.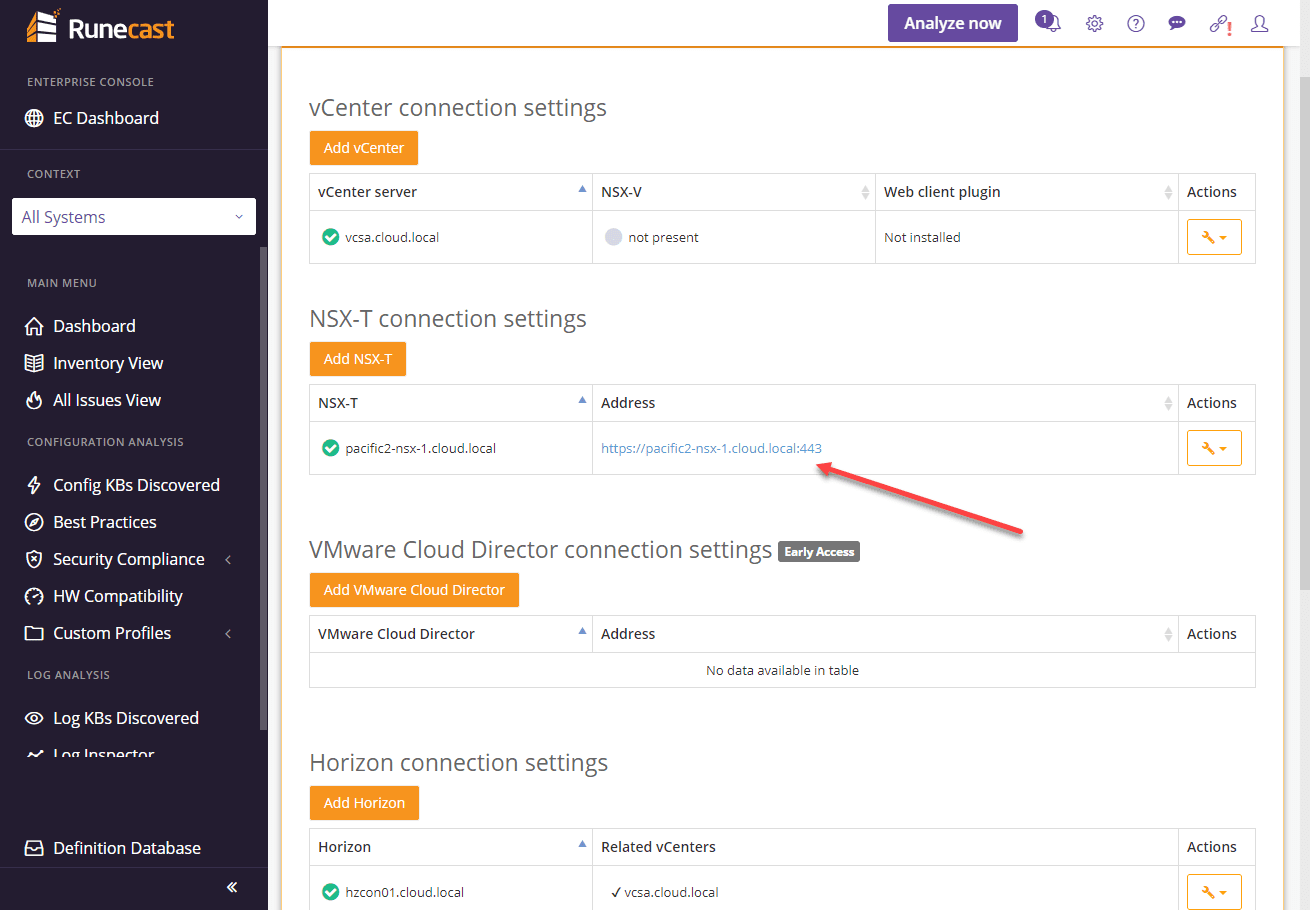 Once you have the appliance added, you will want to run an Analysis, either ad-hoc or wait for your scheduled scan interval to run. Here I am running an ad-hoc scan and only selecting the new NSX-T environment.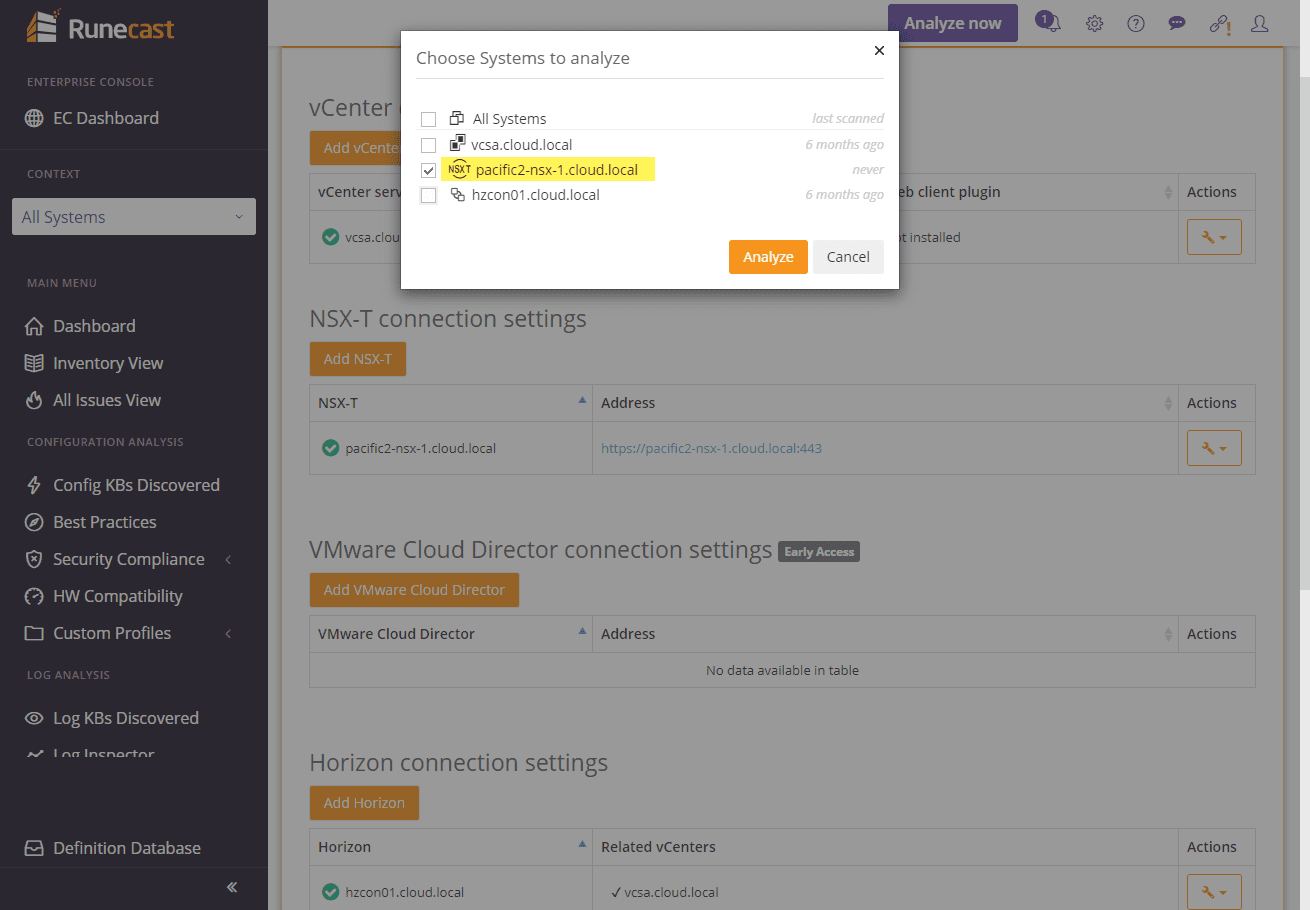 After the scan completes, you can easily filter the results that only apply to your NSX-T environment.
Wrapping Up
I know I sound like a broken record with Runecast, but the value keeps getting better and better with each new release. It is kind of like a VMUG subscription. You keep getting more value for the same subscription. Runecast continues to knock it out of the park with Runecast Analyzer. The new VMware NSX-T Best Practices with Runecast Analyzer 4.7 is another great example of this. It will be exciting to see what 2021 holds for the solution. However, if past history is any indication, Runecast will continue listening to customers and providing great new functionality and capabilities in the product.
Check out Runecast here.