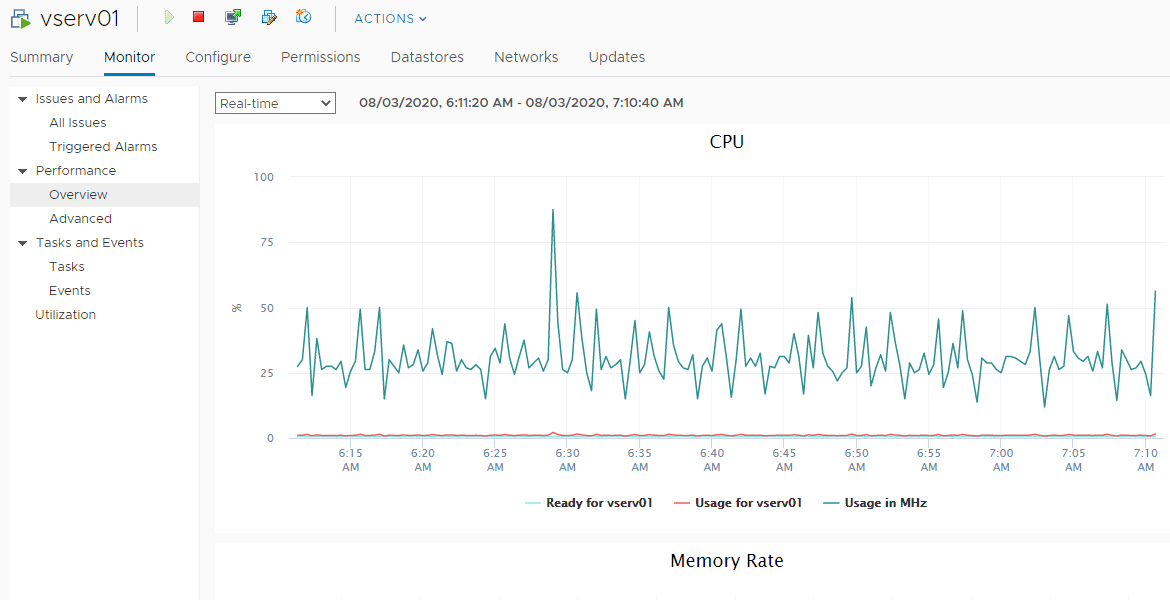 Performance is certainly one of those "bear" things that as practitioners we have to address when working with virtualized environments. Performance can be difficult to troubleshoot at times and can certainly require some trained guidance to know what to look for. As VMware vSphere administrators, we are not left in the lurch as VMware provides really good guidance on performance best practices. This is true with the latest release of the vSphere hypervisor – VMware vSphere 7. Let's take a look at a VMware vSphere 7.0 performance pdf download called Performance Best Practices for VMware vSphere 7.0 and highlight a few of the notables found therein.
VMware vSphere 7.0 Performance PDF Download
First of all, let's take a look at how you can get your hands on the latest VMware vSphere Performance PDF downloaded which is the Performance Best Practices for VMware vSphere 7.0.
This can be downloaded here:
This guide specifically covers performance best practices for: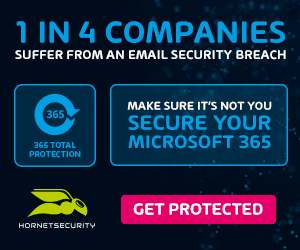 Benefits to using the latest VMware Performance Best Practices Guide
There are benefits to downloading and using the latest VMware vSphere performance best practices PDF download. You want to ensure that you are referencing the latest performance best practices guide if you are now running VMware vSphere 7.0. The latest hypervisor and vCenter Server version contain features and capabilities that are not found in the previous release of vSphere.
So, you want to ensure you are using the latest guidance, recommendations, configuration, and suggestions that are put forth with the latest performance PDF download.
One of the things I like about this document is the number of hyperlinks you will find in the digital download of the document for reference. VMware has chocked the performance PDF for vSphere 7.0 full of hyperlinks to various other documents that have been written and released by VMware addressing very detailed and specific performance guidance for specific technologies, such as vCenter Server, vSAN, and others.
So, as a document, the performance PDF is like a starting point for many other great references that can be gleaned for even more specific information.
There are some really great performance tidbits that even just browsing through this document, I appreciated. Let's take a look at a few standouts that can be found in this latest performance best practices PDF download from VMware.
vSphere 7.0 Performance Best Practices
There are some sections in the best practices document that I found to be very interesting. One is around NVMe storage. With VMware vSphere 7.0, there is a new High-Performance Plugin (HPP) that can be used with NVMe devices.
This, according to the documentation, can be used not only with NVMe-oF, but also with directly attached NVMe devices. This can result in performance increases with devices that are capable of at least 200,000 IOPs and higher.
This is found in the section NVMe Recommendations on page 41 of the performance best practices PDF.
Many enviroments running VMware vSphere 7.0 will be running the new vSAN 7.0 as part fo the vSphere implementation. VMware vSAN 7.0 is immensely powerful and provides a great HCI storage solution for the enterprise. The new performance best practices guide can help to understand the recommendations for a successful VMware vSAN implementation.
Starting on page 85 of the guide you will find VMware vSAN topics including:
Hybrid versus all-flash vSAN
vSAN hardware selection and layout
vSAN network considerations
vSAN configuration and use
vSAN encryption
VMware vSphere Virtual Volums vVols has evolved and matured even further with VMware vSphere 7. Virtual volumes provides the next-generation of storage area network technologies that can be utilized to take advantage of many of the next-generation object storage technology that has been developed by VMware with vVols.
In the performance pdf download, you can find topics like:
vVol Hardware considerations
vVol workload performance
vVol management operation performance
vVol I/O Operation performance
vVol configuration recommendations
What about vCenter Server? There is guidance for vCenter Server as well for tuning performance of the vCenter Server itself as well as many other aspects of the vCenter Server and the rest of your vSphere environment.
There are several topics for vCenter Server 70 including the following:
Starting on Page 61:
VMware vCenter database considerations
VMware vCenter database network and storage considerations
VMware vCenter database configuration and maintenance
PostgreSQL (vPostgres) database recommendations
There are several topics for vCenter Server 70 including the following:
Starting on Page 61:
VMware vCenter database considerations
VMware vCenter database network and storage considerations
VMware vCenter database configuration and maintenance
PostgreSQL (vPostgres) database recommendations
Specific to the technologies that are opened up when using vCenter Server in your environment, the guide provides many additional performance considerations regarding Virtual Infrastructure Management such as the following:
VMware vMotion recommendations
VMware storage vMotion recommendations
VMware Distributed Resource Shceduler (DRS)
DRS in general
DRS cluster configuration settings
DRS cluster sizing and resource settings
DRS performance tuning
VMware vSphere Lifecycle Manager
Lifecycle manager general recommendations
Lifecycle Manager quick boot option
Lifecycle manager cluster remediation
Lifecycle manager bandwidth throttling
It also contains some really great ESXi and Virtual machines performance guidance. Starting on page 23 you will find topics such as the following:
ESXi general considerations
ESXi CPU considerations
Hyper-threading
NUMA
Host power management in ESXi
Memory considerations
Memory overcommit techniques
Memory page sharing
Memory swapping optimizations
Memory overhead
2MB large memory pages
Persistent memory (PMem)
ESXi Storage Considerations starting on page 31:
VMware vStorage APIs for Array integration
LUN Access methods
Virtual Disk Modes
Virtual Disk types
Automatic space reclamation (UNMAP)
Partition alignment
SAN multipathing
Storage I/O resource allocation
iSCSI and NFS recommendation
vSphere Virtual machine encryption recommendations
ESXi networking considerations starting on page 44:
General ESXi networking considerations
Network I/O control (NetIOC)
DirectPath I/O
Single Root I/O Virtualization
The Guest operating systems section on page 51 is also a great resources for the guest operating system configuration for best performance on top of vSphere 7.0.
Microsft virtualization-based security (VBS)
Measuring performance in virtual machines
Side-channel vulnerability mitigation in guest operating systems
Virtual NUMA
Memory considerations
Storage considerations
Networking considerations
Final Words
The VMware vSphere 7.0 performance PDF download contains some really great guidance regarding overall performance across the landscape of your VMware vSphere 7.0 environment.
I have only pointed out a few of the highlights in the post. This will be one of those documents that you will want to dissect and take a look at, along with the supplemental links to other even more detailed documents that show configuration of specific technologies.