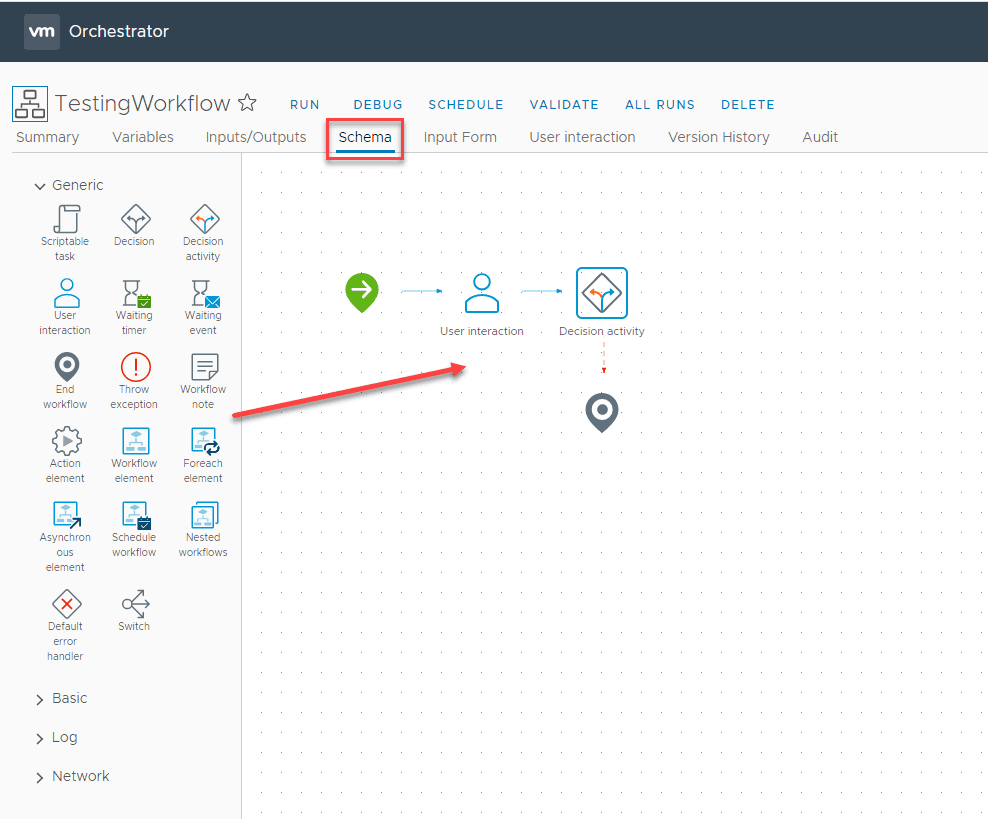 Are you wanting to get into automation and have a way to easily use automated processes in your VMware vSphere environment? You most likely have access to a tool that could do all of the above in your environment for you and much more – VMware vRealize Orchestrator. You have access to vRealize Orchestrator if you have vCenter Server. It provides a powerful platform for creating workflows in your environment to implement automation across your vSphere environment. In this post, let's take a look at VMware vRealize Orchestrator use cases and see how you can easily leverage the product to perform automation, even if you are not a scripting guru.
vRealize Orchestrator workflows for cloud management and automation
I recently covered the release of vRealize Orchestrator 8.1 which has certainly come of age as a solution when compared to the old Java client web frontend to the old vRO of days gone by. Now vRO is a fully HTML5 client solution that provides the ability to create powerful workflows with the most recent versions of vSphere.
VMware vRealize Orchestrator is one of those solutions like vRealize Automation that can just about do anything if you know how to use the product to do it. In addition to creating your own workflows, vRealize Orchestrator contains precreated workflows that come with the installation that allow you to get up and running quickly with some very common actions and automation that can help do many little tedious things in an automated way.
Are you Licensed for vRealize Orchestrator?
This is a question that many ask about vRealize Orchestrator and for most, yes, they are licensed! VMware vRealize Orchestrator is licensed one of two ways. If you own vCenter Server, you own vRealize Orchestrator. In fact, if you remember, it used to be called vCenter Orchestrator. If you have purchased vRealize Automation, you also are licensed for vRealize Orchestrator.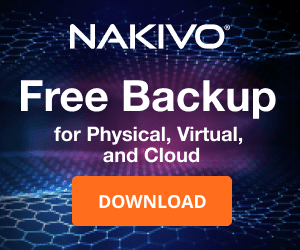 To use Orchestrator, you need at least a vSphere Standard license. While Orchestrator is available in Essentials and Essentials Plus licensing, it functions in what is called player mode which prevents you from editing or creating your own workflows.
VMware vRealize Orchestrator Use Cases
The whole premise of vRealize Orchestrator according to VMware is that it is a drag-and-drop workflow software that simplfiies the automation of complex IT tasks and integrates with your vRealize Suite to improve service delivery efficiency, operational management and IT agility. That is a fancy way to say that it hels you to automate very tedious things across your vSphere and cloud environment.
One of the primary things that you will see vRealize Orchestrator can do for you is Workflow development and management. It does this with the incorporated Workflow Designer that allows you to perform easy drag-and-drop building of workflows that allow you to chain together anything from simple to very complex workflows.
The interface is intuitive and allows creating workflows either by custom code snippets provided by you, the admin, or by using third-party or in-the-box workflows that have already been written.
So let's get down to what you can do with vRealize Orchestrator by looking at vRealize Orchestrator use cases. There are many different things that you can do with Orchestrator. A great place to start and that will give you ideas of what can be done is by looking at the built-in workflows.
What types of tasks can you perform with VMware vRealize orchestrator? Many vRealize Orchestrator use cases and tasks such as the following can be achieved:
Assigning an IP address from an IPAM solution
Creating a work order ticket
Updating your configuration management database
Configuring a load balancer
Initiating a system backup
Updating a database
Add tables to a database
Add virtual machines to DRS group
Relocate virtual machine disks
Create snapshots
Revert snapshots
Mark as a template
Create virtual machine anti-affinity rule
Mount tools installer
Set console screen resolution
Upgrade tools at next reboot
Turn on time synchronization
The great thing to remember about workflows that are in-the-box, or that you create as custom workflows – these are reusable. This means that once you create a workflow, this can be used again and again, and even called from other workflows.
Think of the workflows as the building blocks for automation in your vSphere environment. Once you have created or used them, you do not have to reinvent the wheel. These become available for reuse which makes them extremely powerful.
Creating vRealize Orchestrator workflows
One of the powerful abilities that vRealize Orchestrator provides to you is the ability to create custom workflows. With custom workflows, you have a canvas that you can literally drag and drop in the elements that you want to include in the workflow you are creating. This can include the following:
Scriptable task
Decision
Decision activity
User interaction
Waiting timer
Action element
Workflow element
Switch
Sleep
Change credential
Increase counter
System error
Asynchronous element
Delete snapshots over "X" days old
Many, many others…….
Wrapping Up
When thinking about VMware vRealize Orchestrator Use Cases, there are so many to take advantage of. If there are things that you are doing by hand in your vSphere environment that are tedious and time consuming, create a workflow for those tasks and start doing this in an automated way.
With the in-the-box workflows that are already available along with the custom workflows that you can create using the various elements, you have a powerful automation canvas that will allow automating your environment with a drag-and-drop GUI.
What is even better is that most likely vRealize Orchestrator is a product that most likely, you already own, but may not be taking advantage of. Download your OVA of Orchestrator and start playing around with the capabilities that it can afford to you in automating your environment.