Linux
When will the Google Drive Linux client be released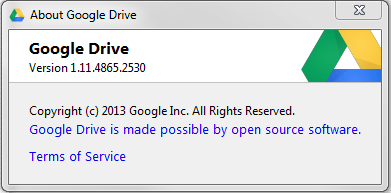 As of late, many are wondering just where the Linux client for Google Drive is?  End users have been patiently waiting on Google to release the Google Drive client as there already are clients for Windows, Apple, and Android devices.  One would assume that a Linux client would make sense for Google.  After all it is rumored that Google utilizes as customized version of Ubuntu for its workstations.  Why the delay?  One can only speculate.  Even with the release of the Google Drive client for Android, even though it is based on a Linux kernel, there are differences in making the client work between Android and Linux, but with the software development prowess that Google certainly possesses we would think they would make quick work of this task.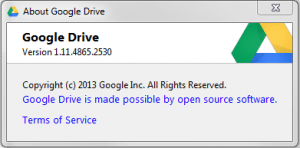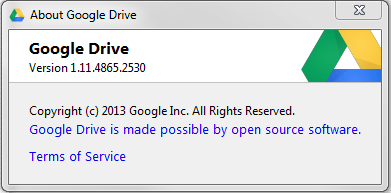 Image courtesy of Google Drive client for Windows
There is even a really nice petition going on over at Change.org for petitioning Google to release a Linux client soon.  Head on over and sign the petition here:  https://www.change.org/en-GB/petitions/google-create-a-native-linux-google-drive-application
End users do have options while they wait for the native client to be released.  InSync (no not the boy band) is a 3rd party company that has released a Linux client among others for the Google Drive application.  There are even many features you can do with this application that you can't do with the native clients we have seen from Google including: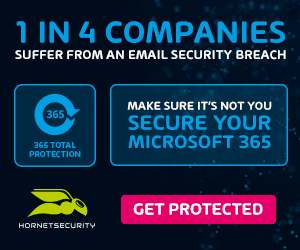 multiple accounts
convert Google Docs to Office
External and network drives
Recent changes feed
Desktop Notifcations
Selective sync
The above are just a few of the features that this application offers.  The downside is that this app costs a one time fee of $9.99 for each Google account for the Pro version and then for the Business version it is $10.00 per user/year and a minimum of 5 users.  We are all for paying for great software and InSync definitely looks like the best alternative to the native Google Drive client that doesn't exist yet for Linux, but users should have the option right?
Google Drive is going head to head with Dropbox in the cloud storage and synchronization arena.  Dropbox so far is certainly the winner in the cross platform arena as they have a very nice client that works very well with Linux.  Hopefully we will see the Google Drive client soon for Linux and we can happily sync our files from our Penguin clients!