Windows
How to Share My Computer Screen
There may come a time when you need to quickly, easily, AND freely share your computer screen with a friend, workmate, family member, or other computer user.  There are many free utilities out there that allow users to share their computer screens, but we want to highlight one that we feel could possibly be the best and easiest way for ALL users no matter what technical knowledge they may have can share their computer screens.
The product/website we want to highlight is called Join.me found at www.join.me which allows the free sharing of your screen with little to no end user know how required.  When you visit the website you are greeted with a very simple intuitive interface that basically asks you what you are wanting to do – start meeting which basically means you want to share YOUR screen, or join meeting – which means you are wanting to connect with someone who is sharing THEIR screen.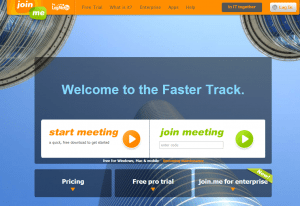 Sharing your screen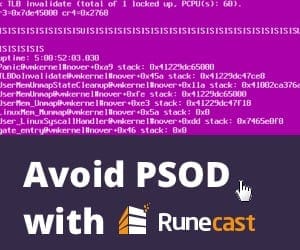 Once you click the start meeting option, your browser will download a small .exe file.  Double click the file once it downloads and your join.me session will start.  You will notice at the top of the applet that pops up after the .exe runs there is a join.m/XXX-XXX-XXX number.  This 9 digit hyphenated number is the number that the person you are sharing with, will need to know.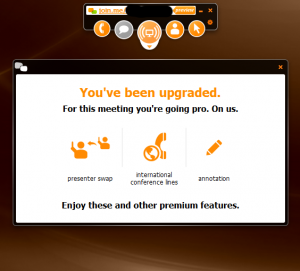 You can also click the link to send viewer link by email which will launch your default email program such as Outlook and prepopulate all the pertinent connection information which is a convenient way to email the connection info to the end user.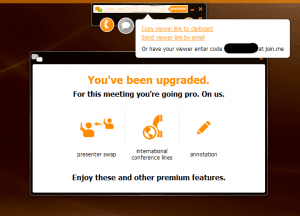 Final Thoughts
Join.me is a great, easy, and free way to share your computer screen.  It is easy enough for the non techie user as well as powerful enough for the everyday computer user.  It works well and has few moving parts which keeps from over complicating things which happens with many remote sharing utilities.