Mobile
Laptops vs Tablets Pros and Cons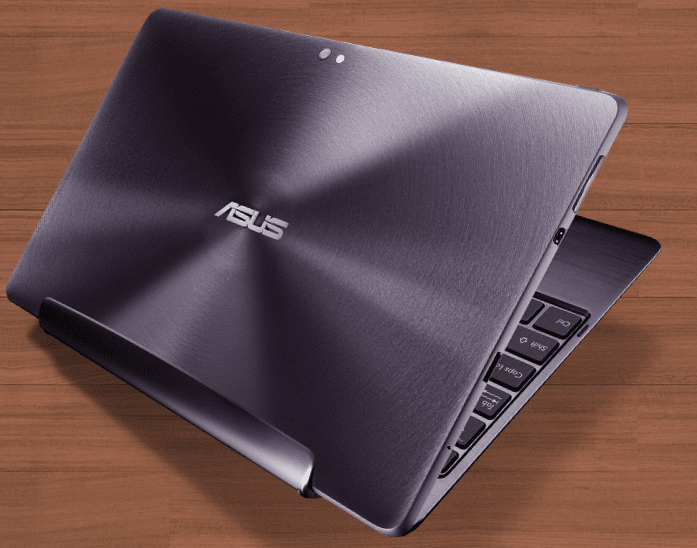 Electronics are a hot topic among many especially with the holiday buying season here and consumer electronics at the front of the pack of gifts being bough these days.  Tablets are becoming ever more popular among consumers as a viable option for their mobile computing needs.  When deciding whether or not to make the purchase of either a tablet or laptop, many are left wondering which device would serve them best. In years past, the decision wasn't a difficult one at all.  Laptops compared to tablets in recent times have just been more practical.  Tablets have had quite a few growing pains including hardware and software issues that have stunted sales of the units the past couple of years.  There have been stars of the show however, such as the Apple iPad that have certainly been wildly successful.  In general terms though, tablets just have not been as popular.
The trend is changing though with more powerful and feature rich tablets coming on the market that are packing a punch with great software and hardware features that are closing the gap of functionality between laptops and tablets.  Consumers do well to consider what they want to use the device for.  After all, if you are going to pick a tool, you need to consider the job you are planning on doing with that tool.  Let's take a look at some of the advantages and disadvantages of both laptops and tablets and the things they are both good and not so good at.
Laptops
Laptops certainly bridge the gap from a full desktop experience and a mobile computing solution.  Let's look at the obvious with a laptop – it has a keyboard and built-in mouse which basically provide the same functionality of a user sitting at a desktop computer.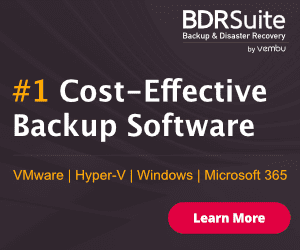 Advantages
Laptops have been around – most of the bugs and design considerations have been worked out by now
They include a built-in keyboard and mouse
They have a lot of other functional ports as well including standard SDCARD reader, full size HDMI, e-SATA, and multiple USB ports
They include large amounts of storage.  It is not uncommon these days to see laptops with 500GB and larger hard drives standard.
Many network options including a standard RJ-45 network jack, wireless B/G/N, and bluetooth
Great browsing experience – Laptops can run just about all plugins, and the browsing experience is for the most part powerful and crisp
Most laptops run a version of Microsoft Windows which can be interfaced with just about any type of network including enterprise networks
Large memory reserves – most laptops now feature at least 4GB of memory
Powerful processors – the latest and greatest from both Intel and AMD
Powerful graphics – some laptops even include the power of even a desktop graphics card for high end graphics or gaming
Disadvantages
They are definitely on the heavy side when compared to most tablets
They are power hungry – Most laptops can't compete with tablets when it comes to sipping power
They can't really serve as an e-reader – Let's face it most people don't and won't use a laptop for an e-reader; it just doesn't make sense and doesn't work too well
Due to the fact that most laptops run Microsoft Windows, there aren't that many cool apps that can be run (this may change when Microsoft officially opens its Windows app market along with Windows 8).
Generally speaking they can cost more than tablets, especially the low-end Android tablets on the market
Tablets
Advantages
They are light! – Most tablets are weighing in these days around the 1 pound mark and are getting even lighter!
They sip power – The Asus Transformer Prime with the optional keyboard integrated battery setup can last a whopping 16 hours!
They are great for consuming media such as ebooks and other digital publications
The newer tablets provide a great browsing experience such as the iPad 2 – Crisp, powerful, and clean
There are tons of apps – in the case of the Apple iTunes market, there are literally hundreds of thousands of apps to be downloaded for just about anything
They are relatively cheap
Disadvantages
Tablets are still relatively new and are still coming of age with bugs still yet to be worked out
Office productivity with tablets is somewhat of a challenge, as you can't really efficiently type out a 500 word document on a tablet without an additional keyboard hookup
You don't really get as much power with tablets as with laptops (relatively small internal storage, low memory in comparision)
External connections are not as available – Most tablets still don't have external USB, HDMI, and other connections that are a necessity these days in certain scenarios
Final Thoughts
You definitely want to consider what you will be using either your new laptop or tablet for before you purchase.  If you are a power user who types tons of documents and interface with enterprise environments, the laptop is still the way to go.  However, if you are an end user who consumes lots of media (web, ebooks, digital publications) then the tablet will probably serve you very well.  Tablets are definitely gaining respect and including much more power and capability these days, especially with devices such as the new Asus Eee Transformer Prime and the ever powerful iPad line from Apple.  One thing is for sure, the future is definitely bright for the Tablet industry as the momentum is building rapidly for this line of technology!