Android
How to create a wifi hotspot on a non rooted phone FoxFi
We wanted to feature an app found on the Google Play store for Android phones which turns non rooted Androids into a Wifi hotspot – FoxFi.  Of course, turning your Android phone into a hotspot is nothing new, however, the beauty of this app is that it does not require your phone to be rooted.  This is awesome for those who are running stock ROMs from their carriers, non rooted, and who simply want to have a wifi hotspot on their Android phones without delving into the custom ROM world, or risking voiding warranties, incrementing ROM counters and so on.
FoxFi is a free app which does this and is definitely worth checking out if you want a stable and great performing app which does everything that it says it will do.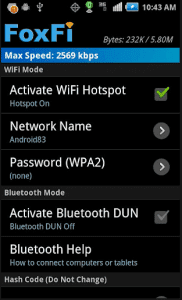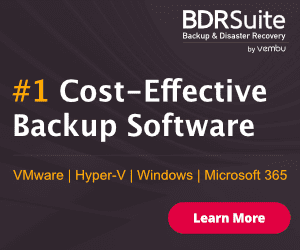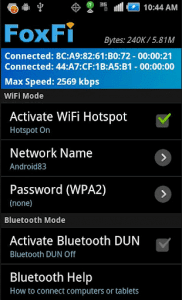 Take a look at the reviews of this great app and you will see that by far, the majority of users who have downloaded this app love it!  There is a note in the app description however, of a select few models that must change the mode the app uses.  Those models appear to be – Motorola Droid 1, Motorola Triumph, Samsung Admire, LG Revolution or any HTC phones, use Bluetooth mode instead of WIFI mode.
Other than those exceptions, it seems as though the app should work with most makes and models of phone.  So if you are looking for a great way to have a FREE, easy to install app that allows you to have a mobile WIFI hotspot, FoxFi may be the answer for you.  Thanks to the developers who have developed this great app and allowed Android phones to be what they should be – powerful with out any hidden strings attached or service plans that must be purchased.  After all, the technology is already built into the phone, we just need a way to bring that technology out and be able to use it to our benefit.
[via Google Play]