Networking
Change the font and color in SuperPutty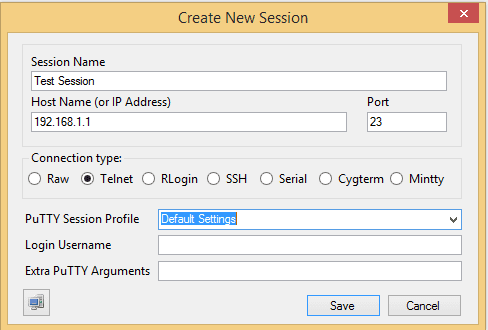 Many use putty as their default choice in terminal emulator software and it is probably the defacto standard in programs used to connect to routers, switches, and other network devices.  If you know and love putty, most likely you have come across SuperPutty which is basically a wrapper on putty that allows you to have multiple tabbed sessions which is extremely useful.  One of the first things that many wish to do is change the font and color while using SuperPutty.  This isn't as intuitive as it may seem, however, let's take a look at how to do this.
First thing to do is open SuperPutty and navigate to the right hand pane for "Putty Sessions" and choose to create a New session.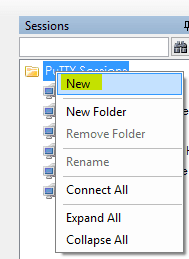 You should then see the "Create New Session" dialog box.  Here you can name the session and then also fill in the connection information.  Notice however, the "Putty Session Profile" dropdown.  We will leave it as "Default Settings" for now.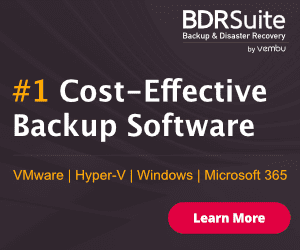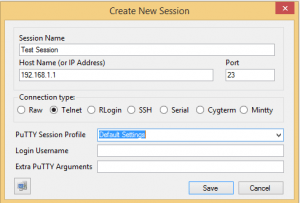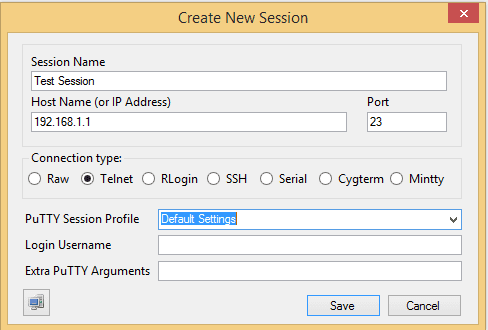 Now, once we have the new session open and connected, right click on the tab and choose Change Settings.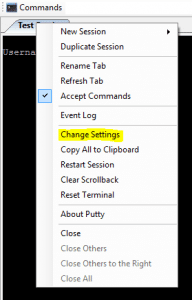 Now we can get started configuring the look of our current terminal session as well as future connections.  Below under Window >> Appearance section we can change the font and size.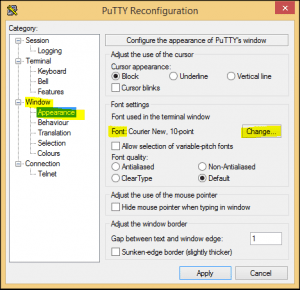 Also found under the Window section of the Putty configuration is Colours which allows the modification of the background color and foreground color.  This is a little nonintuitive as the foreground actually encompasses the text color.  So that is the attribute you modify to change your text color.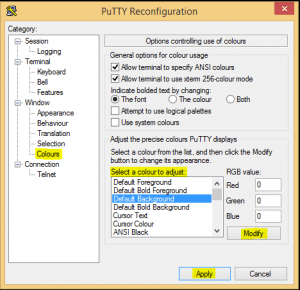 The key here to making this work for us is before you close out of the configuration, save the Session as a Session name.  So for me I created a white background session profile below, so you see the "WhiteBack" listed.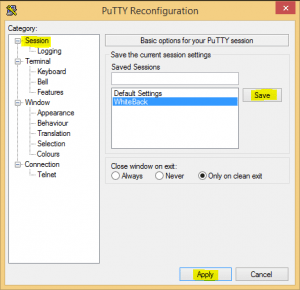 Now, any new Putty sessions we create in SuperPutty, we have the option to select the profile we just created for future use.  As you can see below now the session has a white background and dark text.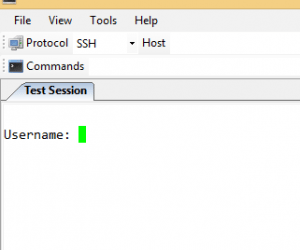 Final Thoughts
If you find yourself frequently connecting to various network devices, you should definitely give SuperPutty a go as it is a really powerful mod to putty that allows quicker and more efficient access to your devices by way of tabs.  As you can see above, while not terribly intuitive, changing the font and colors isn't difficult and can really help to make the terminal experience much easier on the eyes and enjoyable.