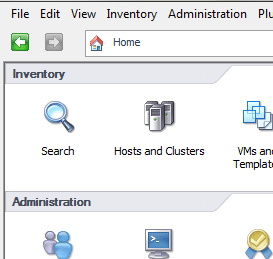 Those of you who need to access various servers distantly can use the help of Virtual Network Computing. The Server comes preinstalled with the network computing program. Your part is simply to enable and configure it. The first step in this process is to modify the computer's configuration file which ends with the extension .vmx. This should be done when the machine is powered off. To enable VNC, open the .vmx file in a text editor. Now insert, "RemoteDisplay.vnc.enabled=TRUE."
This leads to the activation of standard VNC support. Power the machine and simply connect. The virtual network computing will allow you to operate with your personal computer from any other PC or mobile device through the internet. An example of this kind of operation would be gaining access to the files present in your PC at home, from a computer at work. This works the other way around also.
Another trick is to download a pre-built server instead of building a new one. This will save you lots of time. You will of course need to pay for licenses, but otherwise the use of the server is free. These kinds of free servers can be downloaded from the web. The server comes with an operating system and all applications pre-installed. This kind of a virtual server is a good way to create a test set-up.
To help you to optimize performance on the virtual computers, you can install the VMware tools, which contains drivers for the specific purpose of optimizing virtual server performance. These tools should be installed on every virtual machine. The next thing that you can do to optimize performance is to defragment all virtual drives on a periodic basis. At the same time, program antivirus and backup software to scan the system, especially during the less busy hours.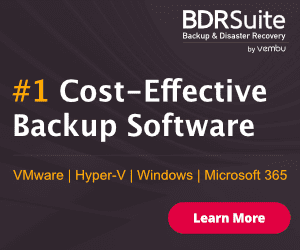 Unused resources should be disabled on the virtual machines as this gives more freedom to system resources. The COM port1, USB adapters, Floppy drive and LPT port 1 are all devices that can be disabled to free system resources and diminish sharing conflicts. You can of course enable them whenever you need to use them.
The CTRL-ALT-DEL can cause conflicting issues with the operating system. Therefore it is better to disable this command on your virtual machine.
There are many tasks that you can perform without enabling power on the virtual machines. Some examples of such tasks are growing, creating, shrinking as well as defragmenting disks can be done within VMware.
Any aspect of your virtual machines can be supervised from a web based management tool that comes with the VMware Server. These tools can be used for switching on power, suspending, resuming and resetting power. Any details about the virtual machines can be viewed which includes hardware information and connected users.
The virtual devices should be backed up and the simplest way to do is to back up the virtual devices host directory which makes it easier for the files to be restored.