Windows 11
Windows 11 22H2 Download ISO and install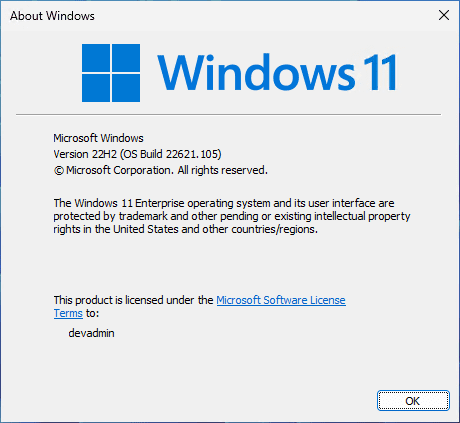 Many of you may have heard the rumblings lately about Windows 11 22H2 and the new features it will bring to Windows 11. The release is set to drop in October 2022 so just a few months away. However, you can get your hands on the installation of Windows 11 22H2 before then in a Preview Release build. How? Let's take a look at Windows 11 22H2 Download ISO and install process to see how you can try out Windows 11 22H2 before it is officially released later this year.
Windows 11 22H2 – New features
Windows 11 22H2 has many new features to speak of and many are worthwhile to get in the new release. These include the following:
Windows Updates management enhancements
Power Management and power consumption tweaks
Smart App Control application security
New Home screen and other File Explorer updates
Touch gestures for tablets
New Voice controls
Updated Print dialog and Print queue along with better printer detection
New Snap Layouts updates
Start Menu folders
Live captions
Windows Focus Tools enhancements
Redesigned task manager
New Group Policies for admins
New SMB compression enhancements
So, undoubtedly, you would like to download and play around with this latest build of Windows 11 22H2 in the home lab, or VMware Workstation/Hyper-V environment that you may have loaded on your laptop. Let's see how.
Windows 11 22H2 Download ISO and install
To get the Windows 11 22H2 Download ISO and install it in your environment of choice, you need to sign up on the Windows Insider site. In case you have not heard about Windows Insider, it allows you to try out and run the preview, beta, and other builds of Microsoft Windows before they are released as GA.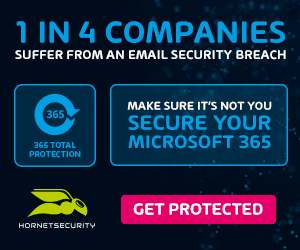 Once you signup for Windows Insider and navigate to the above link, scroll all the way to the bottom of the page:
Once you scroll to the bottom of the page, you will see the Select Edition designation. Click the dropdown box and choose Windows 11 Insider Preview (Release Preview Channel) – Build 22621 which is the build number for Windows 11 22H2.
The ISO that will be downloaded is the following:
Windows11_InsiderPreview_EnterpriseVL_x64_en-us_22621.iso
it is 4.7 GB
Installing Windows 11 22H2
At this point, the options for installing Windows 11 22H2 are the same as any other operating system you want to install. You can use the ISO image to do one of the following:
Mount the ISO to a new VMware Workstation virtual machine
Upload the ISO to your vSphere datastore and mount the ISO as a CD-ROM device to install
Mount the ISO to your Hyper-V virtual machine
Mount your ISO to a new VirtualBox VM
Be sure to add the Trusted Platform Module (TPM) device with Windows 11 22H2 as this requirement is still the same as Windows 11 GA. I have written about this on a few blog posts, if you would like to know how to do this, see here:
Once you boot from the ISO image, you simply install Windows 11 22H2 as you would any Windows OS, following the prompts, and finishing out the installation.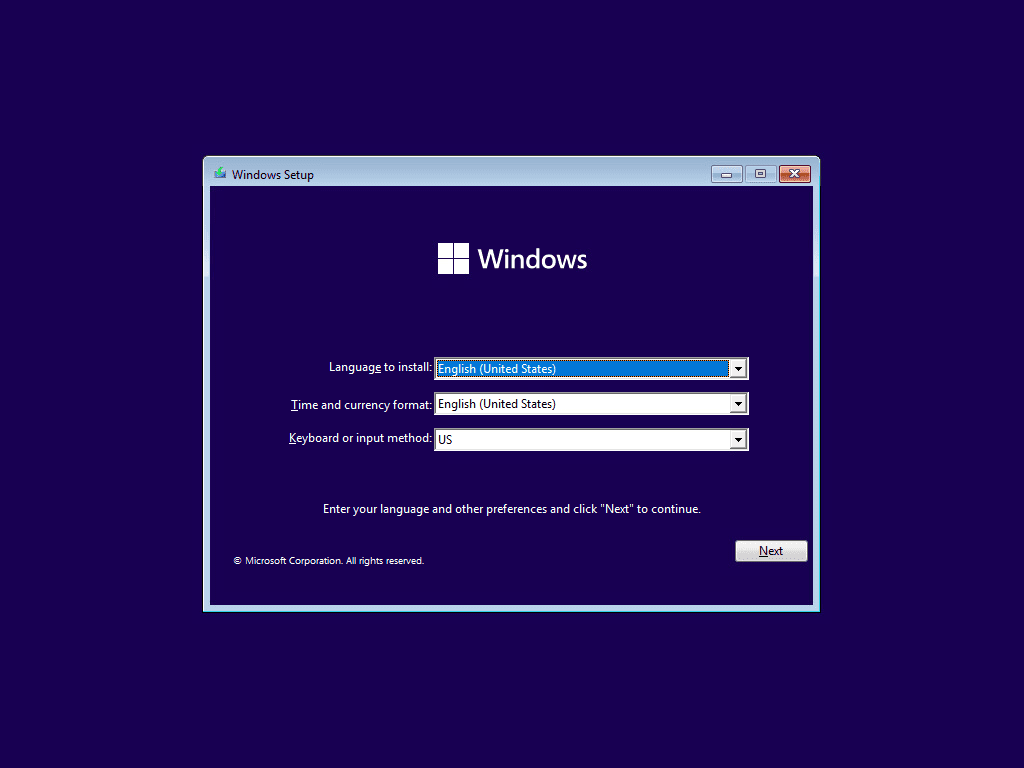 After finishing out the installation of Windows 11 22H2, you can check the build number with a simple winver command. You should see OS Build 22621.105. This is the build number for the Release Preview.
Windows 11 22H2 Download ISO and Install FAQs
What is Windows 11 22H2? The Windows 11 22H2 build is the next major upgrade to Windows 11 since it was released as GA in October 2021. The Windows 11 22H2 release is set to be released to the public in October 2022. It contains many new features as listed that will be a worthy upgrade for those running the RTM build.
Is TPM required with Windows 11 22H2? Yes, TPM is still required for installing Windows 11 22H2. Microsoft has not removed this requirement and this will likely be a requirement for all Microsoft OS'es moving forward.
Is Windows 11 22H2 free? The Windows 11 22H2 will be a free upgrade for those who already own Windows 11. It is also free for anyone to download who is signed up for the Windows Insider site. You can download the ISO file as I have shown in this post and install it in your favorite hypervisor or on bare metal.
How do you download Windows 11 22H2 and install? Sign up on Windows Insider site, or opt in for Preview builds in your current Windows 11 RTM machine. It will pull down the latest Preview build and install this on your current Windows 11 installation.
Wrapping Up
Windows 11 22H2 is a great new release from Microsoft that contains many new features that will help to take Windows 11 to the next level. It has new features built-in from a security, UI, management, and workflow perspective and enhancements across the board.