home lab
Best Quiet Home Server in 2022 for Virtualization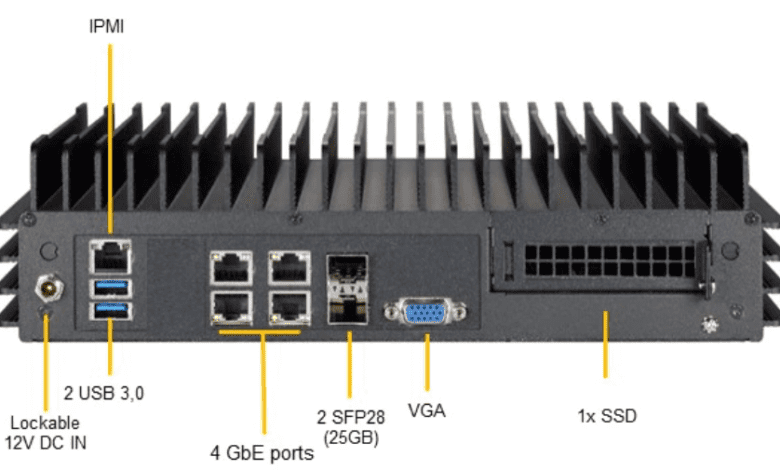 Running a home lab is an investment and certainly comes with the cost of equipment, including servers, networking gear, storage, and ancillary devices. However, a cost that is part of running a home lab is electricity, aka power. Power costs are one of the abstract costs that come from running a home lab environment and can certainly total higher than expected. This post will consider several recommendations for the best quiet home server and other power considerations for considerably lowering your home lab costs.
Power considerations for home lab environments
When running a home lab environment, multiple considerations are worth noting as part of your home lab environment investment. Why does electricity matter? If you are like me, the home lab environment is a valuable part of my everyday professional career and personal learning. Home labs are a great way to get your hands on technologies in a sandbox environment where the fear of breaking things is out the window. You can create snapshots and use other tools to "rinse and repeat" various steps in your lab environment without the normal concerns of trying and testing things in production (which you should never do).
I have made a sizeable investment in equipment (servers, networking gear, storage, etc.) to build out a home lab environment that runs 24x7x365. With this being said, the run costs of a server lab can add up and will certainly add an amount to your electricity costs. Also, it can have a direct relationship to cooling costs as well if you want to keep your server room running fairly cool, which I do. These can definitely show in the summer months as AC runs to help compensate for the additional heat.
With a few of these things already mentioned, there are questions you will want to ask yourself that can directly impact the electric costs: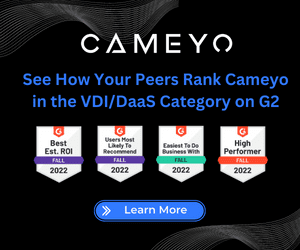 For example, will you run your lab 24x7x365?
Do you want to have actual hardware configurations, or can you use nested?
What types of servers do you want to run?
Do you have specific CPU requirements?
What types of networking gear do you require?
Best Quiet Home Server in 2022?
So, let's talk about the best low-power, quiet home server. It may be an "it depends" answer for different users. What is the best low-power server for one home labber, may be different for another. There will be tradeoffs depending on which CPU and form factor you choose.
The smaller form factor servers with different server types may be limited in the CPU "power" contained in the CPU packages. Generally, the best low-power home server will not be for ultra-performance workloads. However, for most home labbers, this will not be an issue as we are more often looking at running multiple workloads well, even if we sacrifice a bit of speed. Efficiency is arguably more important in this case.
In my opinion, in trying various home lab server equipment, Supermicro offers the best low-power home server for my use case. Utilizing the Xeon-D model CPUs, which are now getting a refresh from Intel, is a great way to have the best of both worlds balanced. The CPUs are low-power consumption packages but still "powerful" enough from a compute standpoint to run all the workloads I need to run in my lab environment.
So, for this post, I will describe why the Supermicro is the best low-power home server for my lab. It comes down to the following:
Stability
Performance
Cost
Enterprise features
Fanless options
Stability
The Supermicro servers I am running have been running 24x7x365 for several years now, and I have not had any issues. The only component I have lost has been a few NVMe drives which are expected since I am running consumer-grade NVMe drives to save cost. Most failures have been the cache drives fronting the vSAN datastore in my vSAN cluster. These are the only failures of consumer NVMe drives I have seen.
The servers themselves have been rock solid, not failures. BIOS updates and other updates have gone smoothly. I have run these with vSphere 6.5 and up to vSphere 7.0+ now, and they are still running fine.
Performance
I am running a combination of Intel(R) Xeon(R) CPU D-1541 @ 2.10GHz and Intel(R) Xeon(R) D-2146NT CPU @ 2.30GHz. Granted, these are getting long in the tooth now. However, they are still serving my purposes quite well. I am watching Intel's newly announced Xeon-D processors: https://www.tomshardware.com/news/intel-xeon-d-1700-xeon-d-2700.
Cost
The cost of the Supermicro SYS-E301-9D-8CN8TP and SYS-5028D-TN4T units I have been running were not inexpensive, but they were affordable. I collected the ones in my lab environment for a couple of years of investments in the servers. I was able to purchase and grow the lab over that time. I now have (4) of the 5028D units and (1) E301-9D units.
Costs have gone up considerably across the board for all server hardware, so keep in mind the current supply chain issues will come into play with costs.
Enterprise features
While I would say that Supermicro servers do not include all the enterprise features of a brand new Dell server, they do have a good number of features that I like. These include a built-in out-of-band management IPMI solution allowing power control, remote keyboard, video, mouse capabilities, and automation capabilities with their command-line utilities.
If you missed my post about automating the startup and shutdown of your Supermicro hosts like a cloud environment, you can read that post here:
Potential models of Quiet Home Lab in terms of Supermicro servers
Supermicro has some very interesting models that can potentially fill the role of the best quiet home server in 2022. For my purposes, I have narrowed this down to a couple of choices, one fanless and the other fan-equipped.
SuperServer E302-12D-8C
The model below is the Supermicro SYS-E302-12D-8C. It has nice features, such as 25 gig NICs, a fanless design, and the new Ice Lake Xeon-D. The fanless design here is key when thinking about the best quiet home server for the home lab as, generally speaking, the fans are the biggest/only offender with noise for a home lab server. Fan noise becomes a problem when servers are under load or are running numerous workloads.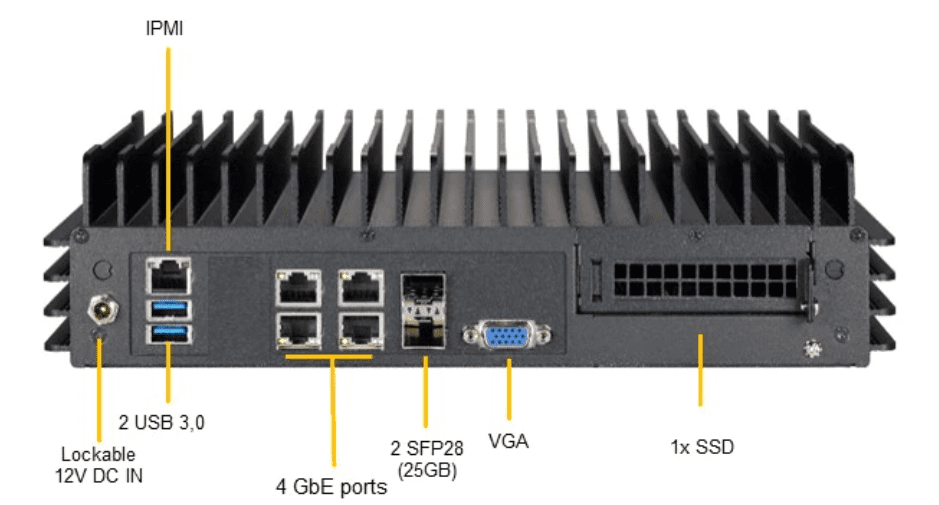 SuperServer E300-9D-8CN8TP
The E300-9D-8CN8TP server is not fanless. However, it is a compact unit providing great features for a quiet home lab server, including 10 GB NICs and many 1 gig connections and the Xeon-D Ice Lake processor.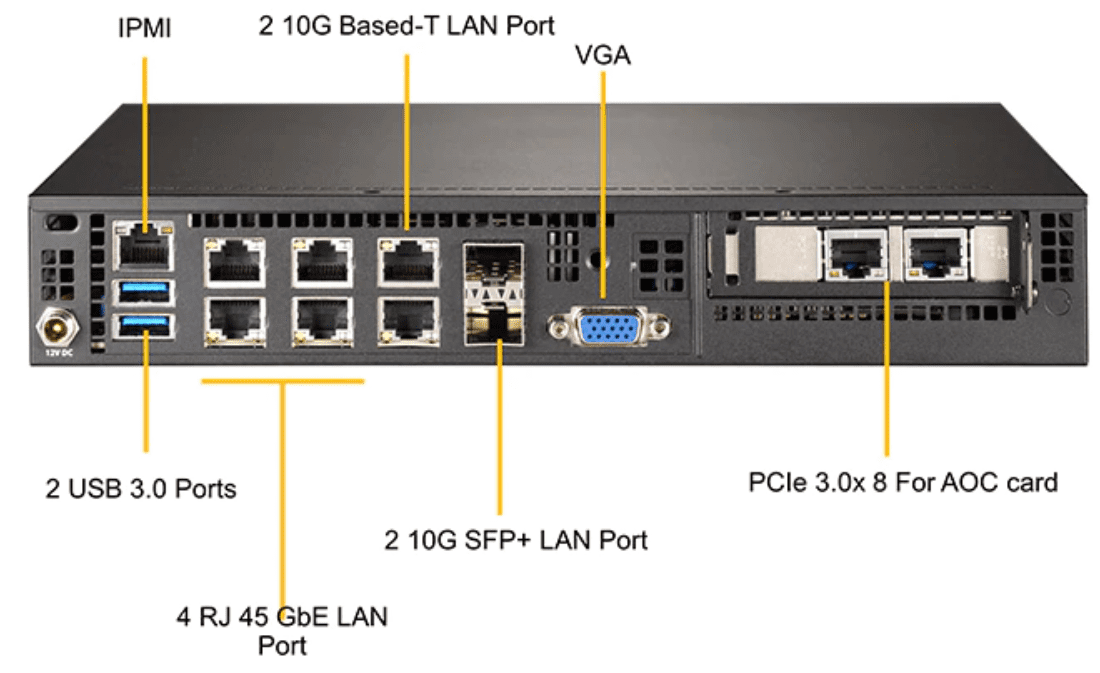 Best Quiet Home Server FAQs
What is a home server? A home server provides the ability to run workloads such as virtual machines at home. It allows these to run 24x7x365. Unlike a workstation that gets powered off, a server generally runs in a way that allows it to be accessed at all times. A home server is a great way to do this for those looking for learning and lab environments. It is the core component of building a home lab environment.
Why picking the best quiet home server is important? – Finding a quiet server can be extremely important depending on the space you choose for your home lab environment. Most of us don't have a purpose-built server room that has no other use. We place home lab servers in an office or maybe even a bedroom for most. You may not think the decibel level of your servers matters. However, most find that the sound level of the servers makes a huge difference after some time. No one wants to hear the whine of servers ramping up, especially in the summer. Picking a quiet server to begin with will ensure your home lab environment will be something that can co-exist in a bedroom or office, allowing you to still use them for their intended purpose.
Is Supermicro a good quiet home lab server? Yes, Supermicro provides a great line of servers with many enterprise features, including IPMI. They are arguably known as the best "white box" server that you can buy. Some great new models are coming with the Ice Lake processors and fanless designs.
Are home servers passively cooled? They can be. Like the fanless Supermicro server shown earlier, there are passively cooled models, which makes them quiet home servers.
Wrapping up
Looking for the best quiet home server is an important component of building out a home lab that is quiet and useable in conjunction with using a room for its intended purpose, like an office or bedroom. Usually, quiet servers can also equate to low power servers, although this is not always the case.
Take a look at the following posts I have written covering home lab topics: