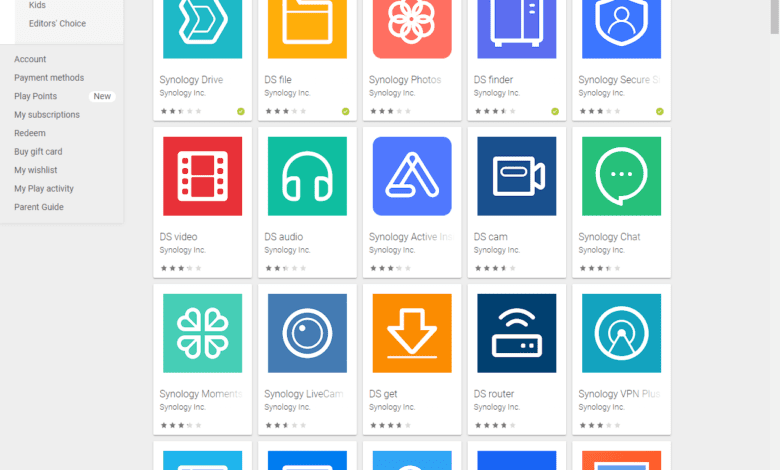 Having a NAS in the home network is a great way to create your own "personal cloud" where you can store important files, etc. However, unlike the true public cloud, you have to consider how you can access your NAS outside your network, from anywhere, as in general, home network resources are not as accessible as public cloud networks. I want to discuss a few options in thinking about how to access your NAS from anywhere that can allow access to your data.
Vendor-specific or general options
I am not familiar with every vendor-specific solution out there, only the ones I have owned and used. Primarily, for my home lab and home network environment, I have used Synology devices to store files and other types of data.
I know Synology has some great options for accessing your NAS from anywhere and undoubtedly, other vendors do as well. I think Synology has one of the better solutions, utilities, mobile apps, and tools on the market from what I have seen and know about.
There are other general ways to access your NAS from anywhere using network solutions. One of the easiest and arguably most straightforward ways to do this is using a VPN connection. There are tons of VPN solutions on the market and many are open-source and freely available. As we all know, Windows and other OS'es have VPN clients readily built into the operating system that can connect to most VPN servers by default.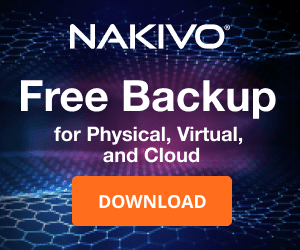 I have used many types of VPN connections in the home lab over the years, including Meraki, Microsoft's VPN Server as part of the NPS role, Palo Alto, and OpenVPN. You can read my recent post covering the topic of how to create an OpenVPN site-to-site connection with your home network here:
How to access your NAS from anywhere
In speaking about Synology earlier, I want to highlight a solution they have available and also mobile apps that allow interacting with your Synology NAS from anywhere that work really well. Let's look at the following:
According to Synology QuickConnect is the following:
QuickConnect allows client applications to connect to your Synology NAS via the Internet without the hassle of setting up port forwarding rules. QuickConnect can also work with Synology-developed packages, such as Audio Station, Video Station, Download Station, Surveillance Station, Photo Station, File Station, Note Station, CMS, Cloud Station, and mobile applications.
Let's see where this is configured. I have a Synology DS1621xs+ NAS in the home lab, running DSM 7. To enable and configure QuickConnect, navigate to Control Panel > External Access. You will see the options available for QuickConnect configuration here.
Synology provides the ability when configuring QuickConnect to granularly allow access to your device and the various underlying features, applications, mobile apps, etc. As you see below, you can:
Enable QuickConnect relay service
Automatically create port forwarding rules
Permission:

Mobile Applications (DS audio, DS cam, DS file, DS finder, DS get, DS note, DS Video, Synology Chat, Synology Drive, Synology MailPlus, Synology Photos, Synology Secure SignIn
File sharing
DSM
Synology has one of the healthiest mobile apps catalog of any vendor that I know of as well, making it easy to work with your Synology NAS remotely and access your NAS from anywhere. The interaction with these apps and your Synology NAS is made possible by the underlying QuickConnect feature, built into the Synology NAS DSM OS.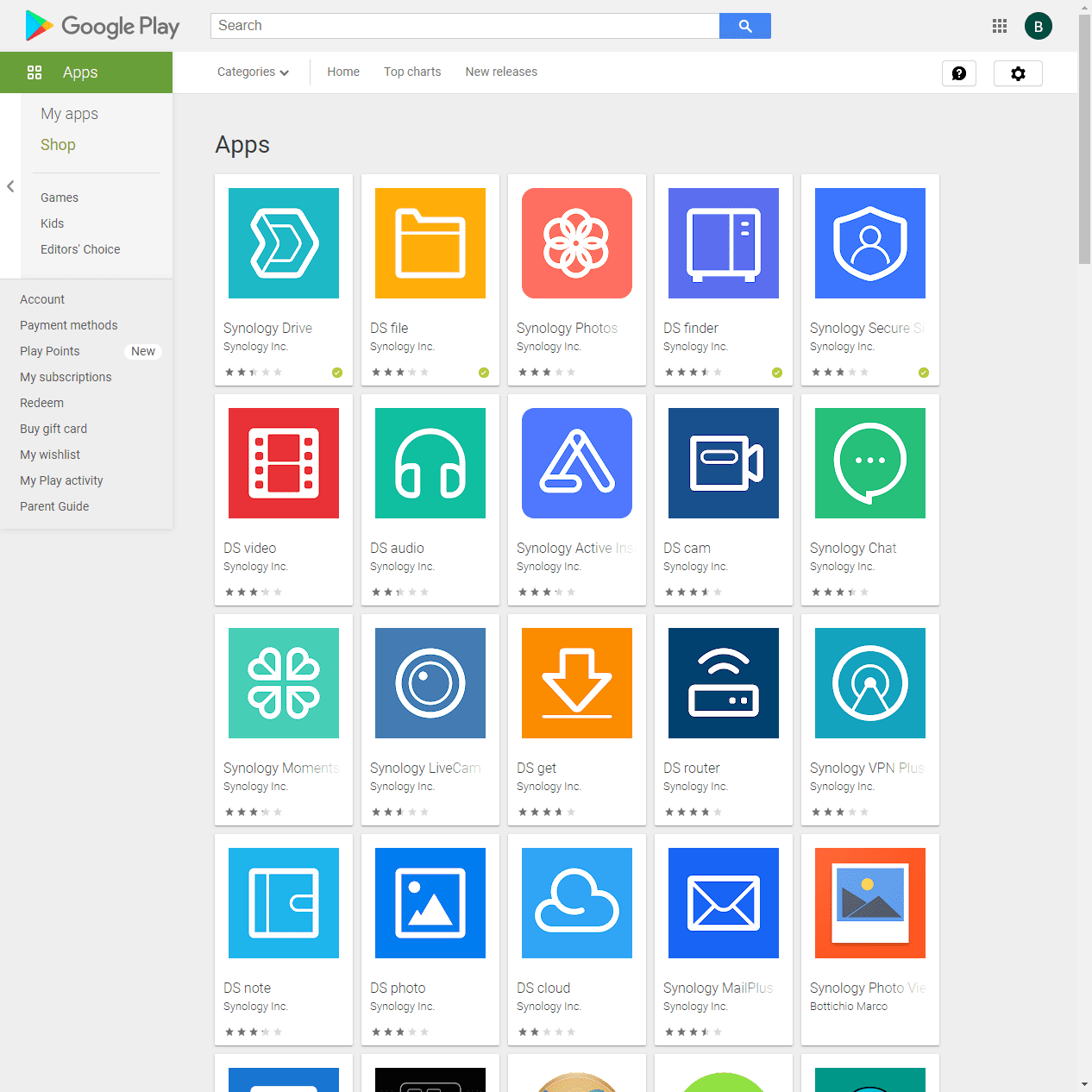 You can use QuickConnect to access your Synology NAS from a web browser session. With the QuickConnect URL, displayed in the QuickConnect setup, found in External Access > QuickConnect, you can access your NAS from anywhere.
QuickConnect Security
Synology has implemented really good security of their solution across the board, so it is secure by design. Everything is encrypted communications. However, you can't be lax in the security of your device in general. Definitely use a strong password to access your device and be sure to configure 2FA to add the extra layer of security to your NAS. Don't simply rely on a strong password on its own. Passwords can be cracked, stolen, guessed, etc.
Use a VPN connection to access your NAS from anywhere
If you don't want to use a vendor-specific solution, such as the QuickConnect feature from Synology, you can implement your own solution using a VPN connection. A VPN connection essentially places your device, wherever it may be located "on your home network" so you can access internal resources the same as if you were located on your home network, despite being on the Internet.
Some may prefer this type of connection over trusting a vendor-based solution. However, it means you have to have the connection setup on any device you want to have access to your NAS, which if several, can be cumbersome to manage and maintain. VPN's themselves can also have security issues inherent to the solution.
All the pros and cons need to be weighed out to each type of access granted to your home network. For many, it may be good to rely on the vendor solutions provided, such as from Synology.
Wrapping Up
When it comes to how to access your NAS from anywhere, what solutions are you guys using for secure remote access to your files in the personal cloud, powered by a NAS? Are you relying on a vendor-specific solution, or do you have your own custom or open-source solution you are using for access? Let me know in the comments.