VMware
What is VMware Content Library Uses and Creating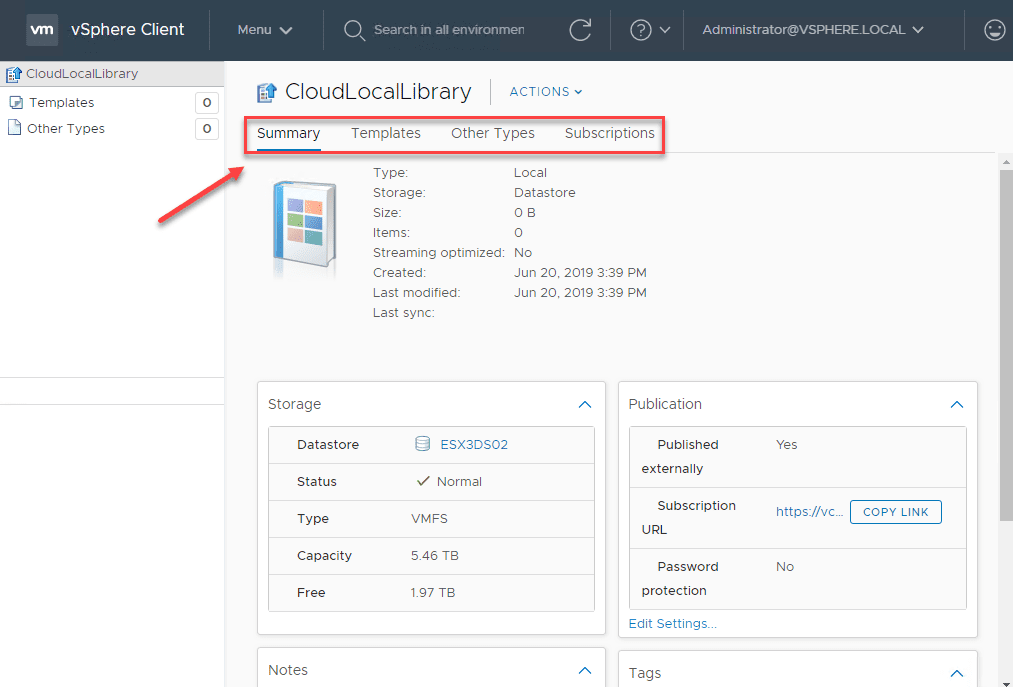 Centralized management of virtual environments is a key to ensuring you have consistency across the board, the latest versions of templates, ISOs, and other critical media in deploying virtual machines in the environment. VMware has a feature of vSphere called the Content Library that provides a powerful mechanism for centralizing resources for vSphere administrators to use in deploying virtual resources in VMware vSphere. In this post, let's take a look at what is the VMware content library uses and creating to see how this component of vSphere can make your life as a vSphere administrator much easier.
What is VMware Content Library?
Before taking a look at the the Content Library in vSphere, let's describe in a bit more detail what the content library is exactly. You can think of the Content Library as a container for all the useful media and objects you need to successfully deploy virtual machines and vAPPs inside of VMware vSphere. This includes items such as:
VM templates
vAPP templates
ISO images
text files
Have you ever found yourself "sneakernet" copying media, templates, or other objects between datastores of different VMware vSphere environments just to have access to these objects in a different environment? Did you know that you can share items in the Content Library between vCenter Server instances? The VMware Content Library helps to solve these issues when it comes to more effectively and efficiently managing and deploying resources across vCenter instances.
New Features of VMware Content Libraries and Uses
New features have been added in the last two releases of vSphere, including VMware vSphere 6.7 Update 1 and Update 2.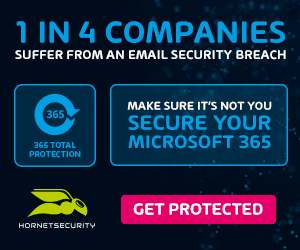 Storing Virtual Machine Templates (VMTX) files in the content library was introduced in vSphere 6.7 Update 1
Now with vSphere 6.7 Update 2, syncing of native VM templates between content libraries is available when vCenter Server is configured for enhanced linked mode. Additionally, published libraries can now become subscriber aware allowing newly published items to replicate to other subscribed content libraries.
Straight from VMware the key use case for the Content Library:
One of the biggest use cases for Content Library is the ability to distribute VM content across vCenter Servers in order to avoid recreating VM template configurations from scratch. Content Library Sync addresses this concern allowing the distribution of VMTX templates between vCenter Servers.
How is the VMware Content Library arranged and how does the technology work?
Library Items, Files, and Types
Each file inside the Content Library is a library item
An item can contain a single file or multiple files
An example of an item containing multiple files would be a VM template. A template will contain multiple files for a valid template to function.
An OVF file is a bundle of multiple files. An OVF file contains different files associated with the template including the VMDK and MF files contained therein.
There are two types of libraries: local and subscribed
Local Library
A local library is intuitively named in that it stores items in the local VMware vCenter Server instance. You publish the local library so you can use these items in the local VMware Content Library in another vCenter Server. Publishing a library requires that you configure a password to authenticate to the library.
Subscribed Library
When you subscribe to a local library that has been published, you setup a subscribed VMware Content Library. A few key points regarding the Subscribed VMware Content Library:
Create the subscribed library in the same vCenter Server instance
Create the subscribed library in a different vCenter Server
After creating the subscribed library you can download all the contents or only download the metadata for the items that are published which saves storage space
Subscribed libraries automatically synchronize at regular intervals or you can manually synchronize the subscribed library
If you synchronize only the metadata, when you need to use the item, then the data is downloaded and only then
When utilizing a subscribed VMware Content Library, you are basically only in read-only mode, meaning you can't contribute content, only use the content.
Creating a New VMware Content Library
To create a new VMware Content Library, navigate in the vSphere Client to Menu > Content Libraries to create a new library.
This will initiate the New Content Library wizard. On the Name and Location screen, choose a name for the new content library and select the vCenter Server that will be hosting it.
On the Configure content library screen, you select whether this will be a Local content library or a Subscribed content library.
On the Add storage screen, choose the datastore that will host the content library.
Wrapping Up
What is VMware Content Library Uses and Creating? It is a really great feature that is often underutilized by VMware administrators when sharing resources between vCenter Server environments. It can allow effectively sharing files between all of you vCenter environments and allow sharing them via the publish option available after creating the content library. Be sure to check this really great feature out in VMware vSphere Client, especially since the new capabilities added in VMware vSphere 6.7 Update 1 and Update 2.