Apps
Best Android Weather App 2013 Roundup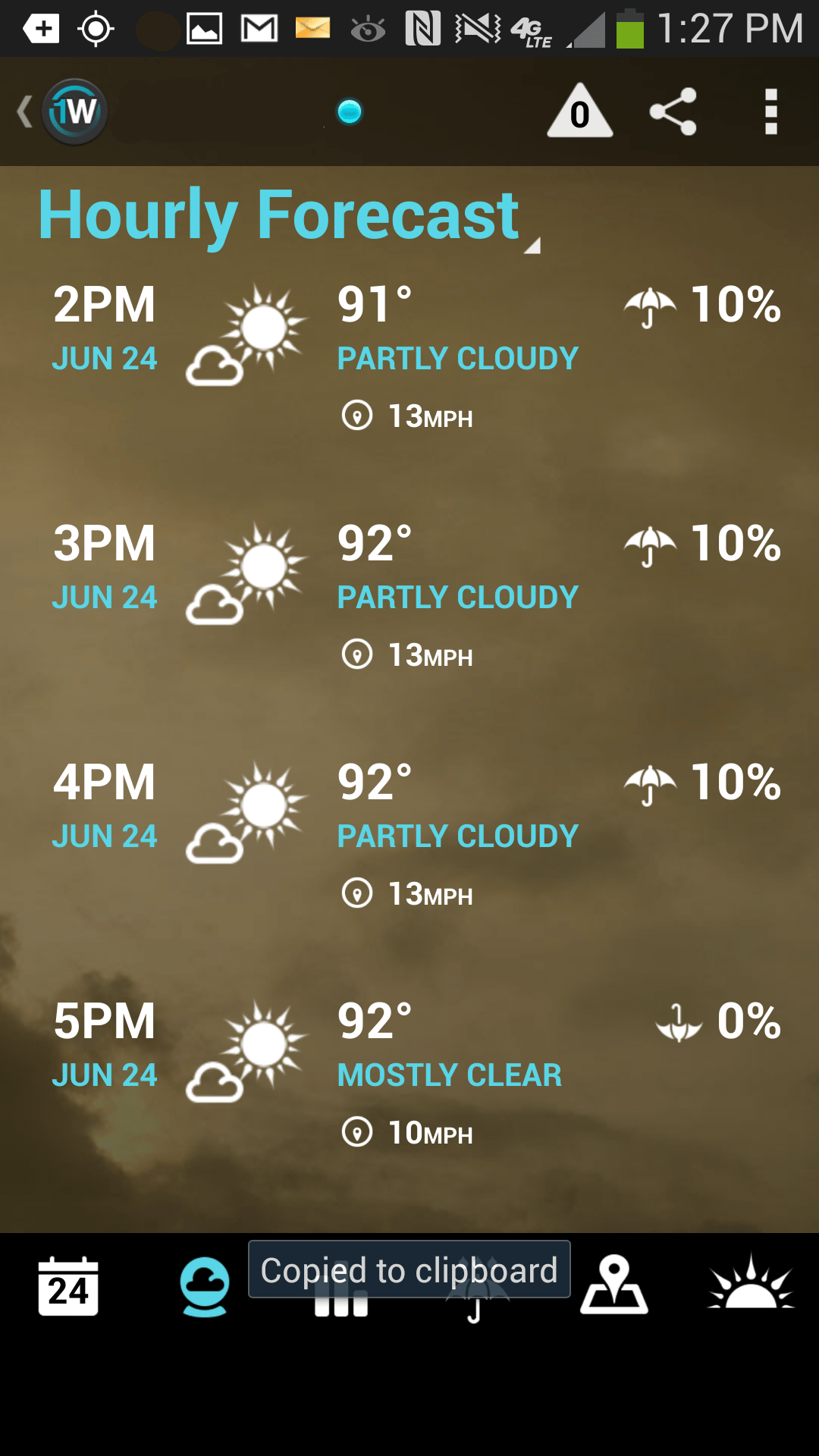 If you are like me, you love to have up to date and accurate weather information available to you on your smartphone.  Also, being an Android guy we love the ability to actually have updating widgets that the IOS guys only dream about.  With that being said, widget look, feel, and performance are key to our round up below and the apps that we tested.  So the apps that we felt were at the top of our list of weather apps due to one or more reasons are the following:
Accuweather
Accuweather has long been known as a weather powerhouse directly in competition with Weather.com in many aspects.  Their app is actually very good and we think that it edges Weather.com out of the competition as an Android weather app that most would want to have on their smartphones.
Pros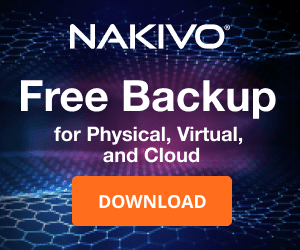 Very intuitive app that lets you simply swipe left and right between screens to get to your additional information

It has hourly as well as daily forecasts
Live radar with updating maps
Weather videos and news builtin
15 minute update intervals
Cons
Very limited widgets with limited customizations – you basically have the selection between light and dark and that is it
App can sometimes be slow
Have to put up with ads in the non paid version
Weatherbug
Weatherbug has been one of my personal favorites on my Android smartphones I have owned.  They seem to have included just about everything and the kitchen sink in this app.  Most basic as well as more advanced weather information has been included in their app.
Pros
Easy to navigate and intuitive app with swipe capabilities

Includes 7 day, hourly and detailed reports
Radar maps are easy to get to via a tile at the bottom and has real time updating radar
Live cameras in your area are also included which is cool
Can be set to 15 minute update intervals
Cons
Ads in the non paid version

Limited Widget customization, can basically only change colors, no options to customize sizes
Eye in Sky
Eye in Sky is more of a newcomer and it certainly shows in some areas.  However, what we really like about the app is that it is super clean and performs very well.  The speed and clean interface of this app is probably the best of all the weather apps.  The icon sets look extremely nice and the widget customization and iconsets for those are better than all the other apps in the review.  This app also does not include maps in the app.  So, if you are looking to have radar and all other information at your fingertips, you will need to look at one of the other apps.  However, if the widget itself is most important to you, this is certainly a very strong contender as we love the ability to mod the look and feel of the widgets.
Pros
Very clean interface

Easy to navigate

Performance is very quick

Very customizable widgets
Cons
No radar or other maps in the app

Update interval can only be set at its lowest to 30 mins
Android Weather
Android weather is another fast performing and accurate weather app that does the job cleanly and quickly.  Widgets are another strongsuit of this app.  It doesn't let you customize the widgets in the same way as the other apps, but it does include several widgets builtin to choose from that will satisfy most people with the look and feel of the app.  One thing we didn't like about this app however is the app main interface.  It looks like a very old Windows 95 app interface and looks very dated.
Pros
Quick and clean

15 minute update interval
Good builtin widgets
Includes most WX information users will want
15 minute update interval
Cons
Very dated interface

Map does not take you to your current location…takes you to a very high level view
1Weather
1Weather Android app is definitely an app worthy of consideration by Weather enthusiasts.  I have to admit when I first tried this app some months ago, I didn't like it as much as my other favorites.  However, the app has certainly matured and it has a very modern and techie feel to the interface.  Performance of this app is really good as the interface is clean and not cluttered.  Like most of the other apps, there are ads in the non paid version, however, if you have a rooted phone the "ad-away" type apps will get rid of these.  I have to say that I love the widgets with 1Weather.  They just really look great and one of the really cool things about this app's widgets compared to the others is that it includes a "tabbed" widget that basically places a widget on your screen that has three tabs at the bottom – extended, detailed, and hourly.  This is something none of the other apps include or at least that we were able to find.  Having the ability to choose between these three tabs and their information without having to open the app is really nice.
Pros
Very clean modern interface

Performance is great
15 minute update intervals
Intuitive interface
Beautiful widgets (one with tabbed options)
Customizable widgets (text color, sizes, etc)
Easy to read precipitation forecasts
Updating maps
Cons
Ads in the non paid version

Detailed forecast doesn't show as much information as some of the other apps here
Final Thoughts
All in all, I have to say that given the features, performance, and look of the widgets, my pick out of the apps we have reviewed here is 1Weather.  It simply has some stunning features for a free WX app and I have been using this app now for some time without complaints.  It continues to get better and the interface is just really nice to navigate and find all pertinent information.  I have to say though that many of the apps here are great apps.  You will certainly be able to get any weather information you are needing from any of the apps we have reviewed here.  However, they all have their strengths and weaknesses.  Leave your feedback of your personal favorites in the comments below.