Mobile
Mobile Technology Meets the Business Sector
Business experts agree that technology now plays a major role in how companies function today. Many businesses count the Internet, wireless computer networks, flat screen TVs and monitors, and smartphones as part of their everyday tools to reach and satisfy customers' demands. Rather than shirk from mobile technology, many companies are embracing this technological innovation and utilizing it to their benefit.
In fact, many of these same customers themselves own and use smartphones or tablet computers daily. Some individuals rely solely upon these devices for online shopping, paying bills, and communicating with others daily. Because of the overwhelming prevalence of mobile technology in the world today, economic authorities often suggest to businesses that they create applications for these mobile items. Customers can download the apps and use them to shop, look at advertised items, and even reach a customer service number for a particular business.
Indeed, a customer can have instant access to a company's phone number when he or she downloads the business's app. Instead of looking up phone numbers in a phone directory or via an online directory site, mobile technology allows people to have immediate access to important contact information for their preferred companies.
In addition to contact information, mobile devices also allow businesses to send sales or service information, discounts, or promotions. In fact, retailers in particular are taking advantage of this innovation; they know that many people today do not bother to subscribe or buy weekly sales circulars. When stores run a big sale and want to entice customers to their locations, they often publish their ads through their mobile apps. Likewise, they may also invite clients to submit contact information for themselves, such as email addresses or cell phone numbers. When sales occur, stores can contact their clients via text message or emails. With this, retailers may be assured that their communications are received and heeded. This technology has proven to be more effective than sending out circulars in weekly newspapers.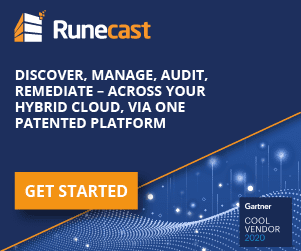 In the same manner, companies that make available coupons often lose money when their printed coupons are not redeemed. In the past, they often counted on customers buying newspapers for the coupons and then redeeming them in the stores. However, mobile technology allows retailers to send coupons or coupon codes directly to customers' mobile devices. This innovation does not cost as much as sending out printed advertising, which may not be used by clients.
Catch me @thetechlegend