Mobile
When will Transformer Prime ship?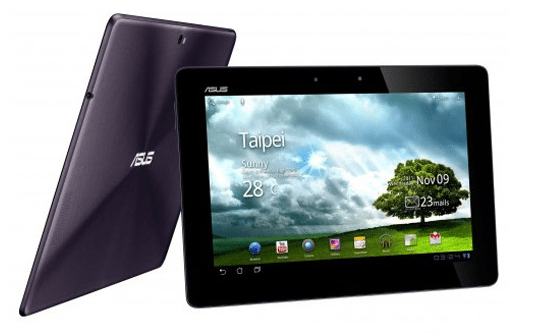 The Transformer Prime has certainly been the most touted and highly anticipated tablets of the year and possibly of any electronic device this year.  Customers flocked to online sites to place preorders for the item as it came available on many retail online shops in late November.  However, repeated shipment delays and even order cancellations from many online retailers have left many customers fuming.  Where do things stand now?
Many customers have received emails stating their orders are backordered and will be delivered as soon as stock becomes available which further updates have specified either after the holidays or sometime after the first of the year.  Asus has certainly dropped the ball on making sure they have had enough quantities on hand to fill the demand for this product.  You have to wonder why both on the original Transformer and now the Prime that the demand just couldn't be met?  You would think that Asus would have learned their lesson on the first product to make sure the Prime had plenty of units ready to go before the release was made official.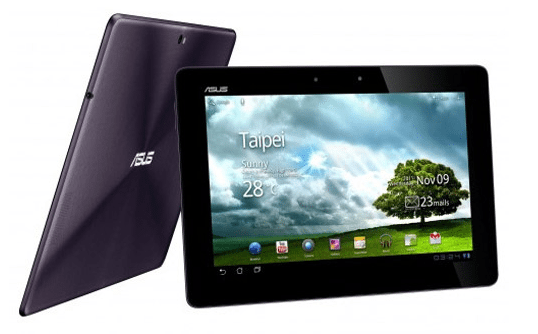 Historically though, Asus has been known for not really planning the release of a new product very well as far as quantities and the basic supply/demand models go and this could ultimately cost the company if not already consumer confidence in their products.  One has to also wonder how well online retailers received these delays from the company considering most people vent first to the online retailer assuming the fault lies with them.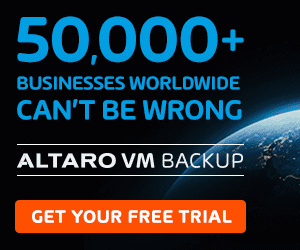 The ever precious advantage of time in the computer world is quickly slipping away from Asus.  Instead of holding a solid lead in having the first Tegra 3 quad core tablet on the market, they could easily be matched by competitors with their own Tegra 3 tablets and even Apple may have something quickly in store for the iPad 3 or updates to their already solid line of dual core tablets.
We can only wait and see if Asus will be able to quickly get things ramped up in production to meet the surging demand for this product and if unhappy customers will simply pass on this product in lieu of a competitor's Tegra 3 tablet that does become readily available.  Asus certainly makes great products.  However, they need to match that product quality with actual production quality and quantity for this release or there may be no turning back.