Mobile
Tablet Speculation for 2012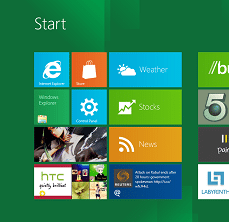 As we edge closer to 2011 being over, the 2012 year has widely been speculated as being the year of the tablet.  This "year of the tablet" has been several years in the making.  While tablets have always been the darling of innovator imagination, they have always struggled to really grab a foot hold in the mainstream.  Apple showed this type of success is definitely possible by the overwhelming success of the iPad.  However, aside from the iPad, the tablet simply has not proven itself to be a replacement for the laptop or other mobile device.
Hardware as well as software limitations have been holding most mainstream tablets back and up until now the combination simply has not been right.  Things have certainly changed now where we sit in 2011 though with awesome tablets such as the Transformer Prime changing the game for sure.  Tablets are just now becoming a viable mainstream product where the promises are finally starting to meet the realities.
Android has quickly and very powerfully became the industry leader as the mobile OS to catch.  Google's market share with Android has been steadily increasing and it has certainly established a strong foothold in the market.  With Ice Cream Sandwich set to take center stage in a major way in 2012, Android is looking better and better with each rendition and ICS is certainly set to take Android tablets and phones to the next level.
All eyes will be on Microsoft in 2012 as well since Windows 8 is one of the most highly anticipated releases in Microsoft history.  Windows 8 should bridge the major gap between desktop and tablet PCs that Microsoft has been trying so desperately for many years to do.  Many have criticized Microsoft for their delays and late showing of Windows 8 as many have said that they are too late in the game no matter how good Windows 8 proves to be.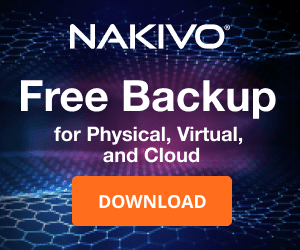 One thing is for sure, consumers reward great products with their love and their money to make the purchase.  If Windows 8 is all that it is supposed to be, we think it will certainly do well.  It will be very interesting to see how Windows 8 will stack up against Android Ice Cream Sandwich and then also Jelly Bean which is rumored to be the code name for the successor to ICS.
Also, we can't forget about Apple in the tablet world.  The Apple iPad 3 is set to be released in 2012 and one thing is for sure, Apple always delivers in pushing the envelope just a little bit further than everyone expects they will.  They are masters of innovation and the iPad 3 will be no exception.
2012 is going to be a wild, exciting year for the tablet.  Excitement continues to build as the three big titans in the game will definitely be butting heads this coming year.