IT Thoughts
Tech Learning Spotlight – Microsoft Virtual Labs
There is simply no substitute for hands on experience when it comes to learning technology.  The head knowledge and terms that we can learn from books serves a valuable purpose, but hands on labs and real world experience helps to solidify that knowledge and help an IT pro to mature into using that knowledge in a practical way.  Many have a small home virtual lab where they can spin up servers and workstations, test certain scenarios, play with new OS's and software and the like.  However, we have talked to many who were not aware that Microsoft has a FREE site filled with virtual labs that run on HyperV boxes  that spin up certain scenarios for users to play around with.
Microsoft offers both TechNet Virtual Labs (for system administrators) and also MSDN Virtual Labs (geared towards developers).
Virtual Lab Sites
The labs provide a wealth of knowledge related to Microsoft infrastructure and developer products.  Just to highlight a few of the topics covered: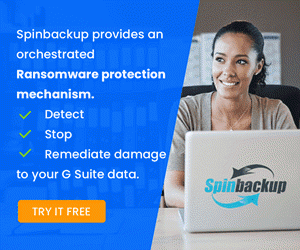 Technet
Server Products:
Exchange Server
Microsoft Systems Management Server (SMS)
SQL Server 2005
SQL Server 2008
Server Operating Systems:
Windows Server 2003
Windows Essential Business Server 2008
Windows Small Business Server
Windows Server 2008
Desktop Operating Systems:
MSDN
Development Tools and Languages:
Visual Studio 2010
Visual Studio 2008
Visual Basic
Visual C#
Mobile and Embedded Development
Windows Embedded
Windows Mobile
Services: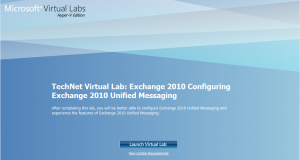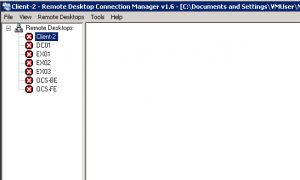 The virtual labs are a great way to increase your knowledge and skill set on various Microsoft products available.  The time saved from having to build all the labs that are already built for you is incredible.  Even with a virtual lab at home, it would take a lot of time to stage and setup scenarios that are already built in the Technet and MSDN virtual labs.  So, if you are looking for a great way to get up to speed on the latest server technology or development tools, the Microsoft Virtual Labs may be the easy and inexpensive way to go.