Have you as an administrator ever checked on scheduled backups and then realize they haven't been running now for days, possibly weeks?  It is an extremely alarming situation and makes for very unrestful sleep and nervous vacation jitters if you are heading out of town.  It is one of those moments that either makes you a better administrator or it leaves you looking over your resume to make sure everything is in order.  Backups are critical in IT environments and they are a safety net to end users and us as admins in they provide a measure of support in restoring accidentally deleted data, corrupted data either by system crashes or malicious software, as well as a fail safe for botched patches or applied updates.
Notification are good on various backup software, but there is no substitute to actually taking a look at servers, backups, and logs.  Not always, but sometimes, notifications can be misleading and really not give you the full story.  A best plan of actions is both notifications as well as scheduled audits of backups and their logs.  By doing this, admins may catch problems before they happen or discover while the backup in general is successful, there may be certain important elements that may not be getting backed up.
I prefer to check critical servers at least once a week for any errors in the log files.  For me this is best accomplished at the start of the week after a week's worth of backup logs have accumulated and any special tasks that may be ran over the weekend will have completed.  Regardless of when you choose to audit your logs, this is critical to keeping a healthy backup routine and making sure that you discover problems early rather than later.  Trust me, there can be no worse feeling in the world than discovering your backups aren't completing successfully until you need them and critical data may be lost temporarily or gone forever!
Backup Checklist: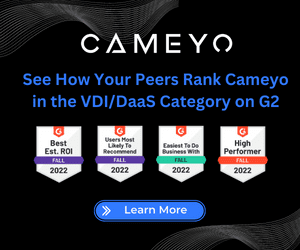 Schedule your backups carefully
Trigger notifications to be sent upon either successful or unsuccessful completion depending on your software capabilities
After receiving notifications, actually take a look at them and don't simply dismiss them.  Important information may be disclosed.
Take a day or part of a day and audit your back processes and logs to uncover any problems