VDI
Cameyo for Cloud Workers: Secure Remote Worker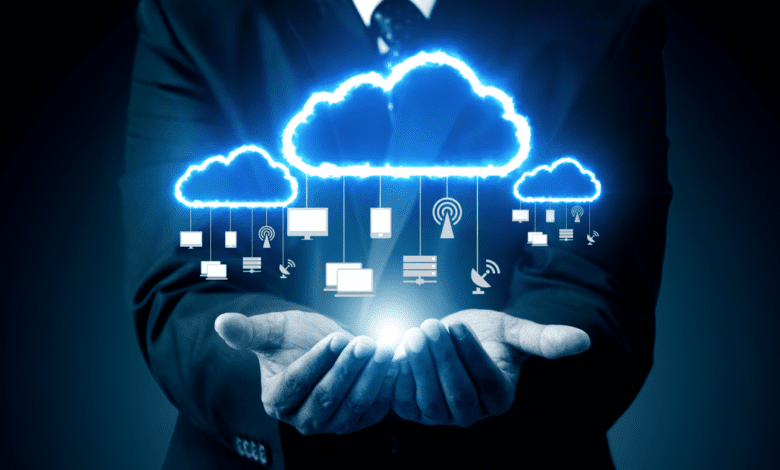 I have been following Cameyo Virtual Application Delivery (VAD) for a few years now, and they continue to impress and deliver for customers. In the space of end-user computing and hybrid cloud access, they continue to innovate and deliver what organizations need. Today they made an exciting announcement: Cameyo for Cloud Workers. Let's dive into this announcement and see what features and functionality it brings to the table.
Who is Cameyo?
Cameyo is a cloud-native virtualization solution that delivers any application to any device without the Windows OS. Cameyo's Virtual App Delivery (VAD) solution dramatically reduces cost & complexity while increasing security and providing a more seamless user experience.
They are also a Chrome Enterprise Recommended solution, and hundreds of enterprises and organizations across all industries utilize Cameyo to deliver business-critical applications to hundreds of thousands of users worldwide. As of March 2023, Cameyo has a Net Promoter Score (NPS) of +83 with zero detractors – 100% of responding customers would recommend Cameyo to their peers.
Cameyo's Virtual App Delivery (VAD) platform provides an ultra-secure, simple, and cost-effective Cloud Desktop solution that enables you to deliver all your apps – legacy Windows, Linux, internal web, and SaaS – to any device while eliminating legacy virtual desktops and VPNs, unlike traditional VDI and DaaS solutions.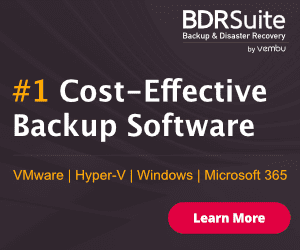 You can check them out here: Application Virtualization | Virtual Desktop Software | Cameyo.
Priority – Reduce Costs and Increase Security
As organizations approach their next device refresh cycles, many realize they can dramatically reduce cost and increase security by moving to cloud-first devices like ChromeOS, IGEL, and/or a BYOD model.
Regardless of the approach, these organizations need a secure way to deliver all the apps their people need to be productive from anywhere, regardless of device – without requiring IT to provision those devices in advance physically.
What is Cameyo for Cloud Workers?
Cameyo for Cloud Workers addresses the needs of modern organizations by allowing them to issue cost-effective cloud-first devices or allow end-users to utilize their own devices, all without sacrificing security or their people's access to critical applications.
With Cameyo for Cloud Workers:
Whether the user is on a cloud-first device or their own personal device, Cameyo enables them to sign-in with credentials provided to them by IT, leveraging their SSO of choice.
When the user signs in, all their apps appear immediately as Cameyo Progressive Web Apps (PWAs) without IT needing to touch the device.
Cameyo provides the user with ultra-secure access to all the apps they need to be productive in a way that protects sensitive data and locks the user into the session, regardless of device.
And with Cameyo for Cloud Workers, organizations can take advantage of a concurrent pricing model that enables them to pay only for what's being used.
True Zero-Touch Enrollment with ChromeOS and Cameyo
For organizations considering ChromeOS as their cloud-first operating system of choice, integrating Cameyo and ChromeOS makes deploying and managing these devices easier. With zero-touch enrollment, IT departments can drop ship ChromeOS devices that will automatically enroll into enterprise administration as soon as the end user connects to the internet.
This eliminates the need for manual device enrollment and enables the user to receive the device, connect to the internet and log in. And with Cameyo, the user receives instant access to all the apps that IT has provisioned for them as soon as they sign in, with nothing installed locally on the device.
The Increasing Demand for Flexibility
While many organizations are moving to cloud-first devices or looking to support BYOD policies, call centers and any organization with a large number of contract workers are leading the charge to empower more flexible work.
Call Centers – In call centers, Cameyo for Cloud Workers enables IT to significantly reduce costs by migrating to cloud-first devices while providing call center employees with more seamless access to all their apps without having to switch back and forth from a virtual desktop. This helps improve both the experience of call center workers and the quality of service they can provide customers.
Contractors – For organizations with large numbers of contractors, Cameyo for Cloud Workers enables IT to either ship a new contractor a more cost-effective cloud-first device OR enable the contractor to utilize their own device. In either case, IT can publish apps directly to the contractor's device via Cameyo's VAD platform without ever touching the device. When the user first signs in via the organization's SSO, they have immediate access to all the apps they need. This also helps eliminate security concerns when a contractor's tenure ends, as no apps are installed locally on the device, and access to apps can be turned off immediately.
Pricing & Availability
Cameyo for Cloud Workers is available to all organizations globally today. The concurrent pricing model offered by Cameyo for Cloud Workers is available only in a self-hosted model. Cameyo's fully-hosted service is offered in both Google Cloud and Microsoft Azure. However, Cameyo (including Cameyo for Cloud Workers) can be self-hosted in any cloud, multi-cloud, hybrid, or on-premises environment.
Wrapping up
The new Cloud Workers solution will be a great addition to the Cameyo portfolio. As organizations continue to embrace cloud-based technologies and hybrid workers, cloud-native solutions will be the driving force behind the tooling companies need to bolster productivity and collaboration.
Other posts you might like