vSphere 8
VMware vSphere 8 – Download links for ESXi 8 and vCenter Server 8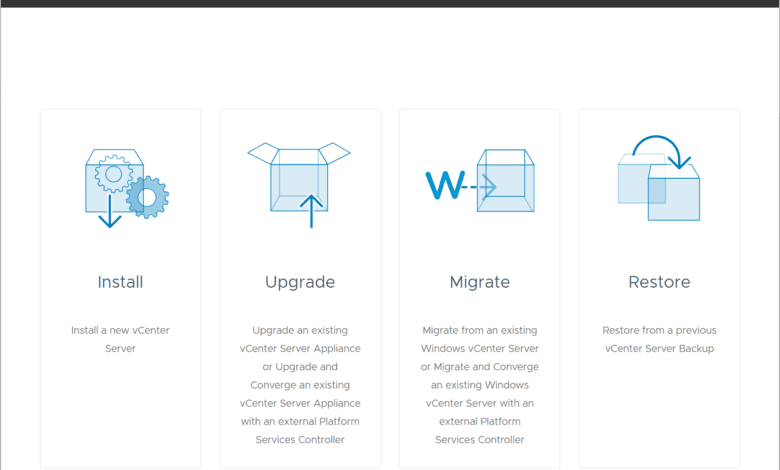 Well, we have been eagerly waiting for the release of VMware vSphere 8 to download. It is a milestone release of VMware vSphere with many great new architectural features and changes and a revolutionary VMware vSAN release that is the most significant release of vSAN since the 6.2 release some years ago. VMware has officially released VMware vSphere 8 IA for download. Let's look at VMware vSphere 8 Download links for ESXi and vCenter.
VMware vSphere 8 new IA/GA release model
VMware is introducing a new release model for vSphere 8 called the IA/GA model. VMware is committed to improving the quality of the vSphere releases moving forward with vSphere 8. All vSphere releases moving forward will be released with an IA designation. The IA designation release is a production release that meets GA quality standards and is fully certified.
After the IA release has been out for a few weeks and achieved wide adoption. VMware mentions this transition will occur between 4-6 weeks after the IA release. VMware will publish any information discovered during the IA release to help bolster confidence from a customer perspective that the release is stable.
New VMware vSphere 8 features
As I blogged about just a few weeks back, there are many great new features found in the VMware vSphere 8 release. These include the following: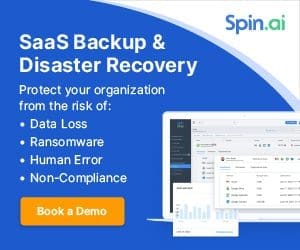 The new features of vSphere 8 vSAN 8 new features include:
Project Monterey support
NSX Distributed Firewall (beta) will run in DPUs
Double the virtual GPU devices per VM
Tanzu Kubernetes Grid 2.0
Cloud Consumption Interface service
Other new technical new features found in the VMware vSphere 8 release include:
Virtual Hardware Version 20
Ability to deploy Windows 11 at scale
Device Groups
Datasets
Remediate hosts in parallel
Enhanced recovery of vCenter
Enhanced DRS performance
Data Processing Units (DPUs) with vSphere 8
VMware vSphere 8 is a landmark release in that it includes the new Project Monterey as part of the features and capabilities of the new release. Project Monterey is the release that adds the ability to install VMware vSphere on a DPU to offload the functions of the hypervisor to the DPU.
This is going to open up all kinds of other use cases and capabilities as part of the capabilities enabled by the DPU support. We can see this unfolding as we look at the new features and capabilities in VMware NSX with the ability to offload many of the security functions to the DPU, instead of running these on the CPU.
Tanzu Kubernetes Grid 2.0
VMware vSphere 8 includes the latest and greatest VMware Tanzu release, Tanzu Kubernetes Grid 2.0. With Tanzu Kubernetes Grid 2.0, VMware has added many new capabilities available for cloud-native applications.
There are many new features, including the new multi-availability zones, to improve the resilience of mission-critical modern workloads and applications. It also brings improvements and capabilities as part of simplified cluster lifecycle management and package administration.
VMware vSAN 8 New Features
Arguably, one of the most exciting parts of the VMware vSphere release is VMware vSAN 8. VMware vSAN 8 is revolutionary and brings a completely redesigned architecture that will fundamentally change the levels of performance and efficiency offered by VMware vSAN.
The improvements in the platform include the following:
vSAN Express Storage Architecture
TLC storage device support
Enhanced data protection and compression
Increased availability with a new storage pool concept
Faster resync times
Native snapshots
Express Storage Architecture
The new Express Storage Architecture (ESA) is going to be revolutionary. With the ESA, VMware has completely redesigned how storage is architected and the capabilities that VMware vSAN storage offers to customers. The ESA eliminates the multiple tiers of storage with the caching and capacity tiers as these were primarily designed for legacy storage hardware of days gone by with spinning disks, etc.
With the prevalence of flash and specifically NVMe, VMware is changing how the vSAN architecture is enabled by using a new storage pool concept without the multiple tiers. All devices serve as caching and capacity-tier storage. It will help simplify how storage is provisioned and consumed with VMware vSAN 8.
VMware Cloud Foundation+
Flying a bit under the radar of all the other releases as part of VMware vSphere 8 is the new VMware Cloud Foundation+. The new VMware Cloud Foundation+ brings the same cloud-connected enhancements to VMware Cloud Foundation as seen with VMware vSphere+ and vSAN+.
It brings about an entirely new web-driven VMware Cloud portal allowing administrators to manage VMs, containers, and vCenter lifecycle management for multiple environments from the cloud.
VMware vSphere 8 Download links for ESXi and vCenter
Note the following download links.
vCenter Server

📒https://docs.vmware.com/en/VMware-vSphere/8.0/rn/vmware-vsphere-80-release-notes/index.html
💿https://customerconnect.vmware.com/downloads/get-download?downloadGroup=VC800
ESXi 8.0
Download VMware vSphere Hypervisor (ESXi) 8.0.0
Wrapping Up
I can just hear the home lab environments feverishly updating over the next few days and weeks. Undoubtedly, VMware vSphere administrators everywhere are chomping at the bits to get their hands on the new release and start working with its innovative technology across the board.
Read my vSphere 8 posts here: