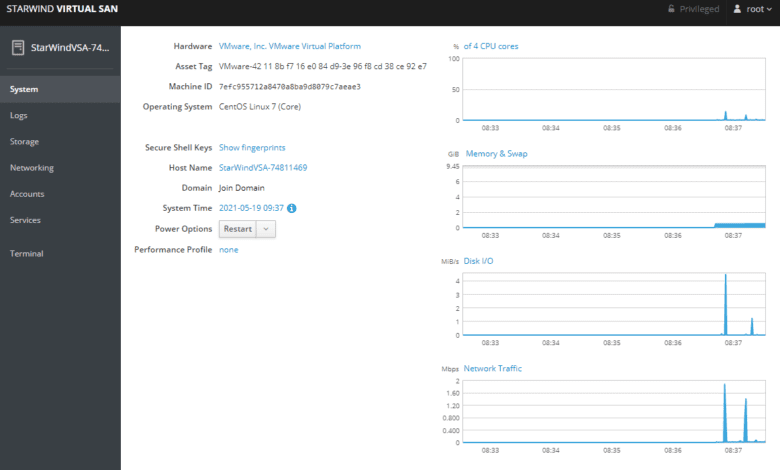 There is no question that software-defined storage (SDS) is the way of the future. Traditional storage is not well-suited for many of the requirements of modern workloads that are needed in today's environments. StarWind is a solution that provides organizations with a way to avoid significant spends on proprietary and expensive high-end storage solutions that many businesses spring for to solve storage performance and capacity needs. Two StarWind features we want to key in on are the ZFS file system and the Linux-powered VSA appliance for running StarWind VSA. Bpth of these help to provide the enterprise features needed and simple deployment of enterprise-class storage to meet business needs. Let's see what benefits are afforded by StarWind VSAN ZFS and Linux VSA.
StarWind ZFS filesystem
Businesses today have to store large amounts of data and ensure this data is highly-available. Data is more critical than ever before and most businesses rely on massive data stores to feed critical processes and services. This has historically meant that organizations had to buy into expensive proprietary storage arrays and high-end devices that provide the performance and capacity needed.
StarWind is helping to turn this reliance on proprietary and extremely expensive hardware upside down with StarWind VSAN and the ZFS file system. ZFS provides the enterprise-grade file system that organizations need to both store extremely large quantities of data and also have the resiliency built into the file system that prevents corruption of data.
StarWind makes use of the ZFS file system. This allows building out an enterprise-grade storage system providing significant performance capabilities and the resiliency that organizations need to back the large amount of data being stored.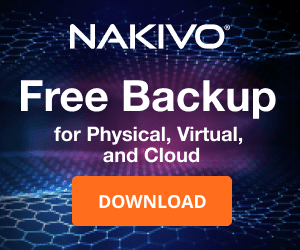 ZFS provides some really great features to be aware of that make ZFS on top of StarWind a strong choice for businesses in need of capacity, performance, and resiliency. These include:
Very performant file system
Data integrity features
Multi-level redundancy
Low SMB cost aiding low TCO
Redundancy with any RAIDZ level – mirroring, Z1, Z2, and Z3
Automated data and metadata integrity checks
Supported 256 trillion yobibytes of storage capacity
StarWind clusters provide protection at the node, disk, and file system layer
During the setup and configuration of the StarWind NAS and SAN pool layout, you configure the ZFS configuration of the solution. ZFS configuration options include:
ZFS\Stripe
ZFS\Mirror
ZFS\RAIDZ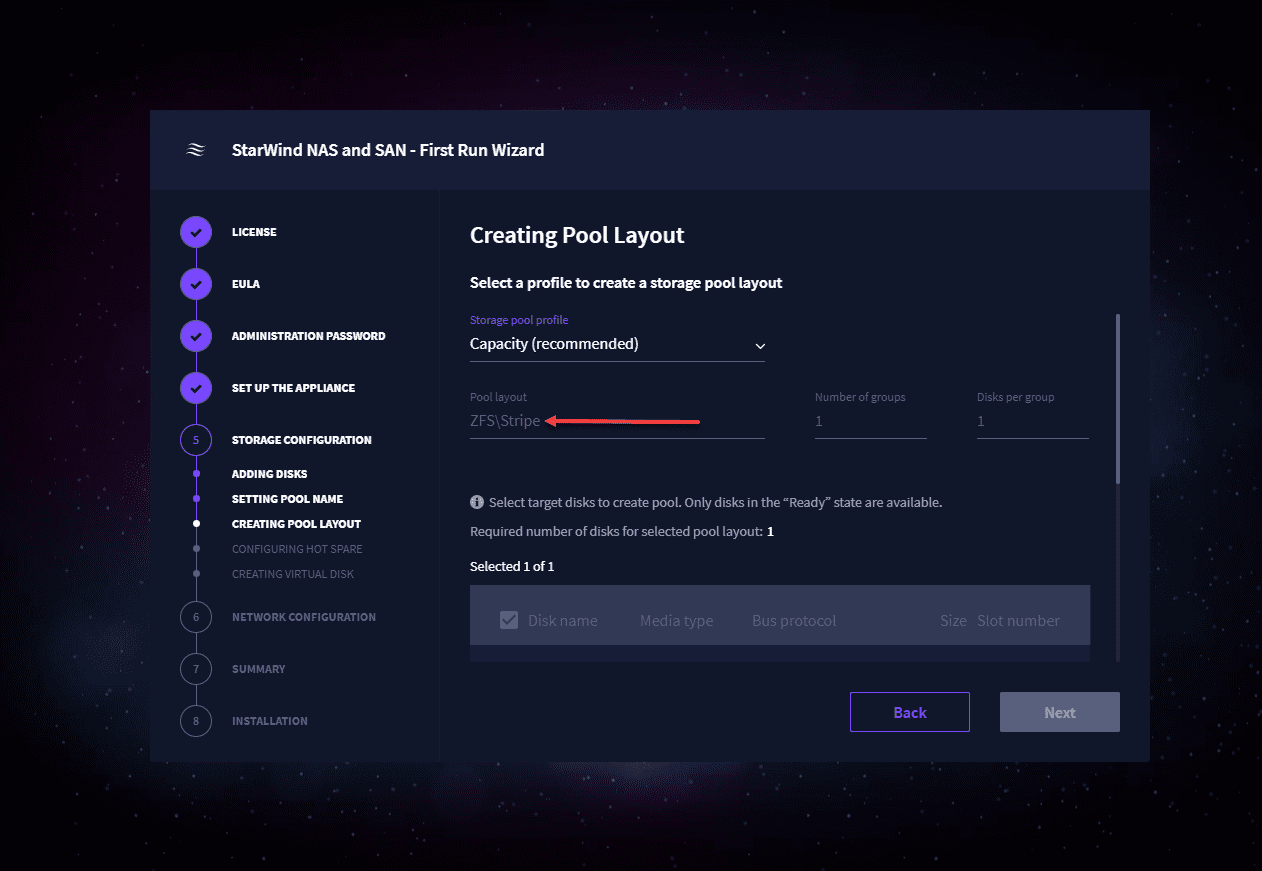 StarWind Linux VSA
StarWind's implementation of the ZFS file system combined inside a Linux VM means organizations have a flexible and easy to provision enterprise-class storage system at a low cost. This provides further benefits, including:
No extra spend on Windows licensing for implementing the software-defined storage stack
Linux OS which is open source – allows StarWind to introduce patches and changes quickly without vendor lock in
Linux agility – provides an extremely agile and cutting edge OS that allows the StarWind solution to benefit from the native Linux capabilities
Easy deployment – VM appliance that is downloaded from StarWind and easily deployed in a VMware vSphere environment or Hyper-V
No HCL – StarWind simply relies on the relevant HCL of the hypervisor of choice. Other than that, the StarWind VSA will run
The new offering from StarWind helps to simplify the deployment of StarWind VSAN in either a vSphere or Hyper-V environment by providing ready-made appliances that can be provisioned quickly to provide a software-defined storage solution.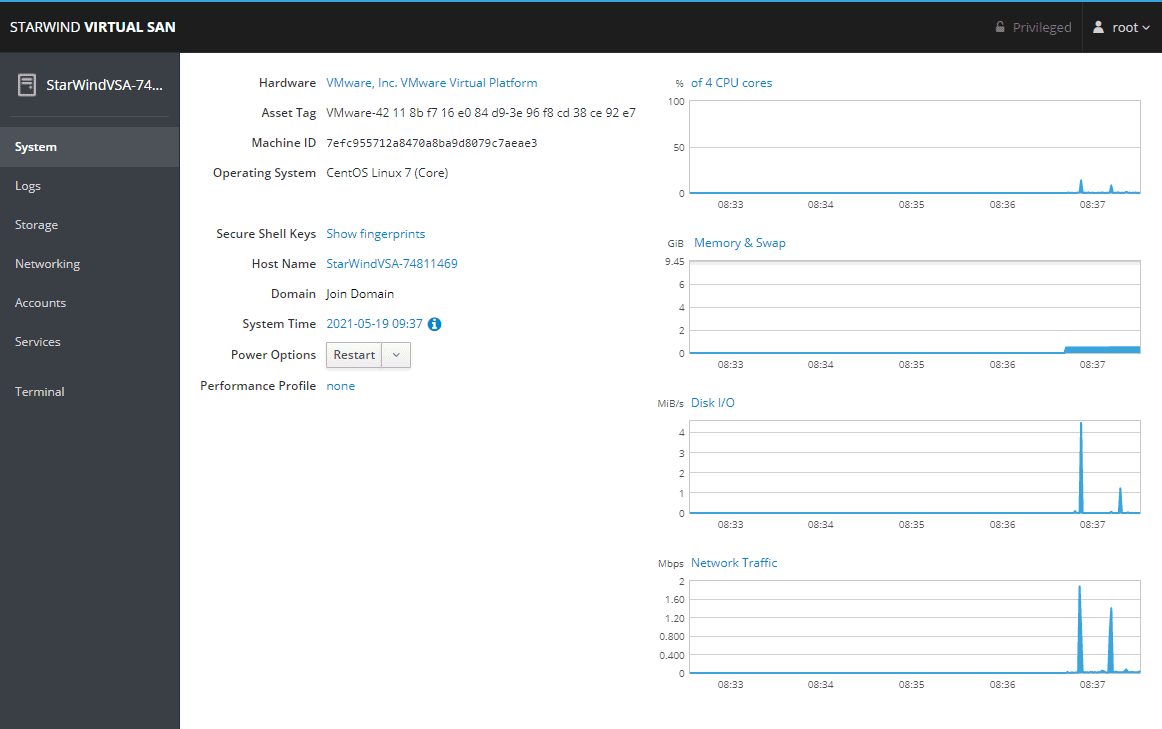 StarWind Two-Node Configuration
StarWind's solution is a specifically designed with simplicity and low TCO without missing the features enterprise SMB and ROBOs need, including performance, capacity, and resiliency. StarWind provides a unique solution that does not require a witness component. You can lose 50% of your storage infrastructure and still have no downtime. This allows customers to start small with the solution and scale out as needed
StarWind provides a compelling option for enterprise SMB and ROBO environments looking to have enterprise-class storage without the high costs and complexities with other software-defined storage solutions available on the market. StarWind is easy to deploy, simple, software-defined, and provides a truly two-node configuration without the need for a witness component.
Take a look at other StarWind information here: