Backup Software
NAKIVO Backup and Replication v9.2 Beta Adds Office 365 Backups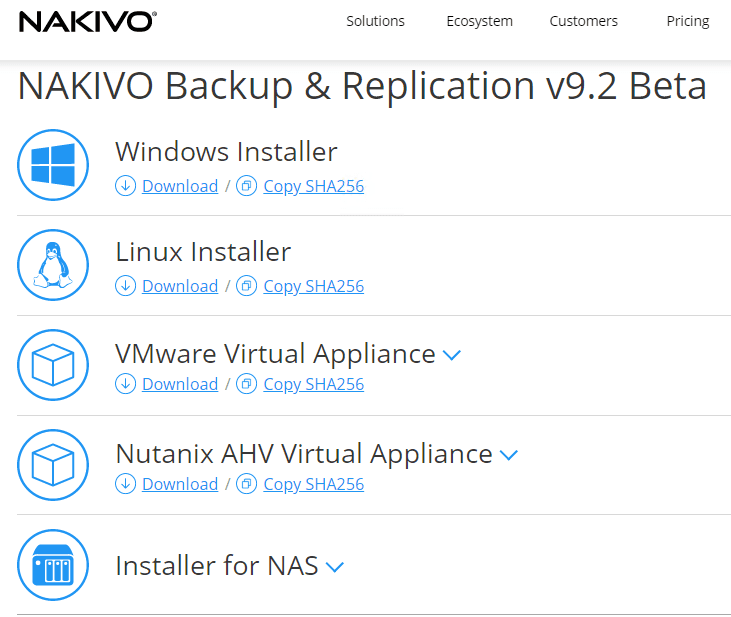 Microsoft's Office 365 is arguably the leader of the pack of Software-as-a-Service solutions on the market today. They have a tremendous amount of momentum behind them in this space, especially with the familiarity that most enterprise environments have using Microsoft's business productivity solutions, including using the Microsoft Office suite on-premises.
A key to being able to successfully migrate business-critical applications to SaaS solutions like Office 365 is being able to protect your data, not matter where it is – on-premises or in the cloud. Businesses must have a way to effectively backup their Office 365 data. NAKIVO just published their new beta release of NAKIVO Backup & Replication v9.2 that introduces support for Office 365 backups. This is exciting new functionality for those wanting to protect both their on-premises physical and virtual resources, along with their Office 365 environments. Let's take a look at NAKIVO Backup and Replication v9.2 beta adds Office 365 backups to take a closer look at this new capability in the latest release.
Why Are Office 365 Backups Important?
Many misconceptions exist when it comes to the safety of your data housed in Office 365. Many businesses migrate business-critical data to the Office 365 SaaS environment and feel they will never have to worry about data loss in the cloud.
It is true that the major cloud providers like Microsoft have built Office 365 on top of world class data centers with resiliency in underlying systems that are arguably impossible to match with on-premises data centers.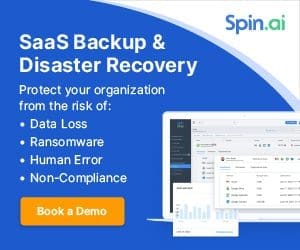 However, this resiliency does not mean that your data cannot be lost. While it does help to provide protection against data loss as a result of hardware or other infrastructure failure, resiliency systems built into Office 365 do not protect your data from loss due to risks that come from the following:
End user actions
Ransomware
End users may accidentally or intentionally delete data stored in the Office 365 environment. They may delete emails in Exchange Online they did not intend to delete. What if it has been permanently deleted and has rolled past the automatic retention interval of the Exchange Online backend servers?
There may possibly be no greater threat to your data today than ransomware. Often, ransomware is only thought about in the context of file storage. However, ransomware can affect your cloud email.
Not long ago, hacker turned security expert Kevin Mitnick demonstrated an attack where an end user's entire Office 365 mailbox could be effectively encrypted by ransomware. Take a look at the video of that attack here.
Office 365 Backup and Restore Features
What Office 365 protection features are included in Nakivo Backup & Replication v9.2 Beta? There are several key features to the Office 365 backup functionality included in NAKIVO Backup and Replication v9.2 Beta. This includes the following: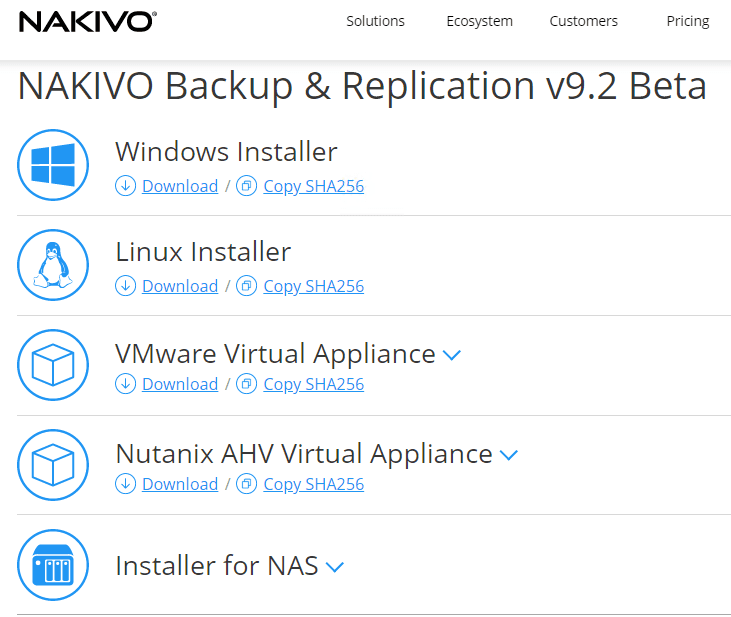 Backup – NBR v9.2 Beta allows your organization to backup your entire Exchange Online account or individual mailboxes. Currently, NAKIVO's solution in beta form looks to backup Exchange Online at this point. However, there are some really good options available for Office 365 Exchange backups with NAKIVO Backup & Replication v9.2 Beta. NAKIVO backups include the following functionality:
Automated backups of any newly-added mailboxes
Choose specific mailboxes even down to specific emails and attachments you want to include in the backups
Incremental backups – Only changes made in the mailbox (new emails sent/delivered) will be copied across with each backup iteration leading to much more efficient backup time windows and backup storage space.
Recovery – NAKIVO Backup & Replication v9.2 allows recovering a full mailbox, mailbox folders, or individual emails to your Office 365 Exchange Online mailboxes.
eDiscovery – One of the requirements of managing and protecting your data in Office 365 environments is having eDiscovery capabilities that allow searching and retrieving content found in your Exchange. NBR v9.2 Beta allows you to search and retrieve content that is found inside backups created by the solution. This makes finding and restoring files and content needed much easier, especially, if it is unknown which backup may contain the data needed.
Advanced Scheduling options – Office 365 Exchange Online backups with NAKIVO Backup & Replication v9.2 Beta can be run ad hoc or scheduled depending on your protection needs. Keeping in line with the NAKIVO interface utilizing the Calendar Dashboard, you can easily schedule or check Office 365 backups from the Calendar interface. This visual aide helps to easily see any conflicts or potential issues with backup time windows.
On-Premises Backup – There is a golden best practice when it comes to your backups. Never store your backups in the same environment that you are backing up. Doing so would not be wise. If your production environment is having issues, then your backups will most likely have the same issues if stored in the same location.
NAKIVO Backup & Replication v9.2 Beta allows you to store your Office 365 backups on-premises which allows you to take ownership of your backup data and have full access to it in times of recovery. This provides many advantages from a security standpoint as well. If your Office 365 account is compromised, simply restore your data to a different account.
Competitive Pricing – The new Office 365 backup solution offered by NAKIVO is set to be priced very aggressively.
Scalability – NAKIVO has built the Office 365 backup solution to scale along with the needs of your Office 365 solution. According to the details of the new offering, NAKIVO says the new solution will be able to scale to backup any number of mailboxes you need to protect.
Unified NAKIVO Interface – One of the great features using the NAKIVO solution to backup your Office 365 Exchange Online environment is the functionality is contained in the same NAKIVO interface and solution that you are used to using. Many companies that add the ability to do Office 365 backups in their existing solution often make this possible by means of a bolt-on solution or additional interface that must be logged into. However, the same interface, workflows, and tools you are used to in backing up your VMware vSphere or Hyper-V environment is used to backup your Office 365 environment.
Wrapping Up
NAKIVO keeps putting out great releases of their product with this latest news NAKIVO Backup and Replication v9.2 Beta adds Office 365 backups being a great new addition.
Microsoft's Office 365 is certainly one of the most popular options for businesses looking at migrating business-critical services and application like email and file storage to the cloud.
Just because you store your data in the cloud does not mean that it is properly protected. At the end of the day, you are responsible for protecting your data, not the cloud provider. Backups are a must!
Be sure to take the new NAKIVO Backup and Replication v9.2 beta release for a spin by downloading it here.