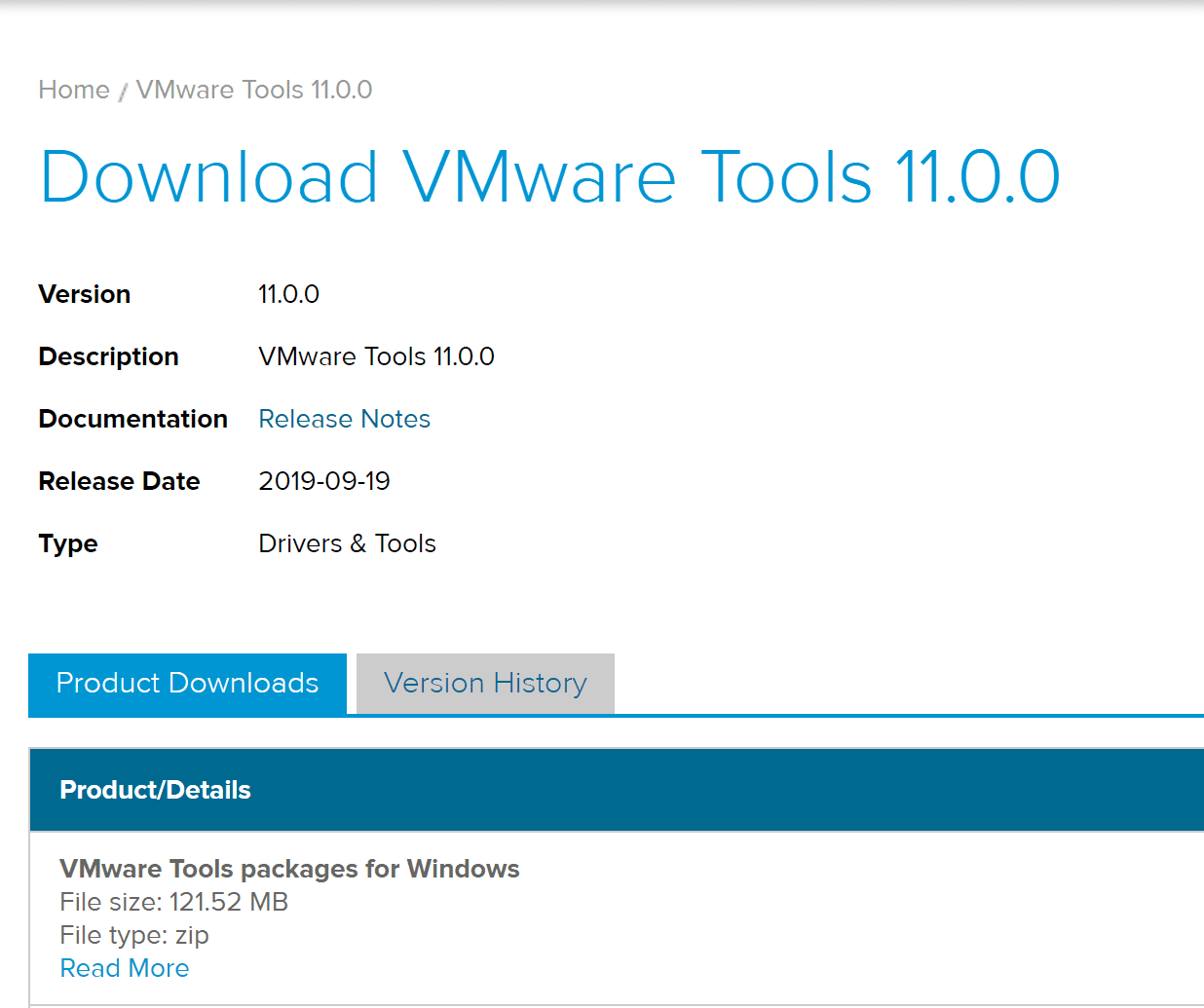 In case you haven't heard as of yet, there is a new VMware Tools on the block, VMware Tools 11.0. It is sporting really great new features to make note of as you upgrade your vSphere environments with the latest vSphere releases, you will want to make sure you are updated on the VMware tools side. Since VMware has decoupled VMware Tools from the actual vSphere version running, you don't have to wait to upgrade your environment to benefit from the latest VMware Tools release. Let's take a look at VMware Tools 11.0 released new features to see the benefits of upgrading to this latest VMware Tools version.
VMware Tools 11.0 Released New Features
VMware Tools 11.0 is coming of age. You know there has been a maturity of the product when VMware is making architectural changes to the VMware Tools portion of the vSphere infrastructure. A trend that you may have seen and noticed with VMware drivers is that VMware is increasingly making these available through the Windows Update channels. This means that reboots are minimized and drives are much more readily available outside of the VMware Tools package itself. VMware has made both the VMCI driver available, as well as others like the PVSCSI and VMXNET3 drivers as well.
Another change to VMware Tools in this release is the use of Visual Studio 2017 as the kernel space compiler. Architectually, VMware has split out the monolithic AppDefense driver into 2 separate drivers. This includes the glxgi.sys and giappdef.sys drivers. Going back to the minimized reboots use case, this helps to eliminate reboots since the splitting of drivers means VMware can replace the user-mode components without the reboot.
Another new component in this release is the AppInfo component that collects information about running apps and stores these in a guest variable. This will be information that can be used for troubleshooting. It will allow vSphere administrators to gather details about systems using the new AppInfo component. The AppInfo tool queries the system every 30 minutes by default but this is customizable.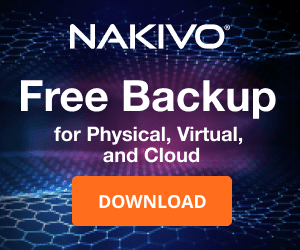 Other New VMware Tools 11 Features
VMware Tools can be configured to prevent automatic updates. You can also restrict adding or removing VMware Tools components on a system as well. This can be especially beneficial in tightly controlled environments for security reasons or change control.
Added support for the GDI Hardware Acceleration to WDDM 1.1 driver in this VMware Tools release.
One of the noted Resolved Issues in this release that I have personally seen with previous versions of VMware Tools that is welcomed to see resolved:
VMware Tools service crashes intermittently when NSX Guest Introspection drivers are installed.
The user mode component in VMware Tools (vsepumc.dll) crashes intermittently on Windows VM when the NSX Guest Introspection drivers are installed, leading to crash in VMware Tools. This happens typically when a remote session is disconnected or a guest VM shuts down.
This behavior is observed in VMware Tools 10.3.5 and later versions.
For more details on this issue, see KB 70543.
This issue is fixed in this release
Mac OSX VMware Tools 11.0
There have also been improvements to the Mac OSX version of VMware Tools as well. With the VMware Tools 11.0 release for Mac OSX, the memory management driver has been deprecated. Additionally, this VMware Tools release has been notarized for the MacOSX 10.15 release of OSX.
Linux VMware Tools
If you are using Linux, you should be pulling the latest release of Open VM Tools as OSP and Tar releases of packages are no longer under active development.
VMware Tools 11.0 Platform and Performance Improvements
There are a few other notable things to mention with the VMware Tools release. The installation of VMware Tools is now captured in the hypervisor logs thank goodness. This allows now capturing the support bundle for GSS and having everything including VMware Tools logs included in one fell swoop.
Performance is another huge improvement in this release. We are always looking for performance improvements with new software and application releases. VMware Tools 11.0 delivers in this area.
With the HGFS (Host Guest File System), there has been an improvement of some 20-30% with large file transfer performance. This is no minor gain! Additionally, there is performance improvements in memory and guest introspection service in this release of VMware Tools.
VMware Tools 11.0 Links and Documentation
Let's list off the links of interest with VMware Tools 11.0 including the release notes as well as how to download the installation files for VMware Tools 11.0.
Wrapping Up
VMware Tools is the lifeblood of your guest VMs running in your VMware vSphere environment. Keeping your guest virtual machines up to date with the latest and greatest VMware Tools is definitely a best practice recommendation that helps to keep things running smoothly and utilizing the best features for functionality and performance.
As this VMware Tools 11.0 Released new features post details, VMware Tools 11.0 is a great new VMware Tools release. It touts great new features from a functionality perspective and also many new enhancements that lead to major performance improvements which is certainly great news for getting the most out of your VMs running in your production vSphere infrastructure. Be sure to download and check out the latest VMware Tools 11.0. Additionally, if you download the latest version of VMware Workstation 15.5 and Fusion 11.5, these include VMware Tools 11.0 by default.