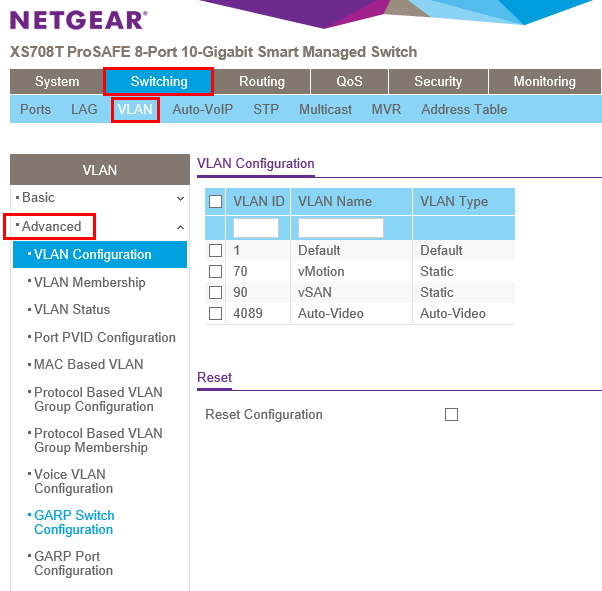 For quite a while now, I have been wanting to get the lab up to 10 gig connectivity especially for purposes of vMotion, vSAN, etc. Unfortunately, 10 gig ports are still relatively expensive although they have come down in recent months/past year. It is still quite amazing the price per port is still fairly more expensive in 2017 but I assume we will continue to see those prices keep coming down.  Why a 10 gig switch for home lab you might ask?  Well, 10 gig is definitely the recommended standard for more bandwidth intensive lab configurations such as fault tolerance, vSAN, and others.  Plus, lab activities such as vMotions go much quicker with 10 gig connectivity for sure.  For me as well it came down to the fact that I had two servers that have 10GBase-T connections and I wasn't really fully able to utilize the hardware I had paid for.  I could have used patch cables between hosts as this is supported now with vSphere 6.5 vSAN configurations, but it would limit what I could do in the future if I want to add hosts, etc.  Additionally, you won't find too many implementations of production environments using patch cables without a storage switch of some sort.  Let's take a look at a 10 gig switch for home lab and the switch I decided upon.
10 Gig Switch for Home Lab
The switch I wound up pulling the trigger on for my home lab was the Netgear XS708-T.  This is a very nicely featured 10 gig switch with (8) 10GBase-T ports with either/or two combo ports for SFP.  The going rate for now at the time of writing is anywhere from $700-$800ish.

The nice list of features supported by the XS708-T include the following:
Advanced VLAN features – including Protocol-based VLAN, MAC-based (Media Access Control) VLAN and 802.1x Guest VLAN
Advanced QoS (Quality of Service) with L2/ L3/L4 awareness and 8 priority queues
IPv4 and IPv6 static routing
Dynamic VLAN assignment
IGMP and MLD snooping
Advanced Security
IPv6 for management, QoS and ACL
It serves the purpose well of an aggregation switch or a core switch for an SMB, but also, a feature not listed by Netgear is a great 10 gig switch for home lab 🙂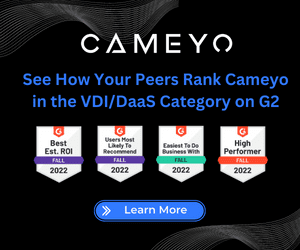 Impressions of the Netgear XS708-T
My first impressions of the switch are as follows:
Very sturdy, metal casing, feels "beefy"
Very easy to get up and running, included documentation included the essentials including the default IP address, default password, etc.  Very frustration when you have to Google this information after unboxing
Easy setup via the web interface, configuring IP address, password, VLANs, etc
I was a bit worried about the fan noise when I plugged it in, was VERY LOUD at first

This however, quietened down after a couple of minutes to almost no noise at least discernible when compared to the other small servers, switch, etc, I had running also.

My two SYS-5028D-TN4T servers performed very well connected to the switch

Configured a Distributed vSwitch with a VLAN backed vMotion port group and vSAN port group
Blazing fast as expected
Netgear XS708-T Configuration and Setup
I thought I would post a few steps, screenshots of initial configuration to get up and running with general functionality/basic connectivity.  The first thing I did of course as most will do is update the firmware.  Take a look at the release notes containing the process here – very easy with the web interface.
The default address the XS708-T switch is configured with from the factory is 192.168.0.239.  This is the address you need to browse out to once you have the switch connected to the network.  The default password is password by default.

After getting connected to the switch, we can work on getting the initial network config address changes made as well as changing the password.  Navigate to the System >> IP Configuration >> Current Network Configuration Protocol set your options here on the IP address assignment.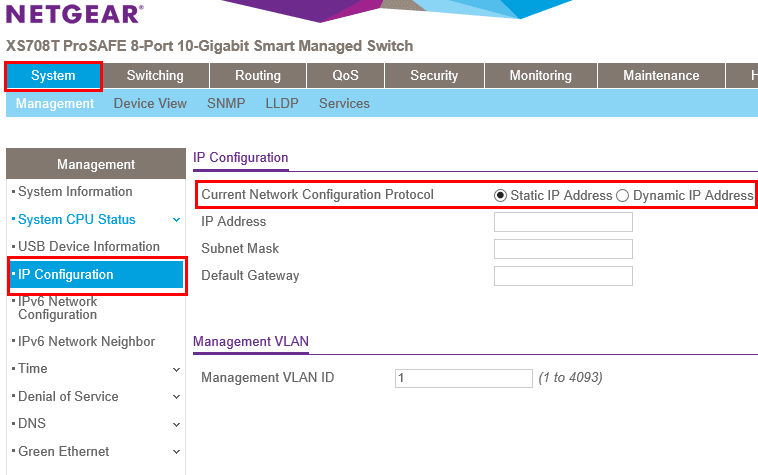 To change the password, click the Security >> User Configuration >> Change Password option.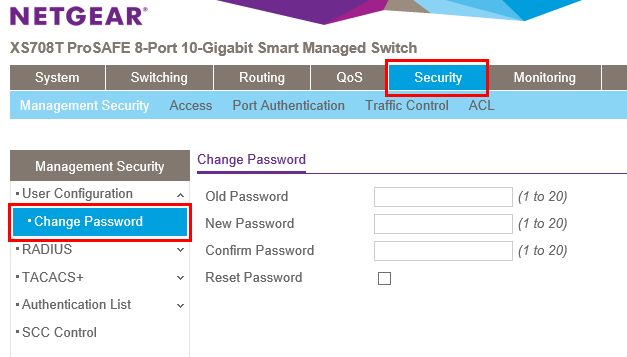 Setting up VLAN configuration is easy as well.  Navigate to Switching >> VLAN >> Basic >> VLAN Configuration which allows basic setup of VLANs.
The advanced configuration for VLANs allows more tweaking such as setting the PVID, and VLAN security.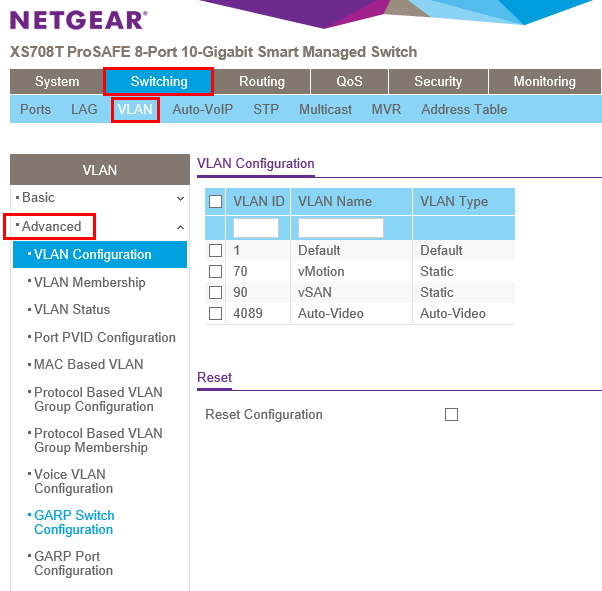 Concluding Thoughts
There are a lot of different 10 gig switches out on the market that can be purchased for this kind of lab purpose.  For me the mix of price, port count, noise level, and features of the Netgear XS708-T was what I was after.  The switch is beefy, has great features and does what is was designed to do – sling packets at 10 gig speeds.  If you are looking for a 10 gig switch for home lab purposes, the Netgear XS708-T may be the one you are looking for.