Backup Software
Export Nakivo Backup and Replication configuration to another appliance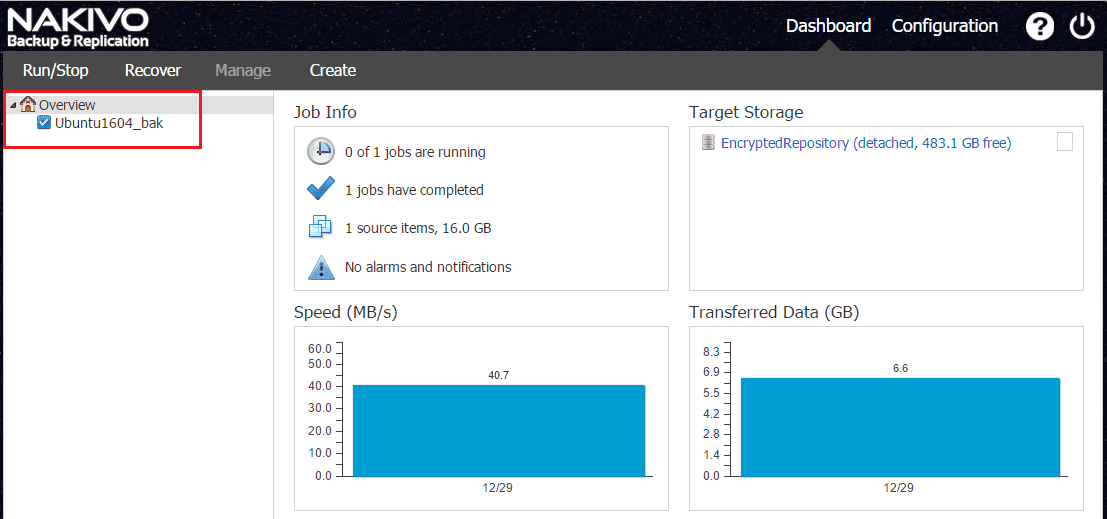 In looking at backup technologies available for virtual infrastructures today, Nakivo Backup and Replication is a leader and definitely one to watch in 2017 – tons of options and features!  One of the great features provided in the NBR interface is an easy way to backup the configuration from one Nakivo Backup and Replication instance to another.  This is accomplished via an export and import process that is baked into the configuration settings of the Nakivo Backup and Replication appliance.  Let's take a look at how to export Nakivo Backup and Replication configuration to another appliance.
Export Nakivo Backup and Replication configuration to another appliance
To begin with, on the source Nakivo appliance, notice we have a configuration already pointed to a vCenter server.

The System Migration >> Export system configuration is found under the Configuration menu at the bottom of the configuration settings.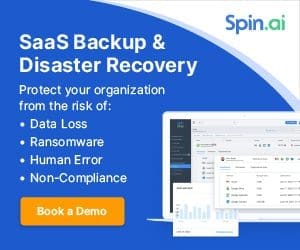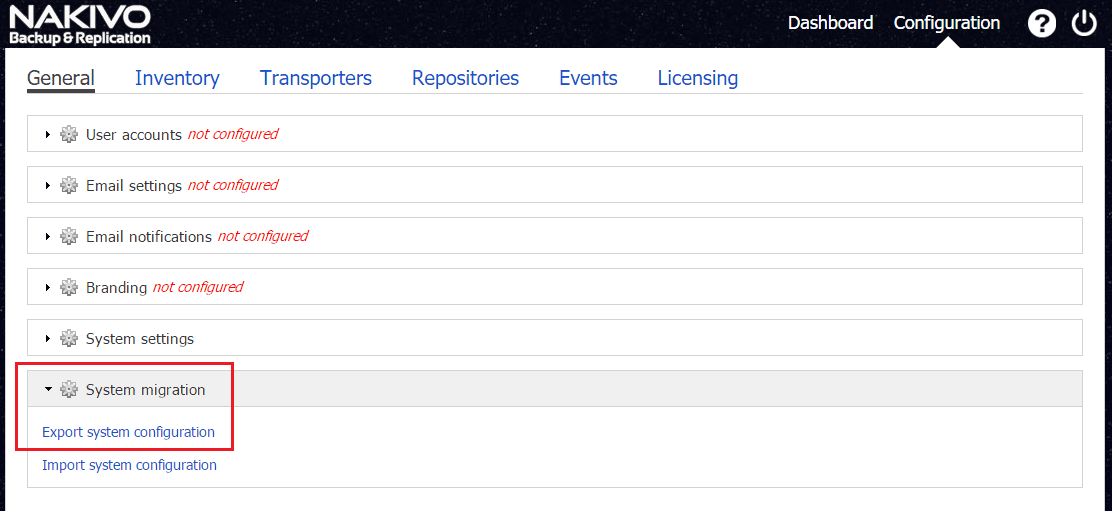 When you choose to Export system configuration, you will be presented with a box confirming the export operation.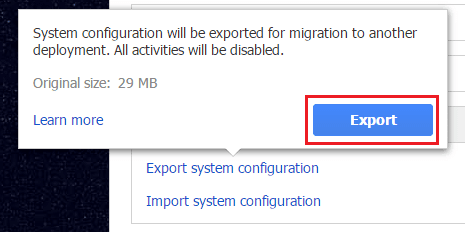 We are warned here that all running jobs will be stopped and backup repositories will be detached.  So ultimately, this needs to be done in a quiet time for the source system, between backup operations.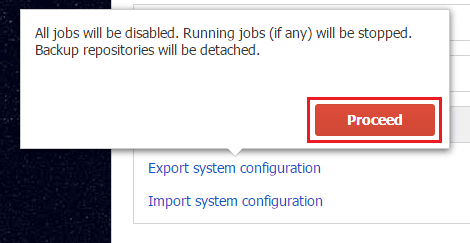 The export completes successfully.  Afterwards, we are given the option to Download the resulting configuration file.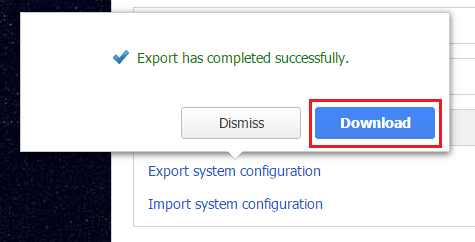 The configuration file is in the form of a .zip file.

On the target appliance, we have the option in the initial configuration to Import system configuration.

When we choose this option, we can Browse to the exported configuration zip file and Import the configuration.

A warning is presented here that notes we are about to overwrite any existing configuration with the imported configuration.

Now, as you can see, the screenshot below is on the target Nakivo Backup and Replication appliance.  We now have the same Inventory.

Also, the backup job that existed on the source appliance was brought over as well.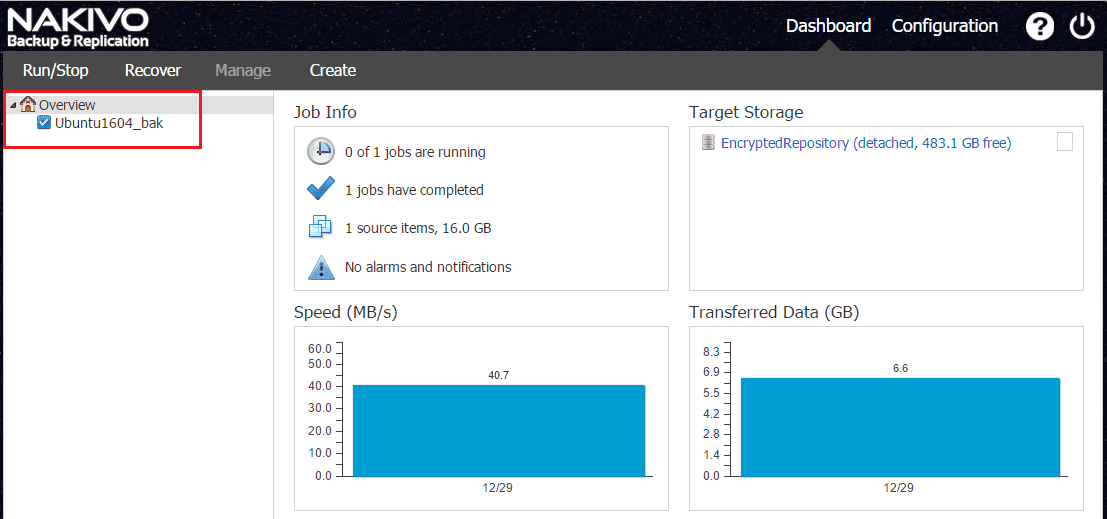 What Isn't Imported
A note here – backup repositories are not not migrated by the system configuration export and import. If you had a local backup repository attached to the old appliance, you will need to move the repository to the new location. After moving the backup repository you may need to edit backup repository settings in the new instance, so that the new settings refer to the actual backup repository location.
Thoughts
Nakivo has provide an easy way to export Nakivo Backup and Replication configuration to another appliance.  The import process is just as simple.  I have found the power of the Nakivo Backup and Replication platform to be the ease at which things can be accomplished.  Everything is intuitive and easy and only takes minutes to accomplish.  Stay tuned for more Nakivo coverage in 2017.
Check out more Nakivo posts:
Resources
Free Trial Download – Nakivo
Nakivo Not For Resale License for home labs
Nakivo User Guide
Nakivo Knowledgebase