Windows
How to install IE 10 for Windows 7
Microsoft has just released Internet Explorer 10 for Windows 7.  Those who are used to IE9 will not see a huge change from the UI they are currently used to seeing as IE10 keeps in line with this familiar format.  Of course IE10 is included with Windows 8 along with the Metro and Desktop versions that we now see being released.  IE10 does include a new "page ahead" preview feature that allows users to see linked pages or similar pages to the current page being viewed.
Installation of IE10 is very painless.  All end users will need to is either wait for their IE9 to be autoupgraded along with Windows updates or they can manually install IE10 immediately for Windows 7.  The download page can be found here:  https://windows.microsoft.com/en-us/internet-explorer/downloads/ie-10/worldwide-languages
Once the installation package is acquired, then setup can begin: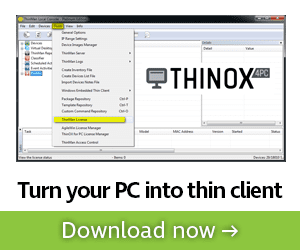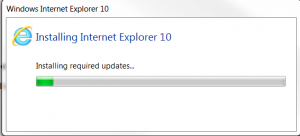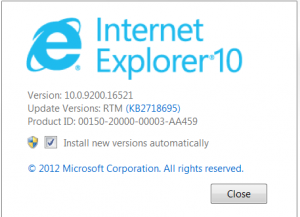 As you can see from the steps above, installation is really and truly mindlessly easy.  The hardest part is waiting for the download to complete.  Other than that, it is a very simple non interactive process.  The only user intervention required is to choose whether or not to reboot the system immediately following setup or to restart at a later time.