Computers
How to create your own access system using id card printers
Organizations that must manage access with security ID cards would be remiss to continue outsourcing the production of this necessity, when upgrading to their own ID card printing methods would give them control of the process and save them money. An Id badge printer owned by a small to medium business that, for example, must create numerous ID badges throughout out the year for special events, will do well to keep this task within company walls rather than pay an outside group to do this work, which is time consuming as well as more expensive.
The IDs that can be created, with commercially available and affordable ID Card printing equipment, are just the right thing for universities, public and private schools and small to medium sized businesses. If this is a process that must be done repeatedly, it only makes good business sense to purchase and operate the best ID printing devices available. There are those types of badge making machines that will integrate identification frameworks and software with a company or organization's own employee databases. The interface will work to keep time, attendance, visitor management, security and tracking of comings and goings from designated areas. Security of passage and access can be kept with ID cards, biometrics, PIN numbers,
Finding ID badge solutions for a small to medium sized enterprise (SME) is as easy and picking up the phone for a free consultation. With consultative advice, direction and approach tips, an SME can ask very specific questions and identify needs, so that the developers can tweak the program to be installed on their computers, according to legacy systems information and current demand for ID badges. There is nothing more cost efficient and cost effective than a sound security access ID badge SME solution.
Self authorized ID badge solutions that are generated by a company or organization for their employees, guests, members and participants, are a proven strategic convenience for those same SMEs. Making ID badges just for the company is a very good way to keep badges up to date and fresh in both security and design. Implementing changes and access administration is much easier to do. SMEs that use their own ID printer will not be left out in the cold when it comes to technical support and supply issues. The order fulfillment for both technical support and supply needs can be taken care of instantly on line, by phone or by automated means.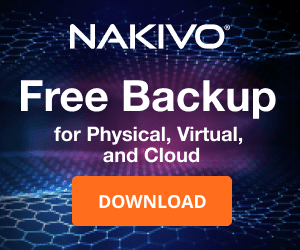 So how can you move forward?
1.  Research companies offering ID badge systems
2.  Identify the needs of your company.  How many id cards will you need to print? Do you need single or double-sided cards?
3.  Call them to request quotes and proposals
Most companies will be happy to provide you with customized solutions for your business, with free consultations.
Happy Printing!