Networking
Are you looking for a great wireless router for home or office?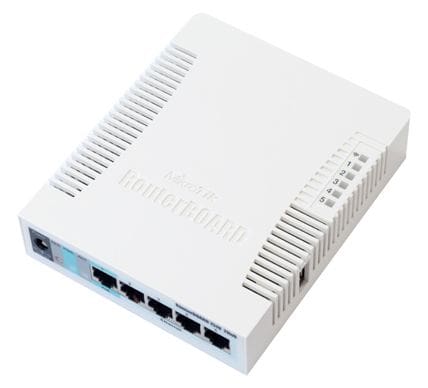 For those of you who are looking for a home router that has exceptionally strong wifi, we wanted to introduce you to an awesome little home router with wifi from a company called Mikrotik.  The unit is the Mikrotik RB/751 5 port 10/100 switch/router with 2.4GHz 802.11n. Most are not as familiar with Mikrotik as they are with other router/wifi unit manufacturers like Netgear, Linksys, Cisco, D-link, and others.  However, they are a great company that specializes in router/wifi technology and have been cranking out great wifi hotspot technology to businesses for some time now.
When comparing this unit to other consumer grade units that you might find at Wal-mart or Bestbuy, there is simply no comparison with the performance and capabilities of this device.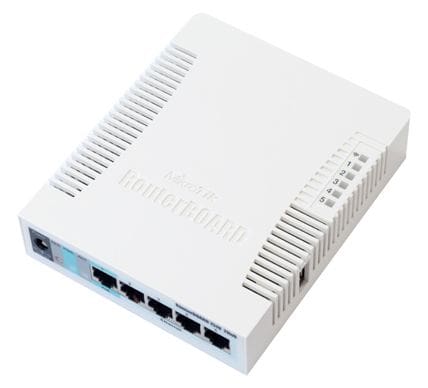 It features: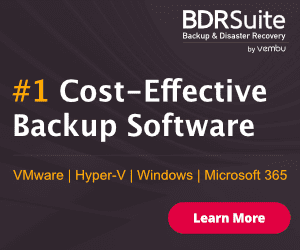 400MHz CPU
32MB DDR SDRAM onboard memory
64MB onboard NAND storage chip
5 Ethernet ports
USB 2.0 port
Signal Strength – 30DB
Antenna gain 2×2 MIMO PIF antennas, max gain 2.5dBi; external MMCX option
Very high power 802.11/b/g/n wireless AP with builtin antennas
Small size, clean lines, and styling
This unit has a MYRIAD of customizable options that can be configured and really it has so many that it could be considered a CON by many home users who might be intimidated with the options that can be customized.  However, with that being said, this unit can fit just about any role you need it to fit at home or at the home office, or even in lighter enterprise applications.
Configuration and other options
There is a really nice web based interface which they call "Webfig" you can use to connect to and configure the router.  However, there are many other options including telnet and Winbox.

Take a look below at the myriad of menus/options that you have available for tweaking your install.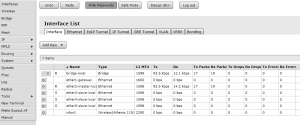 Just a shot of a subset of options that are available with the wireless LAN configuration.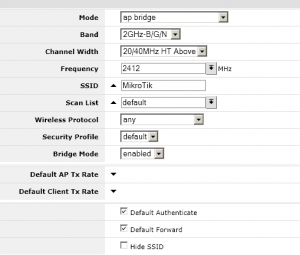 The Web Proxy application is great for blocking sites, keywords, or other URL strings just to name a few.

Possible issue
We recently worked with a client who used these units for a business application and had a dozen or so dispersed throughout their complex and they worked great.  We did have one unit that had the symptom of powering on and all lights blinking.  A quick Google search yielded results that others had seen this on this unit before and by using a higher amperage power adapter the unit powered back up.  We can verify this fix to actually work as we used a higher amperage adapter, the unit powered up, and then we simply switched back to the adapter that came in the box and it powered up with no problem.
Conclusion
This is truly a great router/wifi device that will certainly impress not only with signal strength and throughput but also with the myriad of options.  However, the configuration may not be for the feint of heart as the sheer number of configuration options may be daunting to most.  Out of the box however, the default configuration is setup quite nicely to at least get up and running in a short amount of time.  This is definitely a router for someone who either knows what they are doing or likes to tinker around with geeky stuff.  However, this is not a novelty device.  It is built to provide great wifi access either at home, SOHO, or other application.  Lastly, this device won't break the bank either at a going rate of around $59 on the web.