With the release of Internet Explorer version 9, many software companies have been scrambling to make their software, plugins, etc, work with the new browser.  However, if you have run into a situation where software is simply incompatible with IE9, many have no choice but to downgrade back to IE8 which generally speaking is supported across the board.  The uninstall process for IE9 is fairly straight forward.
Simply navigate to the Programs and Features snapin within Windows 7 and click Installed Updates.  Once you click the Installed Updates option on the left, Windows will start building the list of updates pulled down from Microsoft.  At the very bottom you want to look for Microsoft Windows and Windows Internet Explorer 9 which will be listed among those particular updates.
You simply right-click and select Uninstall and the IE9 update is uninstalled.  A reboot is prompted and your computer will reboot and revert automatically back to IE8.  There is no need to try and install IE8 because this is done for you and in fact you will receive an error stating you cannot install IE8 in this version of Windows in relation to Windows 7.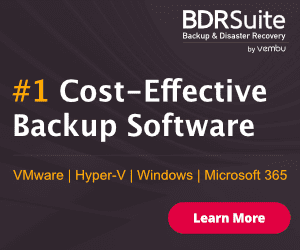 Problem
If, however, you run into a scenario where after following the above steps, your machine reboots, you login, launch Internet Explorer and find that it is still version 9, there is a problem.  Most of the uninstalls with IE9 we have performed here have went smoothly, however we have run into a couple of instances where what we mentioned happens.  The uninstall works smoothly according to Windows, however, when it boots back up, it is still IE9.
What is more, when you go to the installed updates option in Programs and Features, Internet Explorer 9 is no longer listed.
Run the following command from an administrative command prompt:
FORFILES /P %WINDIR%\servicing\Packages /M Microsoft-Windows-InternetExplorer-9..mum /c "cmd /c echo Uninstalling package @fname && start /w pkgmgr /up:@fname /norestart"
Be sure and restart after the command has finished successfully.