As many organizations start looking at Office 2010 if they have not already made the upgrade, many administrators will be looking at the upgrade process for Office 2010.  We wanted to step through this process with screenshots to show the upgrade process and what it takes, etc.  Our client has Office 2007 Professional installed with most of the standard Office apps.  We are running the install from a network share for this demo.
Installation Process: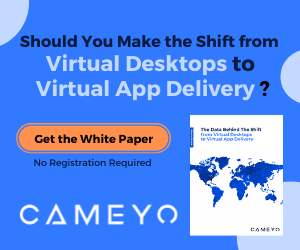 Final Thoughts:
The upgrade process from Office 2007 to 2010 went very smoothly.  No major problems, glitches, or even a hiccup.  The setup process works quickly and efficiently and there is no need to have the setup key ready from the start as with prior Office versions.  Licensing with this version is something to think about however, as Microsoft has moved to the KMS/MAK process and organizations will need to make sure they have the proper KMS infrastructure in place before upgrading for activation.