Windows
Installing Windows Automated Installation Kit
Windows Automated Installation Kit (WAIK) provides all the tools necessary to automate, create, edit, and customize Windows Imaging Format images. In order to use the WAIK, you must download the ISO media directly from Microsoft. The link to the WAIK for Windows 7 is found here: https://www.microsoft.com/downloads/en/details.aspx?familyid=696DD665-9F76-4177-A811-39C26D3B3B34&displaylang=en
Once you have downloaded the WAIK and burned the ISO to your optical media, you can then use the media to install the WAIK.  Alternatively you could also use an ISO reader utility to mount the ISO image like an CD or DVD drive.  For our purposes here though we will assume that you burned the ISO to disc.
Once you insert the WAIK media you will be presented with the install options: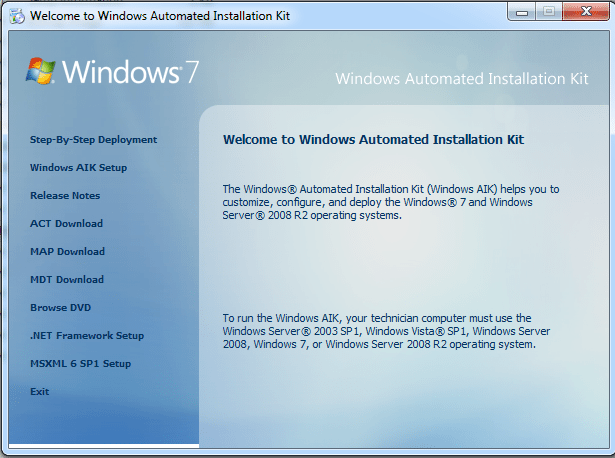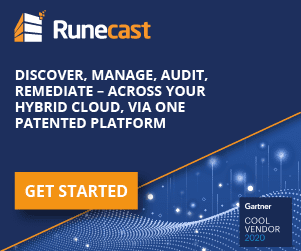 Click Next on the First Screen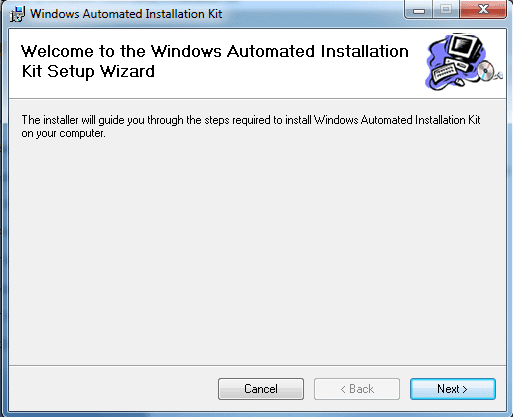 Accept the license agreement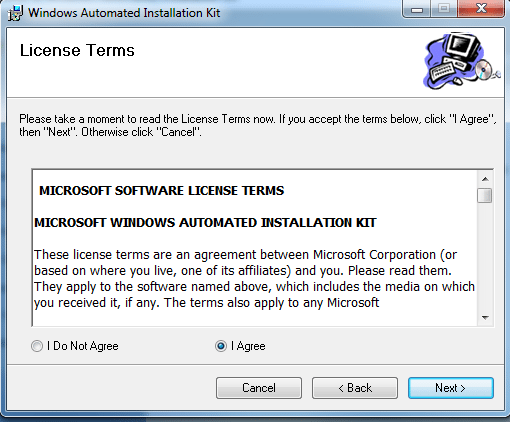 Choose your install location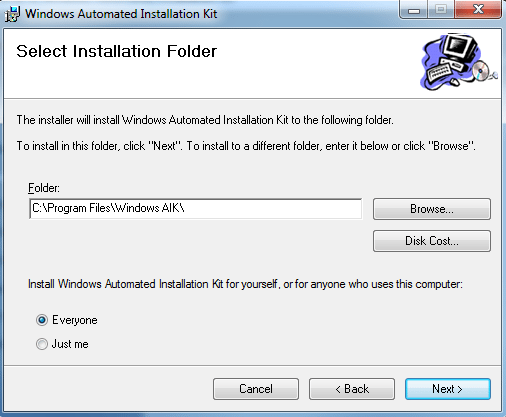 Confirm your install selections: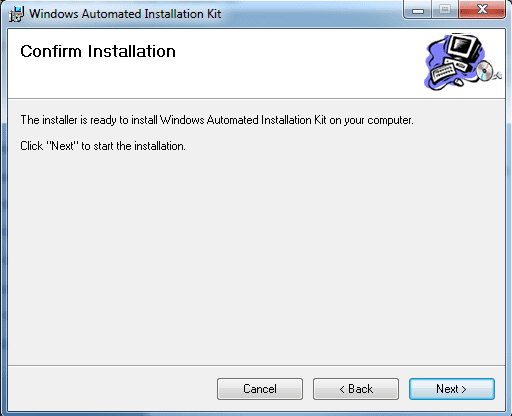 Installer will copy needed files: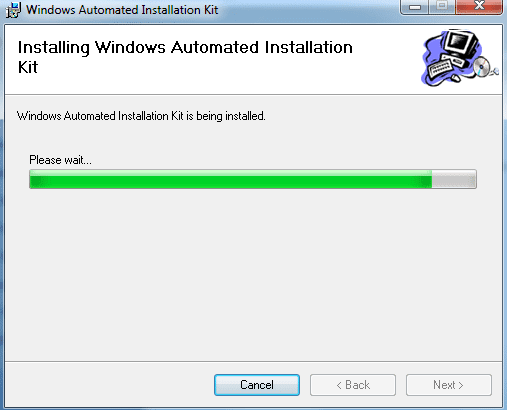 The installer will complete….simply click "Close"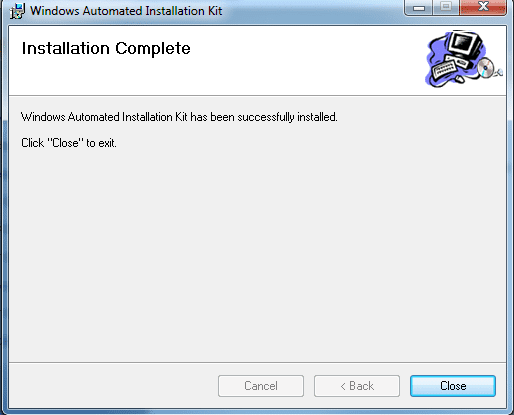 Check to make sure….you should see the new Microsoft Windows AIK program group under your All Programs listing: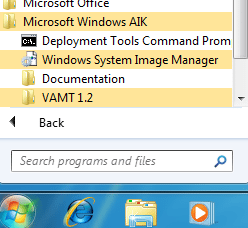 After running through the installer you are now ready to start using the WAIK to create and customize WIM images.