These days computer hardware is becoming cheaper and cheaper and you get more bang for your buck as far as processing power for your dollar.  There are a lot of great places to find computers and especially with black Friday coming up, there will be a lot of great deals out there to get people's attention.  I would like to also turn your attention to the great resource of refurbished computers.  A lot of people do not know about this resource when it comes to purchasing a computer for standard usage.  Oftentimes owners already have a lot of the peripheral equipment that you need to operate a computer such as a monitor, keyboard, mouse, printer, etc.
Refurbished computers generally come in just a plain jane package of the computer only.  One of the drawbacks that I have found when ordering a refurbished computer is that many times you will find an ultra cheap computer on the Internet, but getting it shipped out to you is very expensive and often eats up any savings that you might have in purchasing the computer itself.
There are a couple of links that I would like to share with you of a well known source as well as a not so well known source of refurbished computers that offer great deals as well as super cheap shipping.
Overstock.com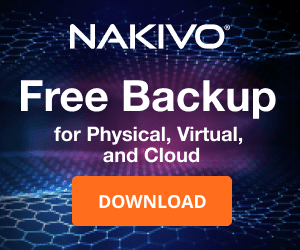 Many may not know that you can purchase computers from Overstock.com but they offer great deals on all the big name brand computer vendors including Dell.  You can find great Dell machines there for under $200.  Most of the Dell's I have seen there also have a one year warranty.  And one of the best things about Overstock is that they have cheap shipping….$2.00.  www.overstock.com
Pacificgeek.com
Pacificgeek is a great little boutique refurb computer seller that also has great deals, coupons that you can receive, as well as stints of $4.99 shipping on your order.  www.pacificgeek.com
If you perhaps do not want to buy a brand new computer, you should consider the refurbed route.  It is a great way to get a fast computer for cheap especially if you already have peripherals that you have invested in.