There are so many affiliate websites and providers out on the Internet these days and many people are looking for ways to increase revenue on their website or build up a supplementary income and perhaps grow an online business on the Internet.  There are exciting opportunites out there for anyone who is somewhat technically savvy or maybe even doesn't have a technical background to make money.
Affiliate marketing is all the rage on the Internet among individuals looking for ways to make money.  A really great area to concentrate one's efforts in making money is in the healthcare sector and specifically online medications.  One of the most popular companies out there to work on growing an online affiliate base is Mestore Affiliates.  With the Medstore Affiliates program, you are able to setup your own online store using their web interface as well as place banners and links on an already existing website you may have up and running.
One of the frustrations that I have read across the Internet regarding the Medstore affiliate program is – what do I do when I signup?  I don't understand how to get the website up and running…..and those kinds of issues and questions.
In this post I want to give you a quick rundown of what it takes to get an online store up and running and be able to setup your hosting provider to allow you to get the website going.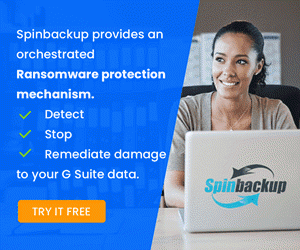 For our example purposes we are going to talk about how you do this using Godaddy.
First things first:
Create an account – Simply visit the link https://www.medstore.biz/affiliates/
After you have created your account you will need to login to your affiliate "control panel"
Secondly, Getting your hosting setup so that you can setup an online store:
This seems to be the piece that you receive absolutely no information about on the Medstore Affiliate information page
For this example we will use Godaddy webhosting and database services
The first step in getting your online store up and running is to buy a domain name.  This needs to be something like www.yourcompanynameidea.com which is what Internet surfers would type in their browser window to get to your online store
Owning a domain name is the first piece but you also have to "host" your website somewhere.  Usually when you buy a domain name somewhere like Godaddy, you have the option to include hosting which is necessary.  This is space you are buying on someone else's hardware to place your website files.  Make sure that you buy hosting that has MySql4 (or MySQL5) and PHP5. These are components the Medstore scripts require to operate correctly.
Once you have bought your domain name and also hosting, you are ready to get up and running on your Medstore website.
Below is a screenshot of the "Your personal Store" setup screen: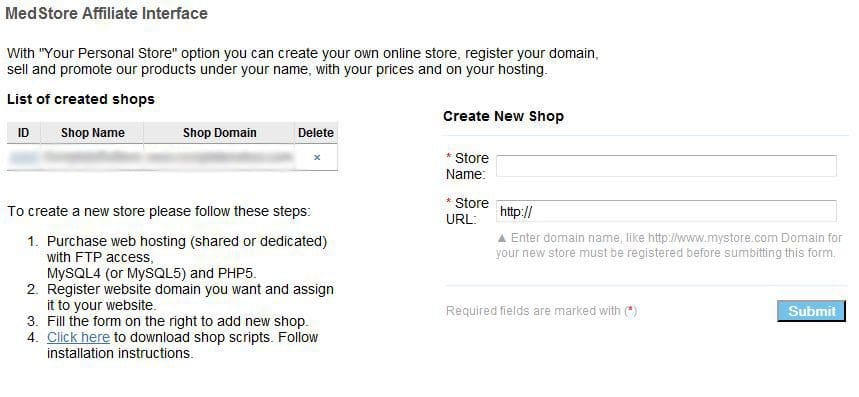 Above you will see the website requirements as they are described concerning MySQL and PHP.  Notice the Store Name and the Store URL.  The Store URL will be the domain name URL that you purchased from your webhosting provider such as Godaddy.
Creating the DB for the MedStore DB requirements:
Login to your webhosting provider.  With the Godaddy Management interface, you will go to your hosting section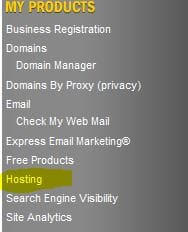 After you click your hosting option…it should take you to your Hosting Control panel where you will be able to create your DB that will be needed: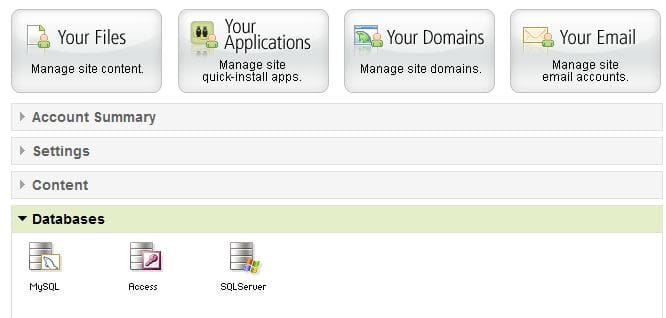 Click on the MySQL icon on the "Databases" section of your hosting control panel.
Then you will be able to create a new DB in the upper right hand corner of the new screen:

When you click on the "Create Database" button you will have the options below: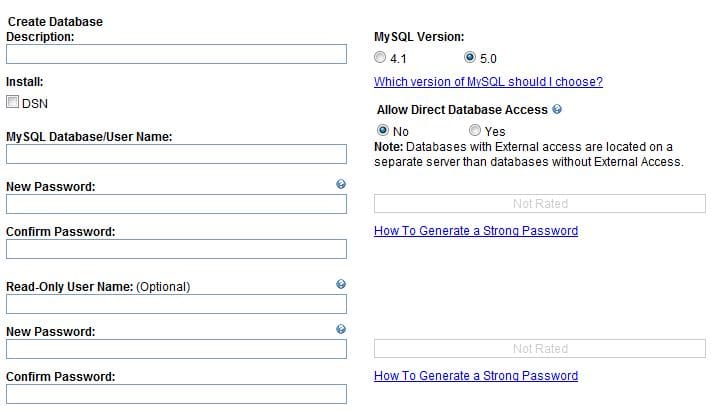 On the screen above:
Create Database Description – I just named this something generic like storedata
Install (DSN) – I just left this unchecked, seems to work
MySQL Database/User Name: – I made this the same as the description as it saves on confusion – so storedata
New Password and Confirm Password – Type in your password and confirm it
Read-Only User Name: – I left this all blank as it is not needed to setup the store
MySQL Version: – I left 5.0 selected
Allow Direct Database Access: – I left the default of No selected
Click OK and your database is setup for you.  Be aware that on most providers this takes some time.  On Godaddy, you will see the "Pending Setup" which seems like it takes forever.
Once the DB has been setup….on the list of DBs screen….click the little pencil icon next to the "Setup" status on Godaddy which is "Edit and View Details" button.  Once you click that next to the DB that you just setup, you will have the following screen:

Take a note or leave this screen up in your browser because you will need the above information once you start the setup of the MedStore shop, specifically the "Host Name" value, the "Database Name", as well as your username and password that you configured in the DB setup screen.
Once you have this piece in place.  You need to download the website "scripts" from MedStore and then upload these files to the root directory of your hosting

Click the number 4 option on the screen above and you will simply be prompted to download a .zip file to your computer.  Save this file, unzip it and then upload the files that are under the zipfilestorenamewww folder to the root directory of your website.
Once you have uploaded the files, visit the root domain name of your website www.yourwebsite.com and you will be prompted to setup your online store.  You will need the values of your DB connection listed above, such as the DB name, hostname, and your DB username and password, so keep those things handy.  Once you have entered those values, you will get a "successfully created the online store" message or something similar and you can then visit your online store.  I didn't snap screenshots of these last steps but hopefully I can get some posted soon.
Hopefully the process of creating a Medstore website will be easier as you read through our blog.  MedStore definitely needs better FAQ's on this part of the process as their instructions leave most scratching their heads as to what to do next after they register.